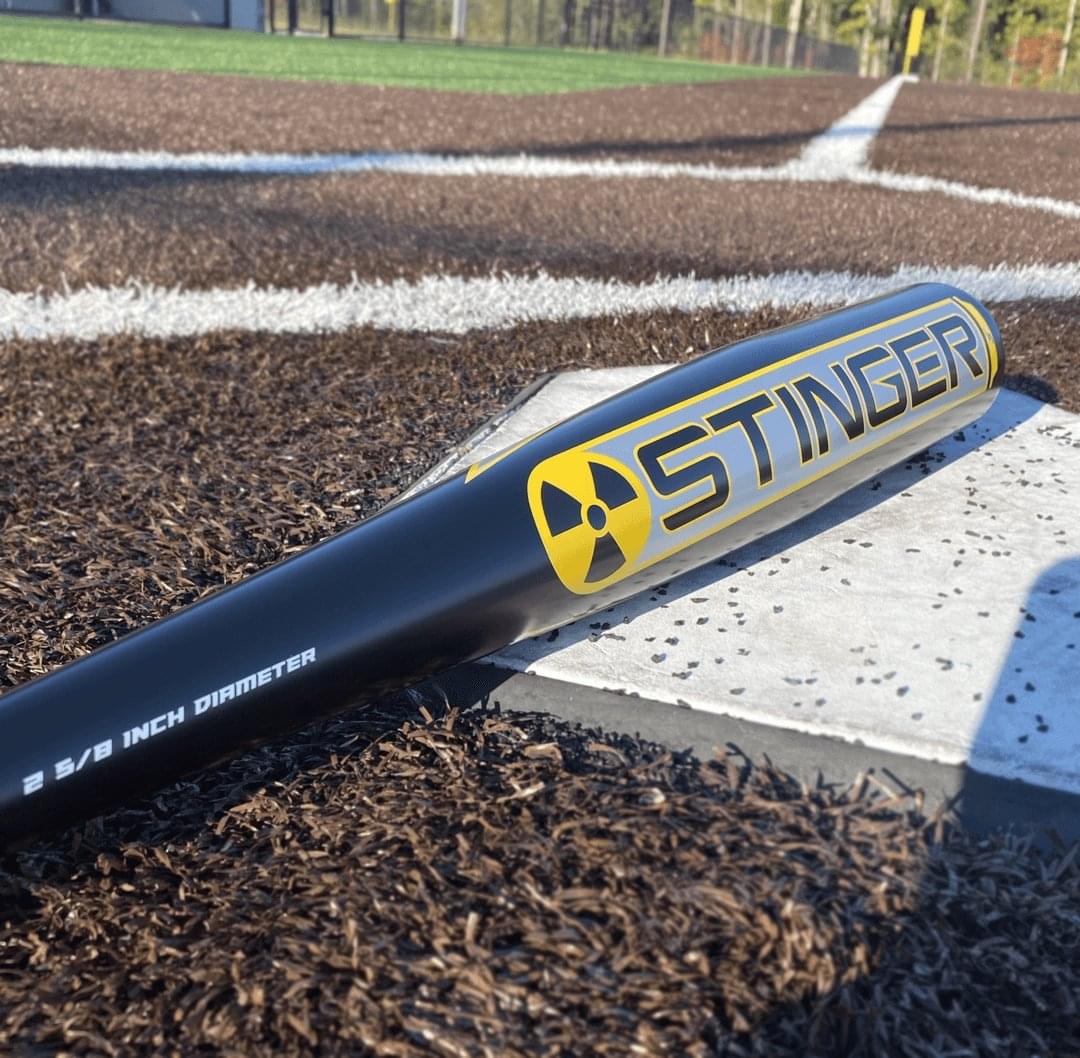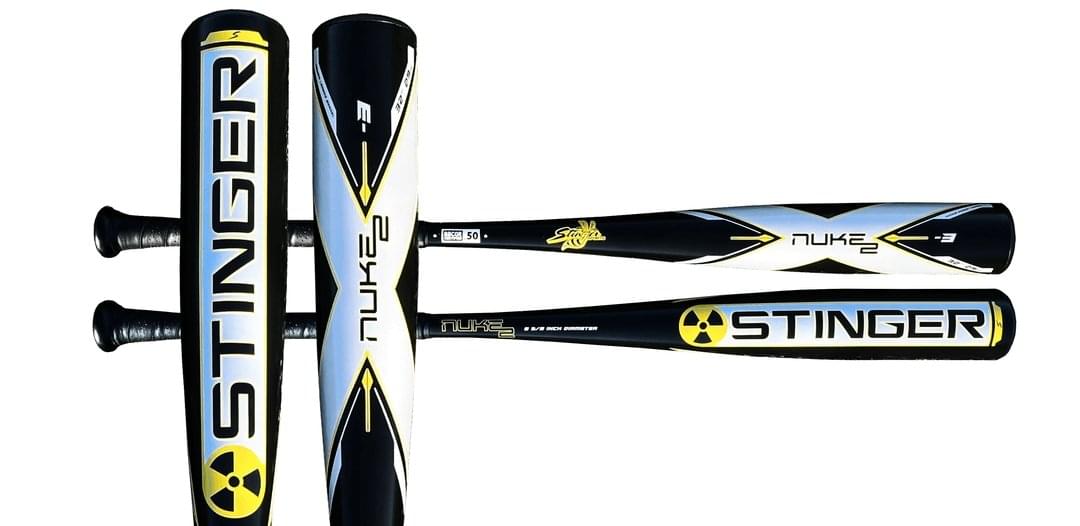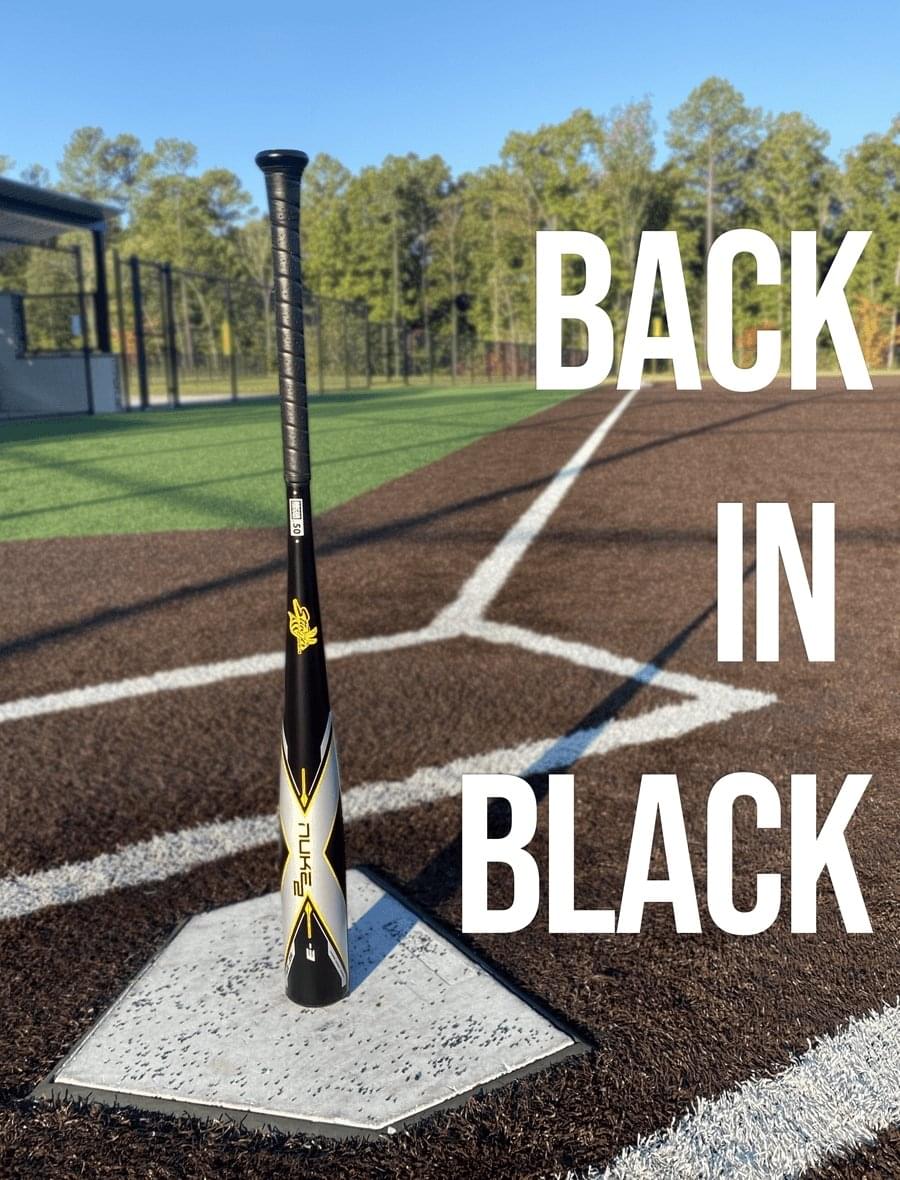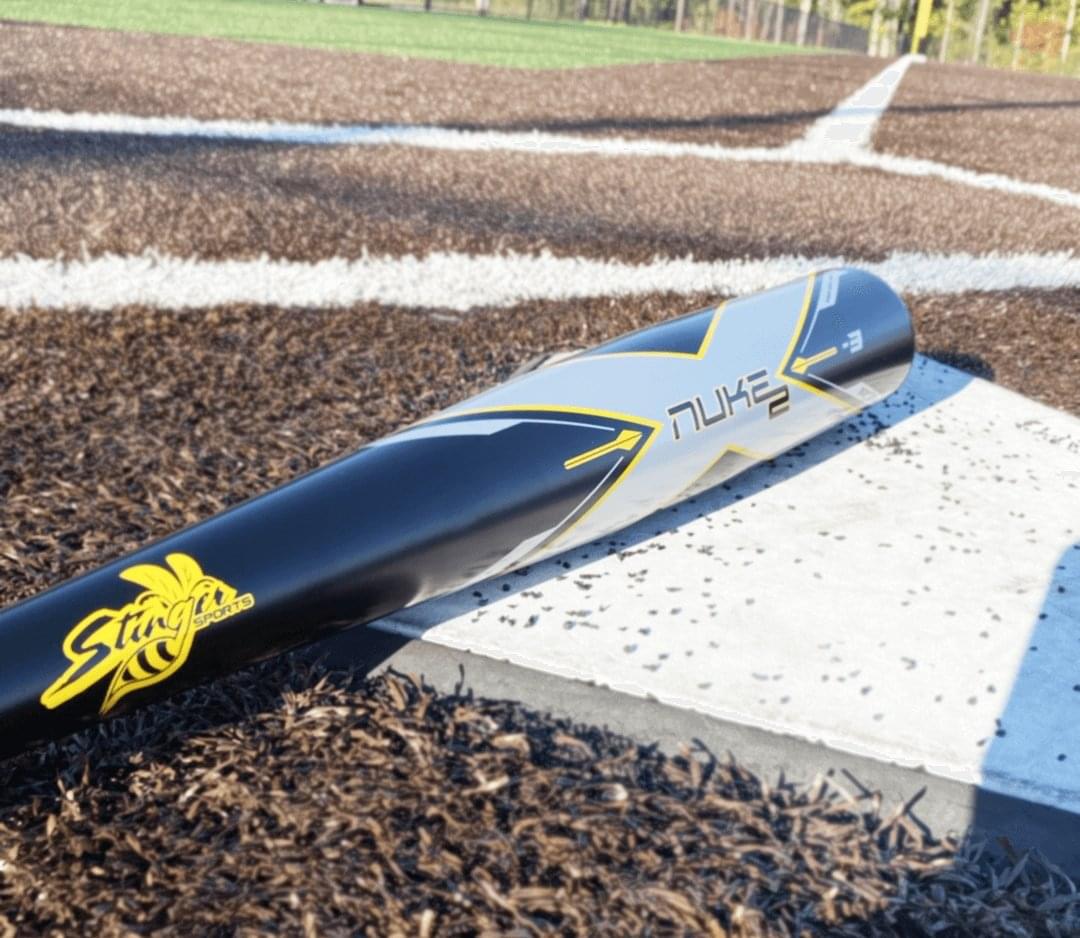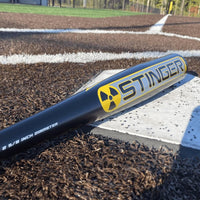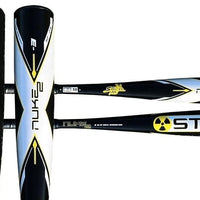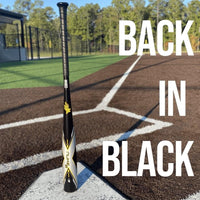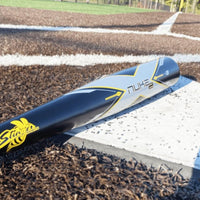 2022 NUKE Aluminum BBCOR Certified -3 Baseball Bat - Baseball Bat Bros APPROVED!!
The NUKE 2 is here to help you perform your absolute best at the plate. Featuring our Power Loaded Barrel Technology that took the baseball world by storm in 2021. A huge sweet spot, Engineered to optimize exit velocity and pop right out of the box, even on miss-hits no break-in needed! Make no mistake, this bat was designed to destroy baseballs. 

In our rigorous testing, we put the NUKE up against industry-leading bats twice the price, and each time it passed with flying colors. 
We set out to develop a top-performing BBCOR bat and offer it at an affordable price, The NUKE is here to change the game!  

Product Features:

Slightly End-Loaded for that perfect blend of POP and Control. This bat was made to launch baseballs.
Power Loaded Barrel Technology
Pro inspired handle which features a slight taper with an ergonomic knob shape to cater to all player grip styles
High tack and soft feel grip for optimal bat control
BBCOR Maximum 2 5/8" Barrel
Polished Aluminum Finish with Black and Neon Yellow Accents
12 Mo Warranty 
BBCOR Certified


The Top BANG FOR YOUR BUCK Bat in the game! 
Hits as advertised
Got the bat, realized my son needed the 33", so got authorization from the great folks at Maximum Velocity, sent the 32" back, exchanged for the 33". First time in the cages and it was quite evident this bat had lots of power and pop!
Can't wait to see it used in a game!
Nuke 34" 31oz
Nice end load, great pop and insane distance providing you're a power hitter! Always liked my bats heavier. Bonus: got rid of that annoying (ping) of metal/aluminum.
Great bat
Tons of pop right out of the wrapper. Exit velo up 2-3 mph off the tee right away. Great customer service too. Very responsive to my questions.
The nuke
Batt was back ordered due to demand. I sent an email, and was notified right away. My son used the bat for the first time in the cage. Well balanced and it has a lot of pop
Nuke
My son plays 13u and likes the sweet spot and pop of the bat.
FREE Coaching & Player Articles
Maximum Velocity Sports primary goal is to help coaches and athletes reach their maximum potential! Check out our coaches corner for in-depth information for playes & coaches.