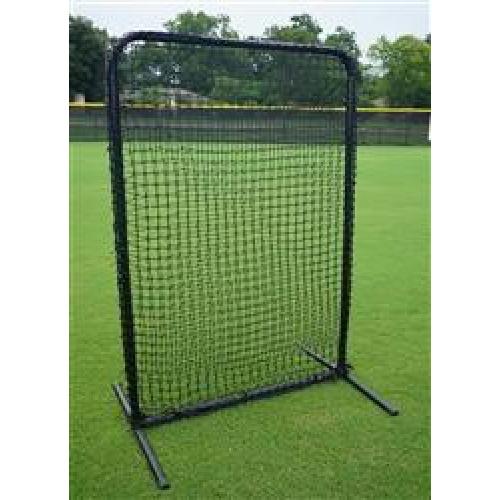 Varsity 6x4 Safety Screen
The Varsity Safety Screen is the perfect choice if you are looking for a durable and portable screen for baseball or softball.
The 6' H x 4' W frame offers great protection for the pitcher while maintaining a manageable size for portability.
Fits great in the bed of a pickup without needing to be disassembled, and is light enough in weight for a coach to handle without help.
1.5" powder coated steel bolt together frame provides the strength and stability to withstand batting practice and the UV treated #60 knotted netting has proven to protect and last for years.
Varsity 7x4 Safety Screen
Awesome screen!
Very high quality for any level of hitter.
Varsity 7x4 Safety Screen
FREE Coaching & Player Articles
Maximum Velocity Sports primary goal is to help coaches and athletes reach their maximum potential! Check out our coaches corner for in-depth information for playes & coaches.