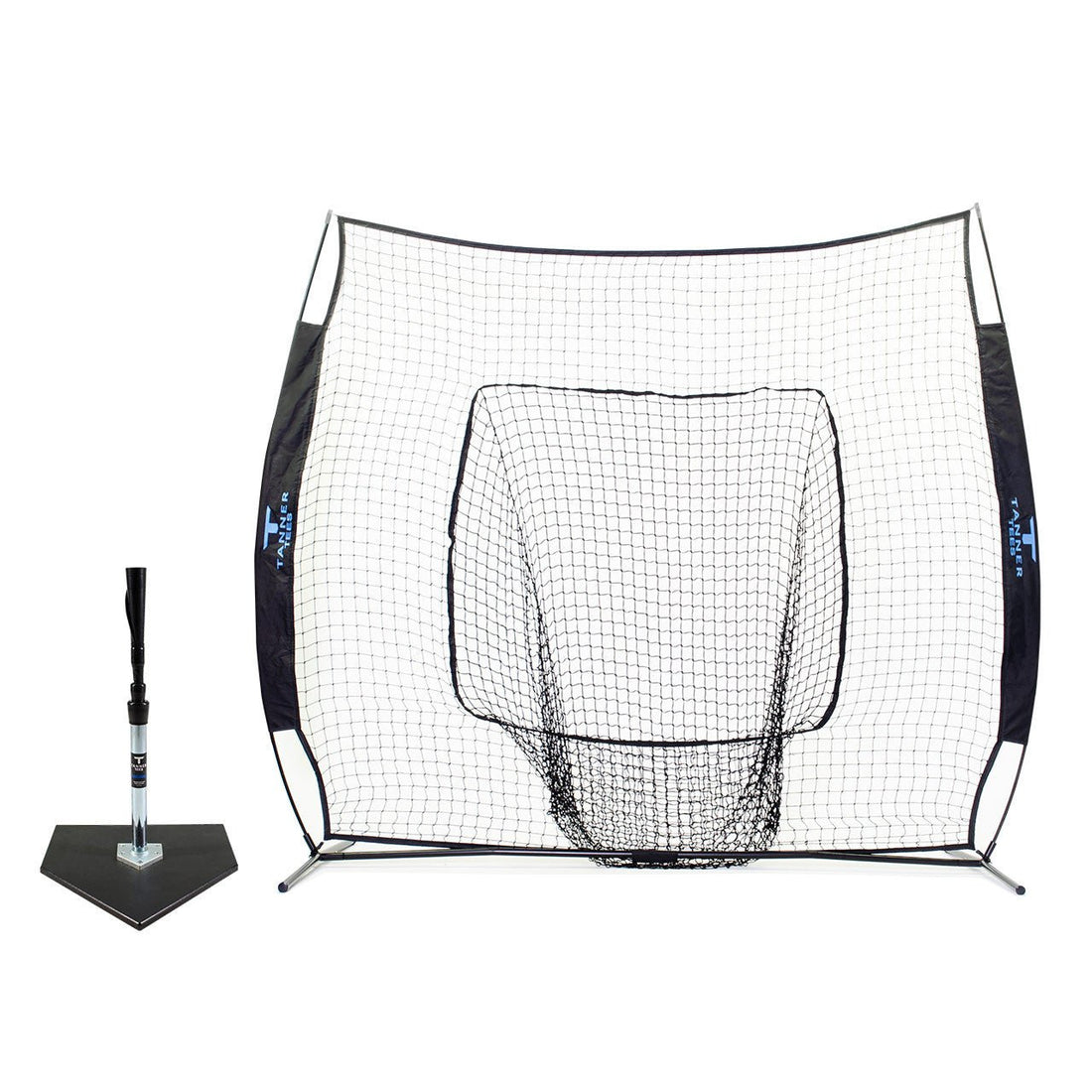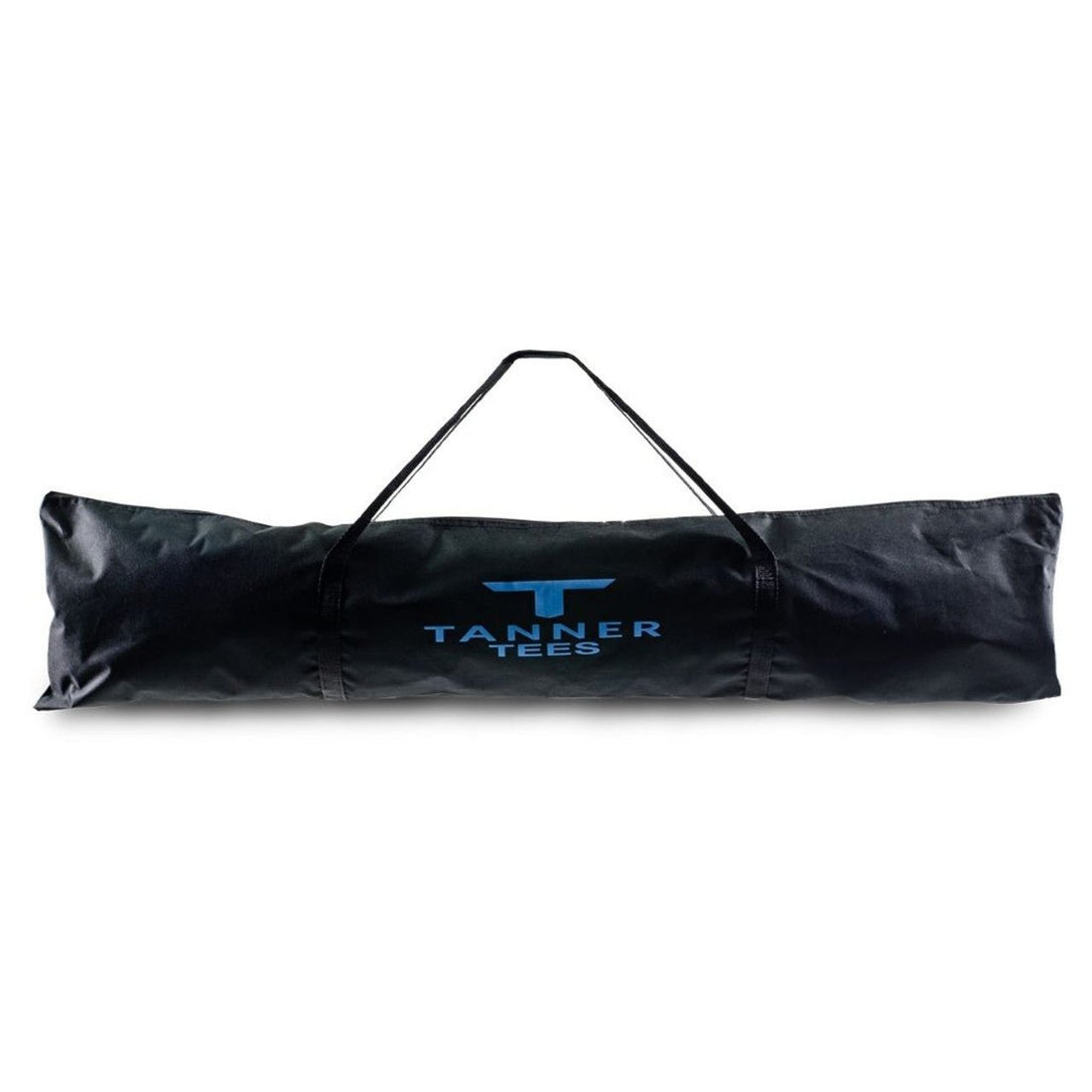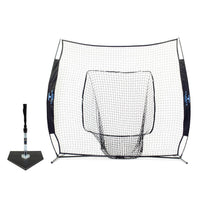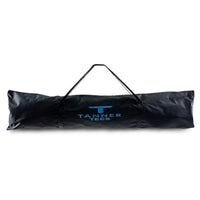 Tanner Traditional Batting Tee + Hitting Net Bundle
Save $10 when you bundle the Tanner Net with your Tanner Traditional batting tee.
Tanner Traditional Home Plate Style Batting Tee
Along with the Tanner Jr, the Traditional is our recommended tee ball batting tee. The batting tee base is the size of a regulation home plate and its solid metal construction is ideal for beginners and youth as it can withstand hard missed swings. The Traditional batting tee is easily adjustable and includes a patented hand rolled flexible rubber Flextop. Like all Tanner Tees, the Traditional model is baseball and softball ready! Works as a beginner tee ball set through to youth baseball and softball.
Tanner Batting Net
Portable, flex-frame, 7x7 ft. quick set up  practice batting net for baseball and softball.  Perfect for hitting and throwing practice. Includes carrying bag with shoulder strap.
FREE Coaching & Player Articles
Maximum Velocity Sports primary goal is to help coaches and athletes reach their maximum potential! Check out our coaches corner for in-depth information for playes & coaches.