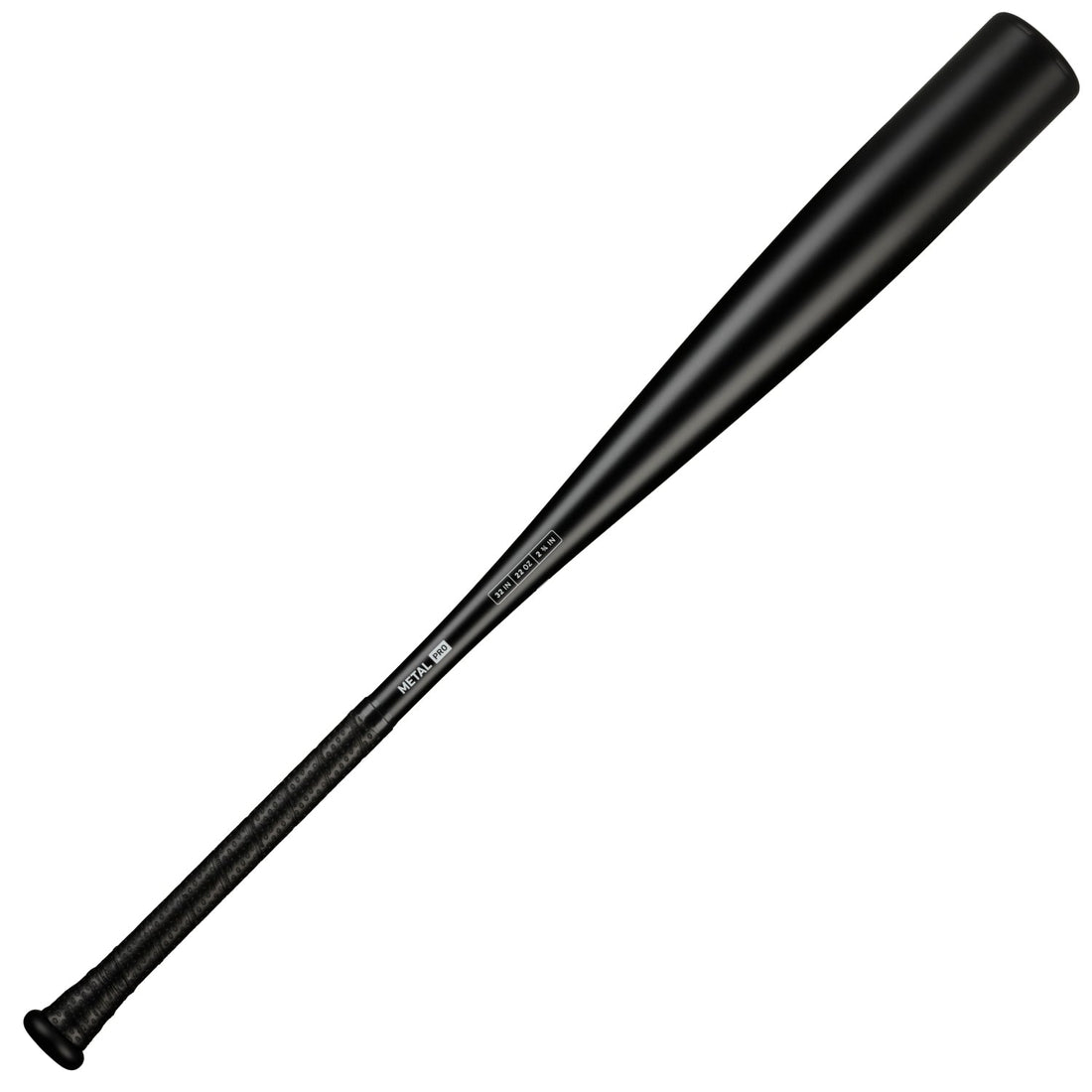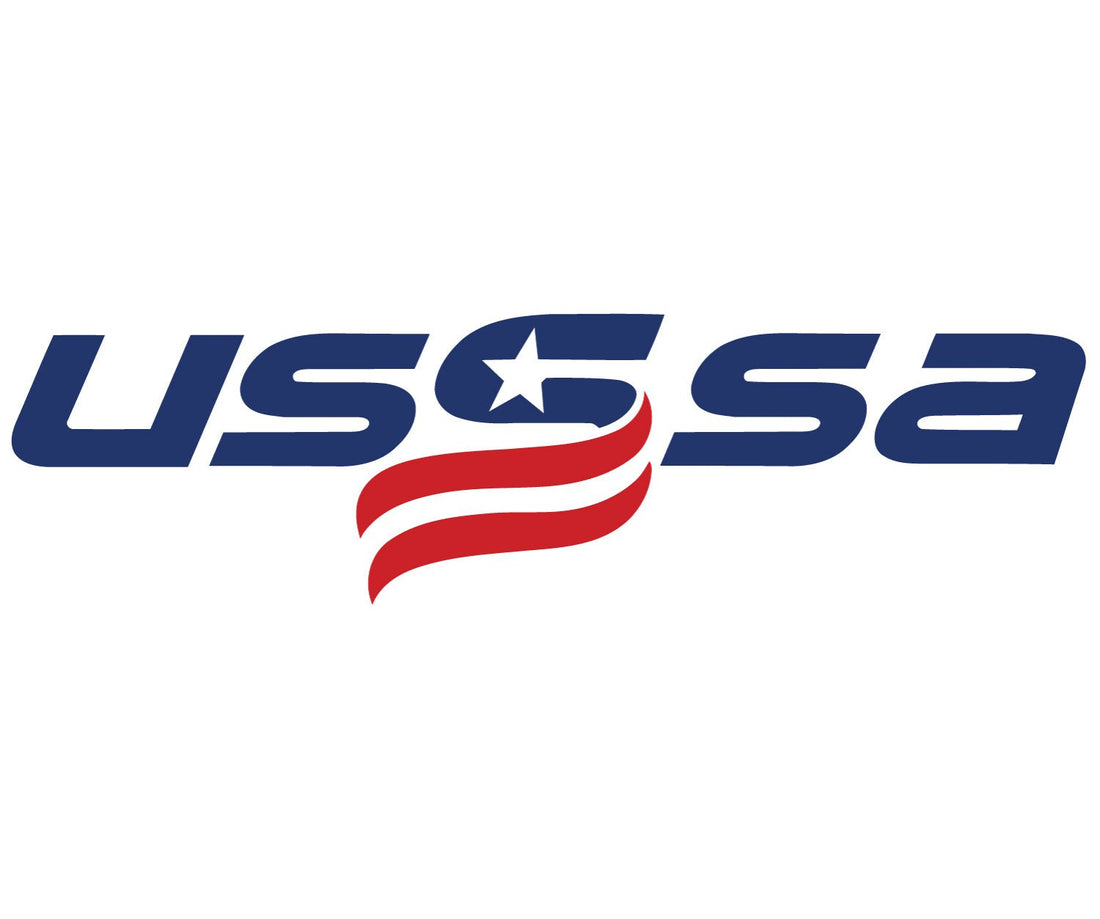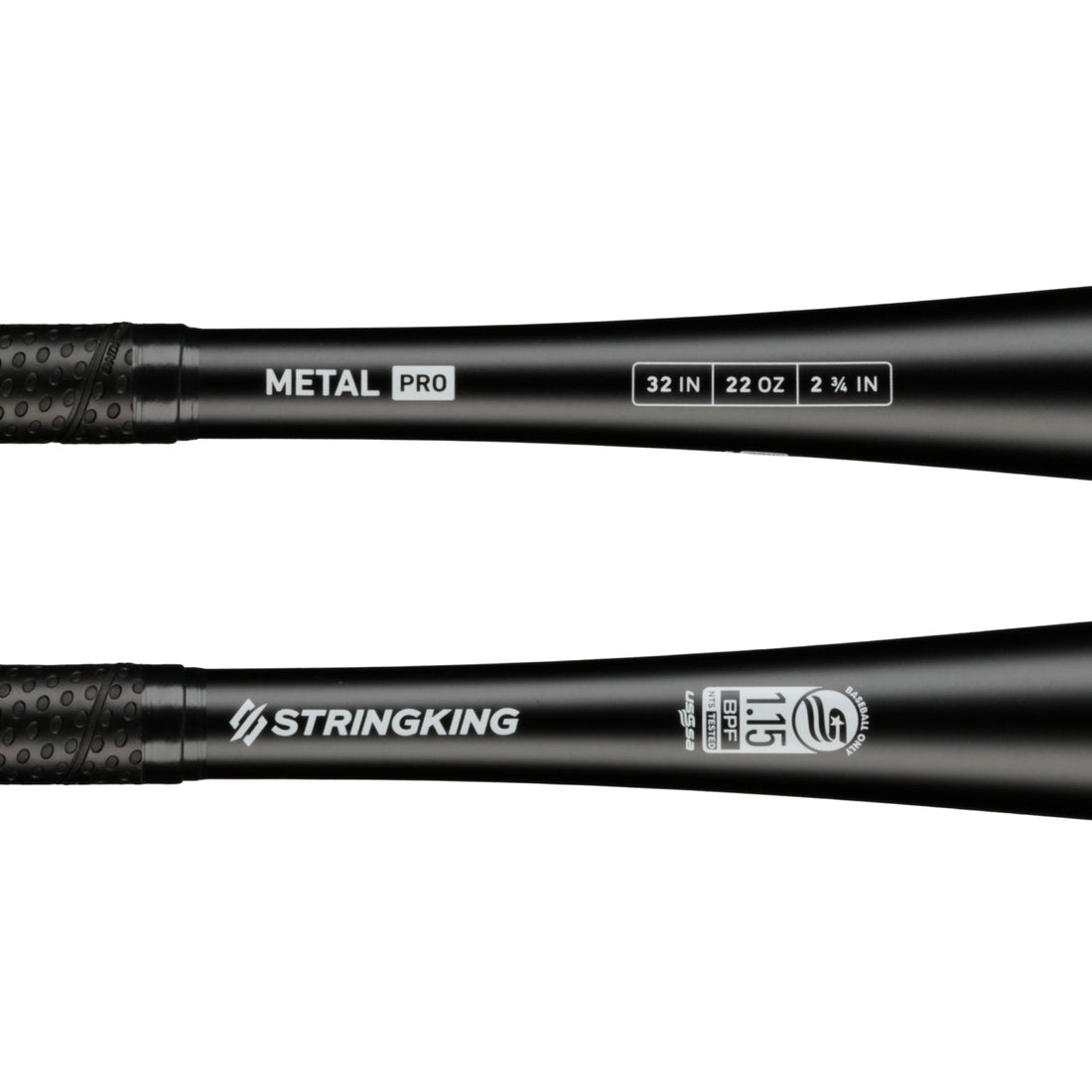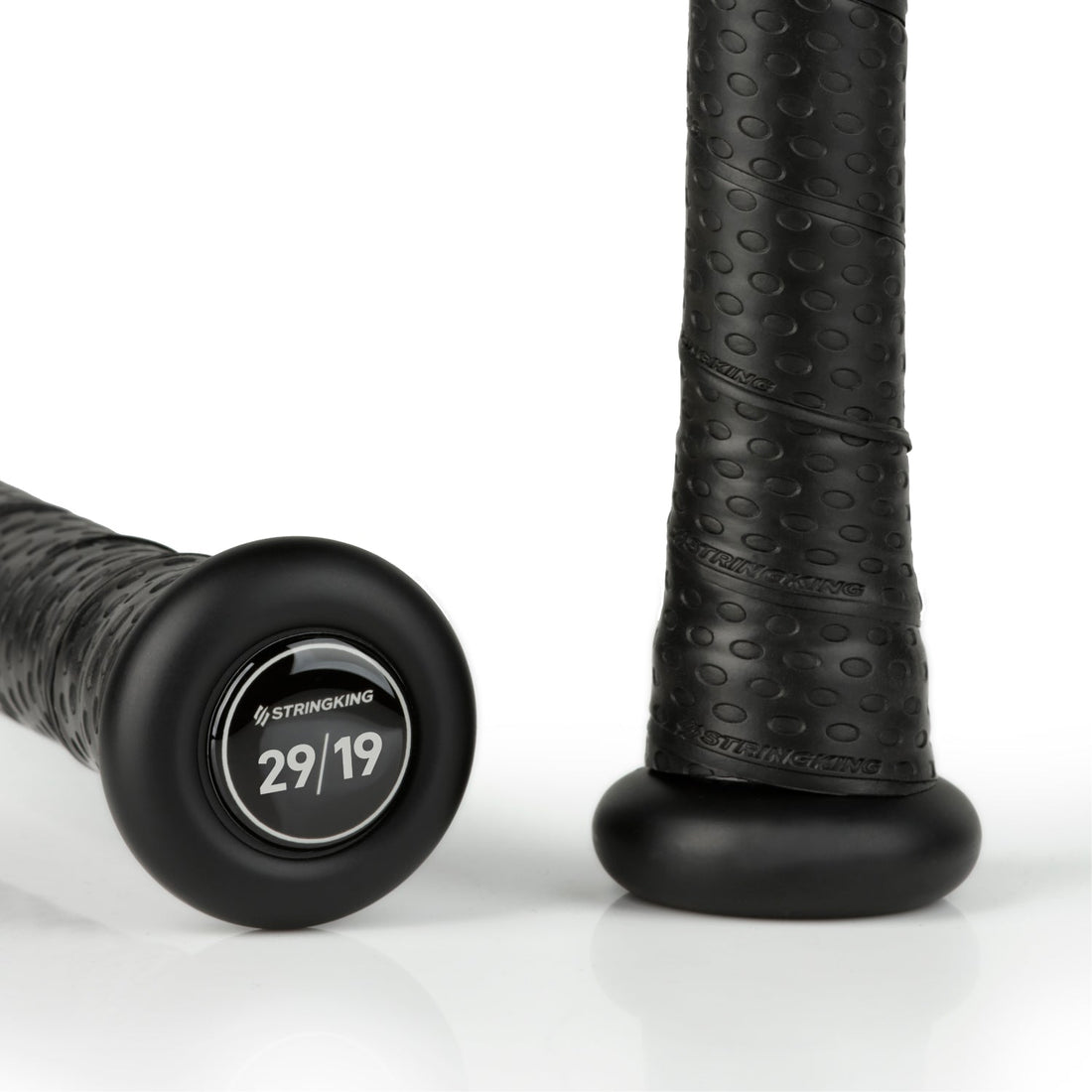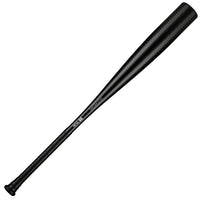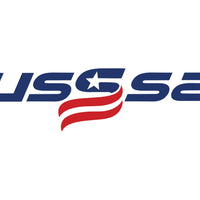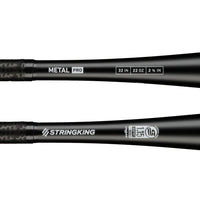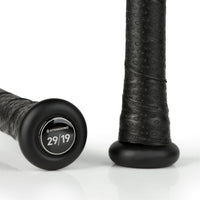 StringKing Metal Pro USSSA
StringKing Metal Pro USSSA
Power and performance.
The StringKing Metal Pro USSSA aluminum alloy baseball bat combines premium materials and superior manufacturing. It delivers a powerful youth league baseball bat with consistent, long-lasting performance. Built to hold up over time.
USSSA-Approved.
The Metal Pro is approved by the United States Specialty Sports Association for use in all youth league baseball play using the USSSA standard. Check with your league to make sure you choose the right bat.
Maximum power.
We designed the Metal Pro to deliver as much pop as the rules allow. With a maximized sweet spot and consistent materials, you get all the power of a top-tier bat on every single swing. High-end performance at a fraction of the cost.
Long-lasting performance.
Quality doesn't mean much without consistency. Bring the same, elite performance to every at-bat with the Metal Pro. Premium materials mean you know how your bat will perform, and precise manufacturing helps create a durable bat that will last.
DURABILITY GUARANTEED.
If your bat breaks within its warranty period, we will replace it for free.
Covered
Manufacturing defects.
Breaks, cracks, and significant damage from normal use.
Major dents or bends.
Anything that would render the bat unusable or significantly affect performance.
Not Covered
Intentional breaks or damage.
Negligent or abnormal use.
Normal wear and tear.
Purchases from unauthorized dealers.
FREE Coaching & Player Articles
Maximum Velocity Sports primary goal is to help coaches and athletes reach their maximum potential! Check out our coaches corner for in-depth information for playes & coaches.