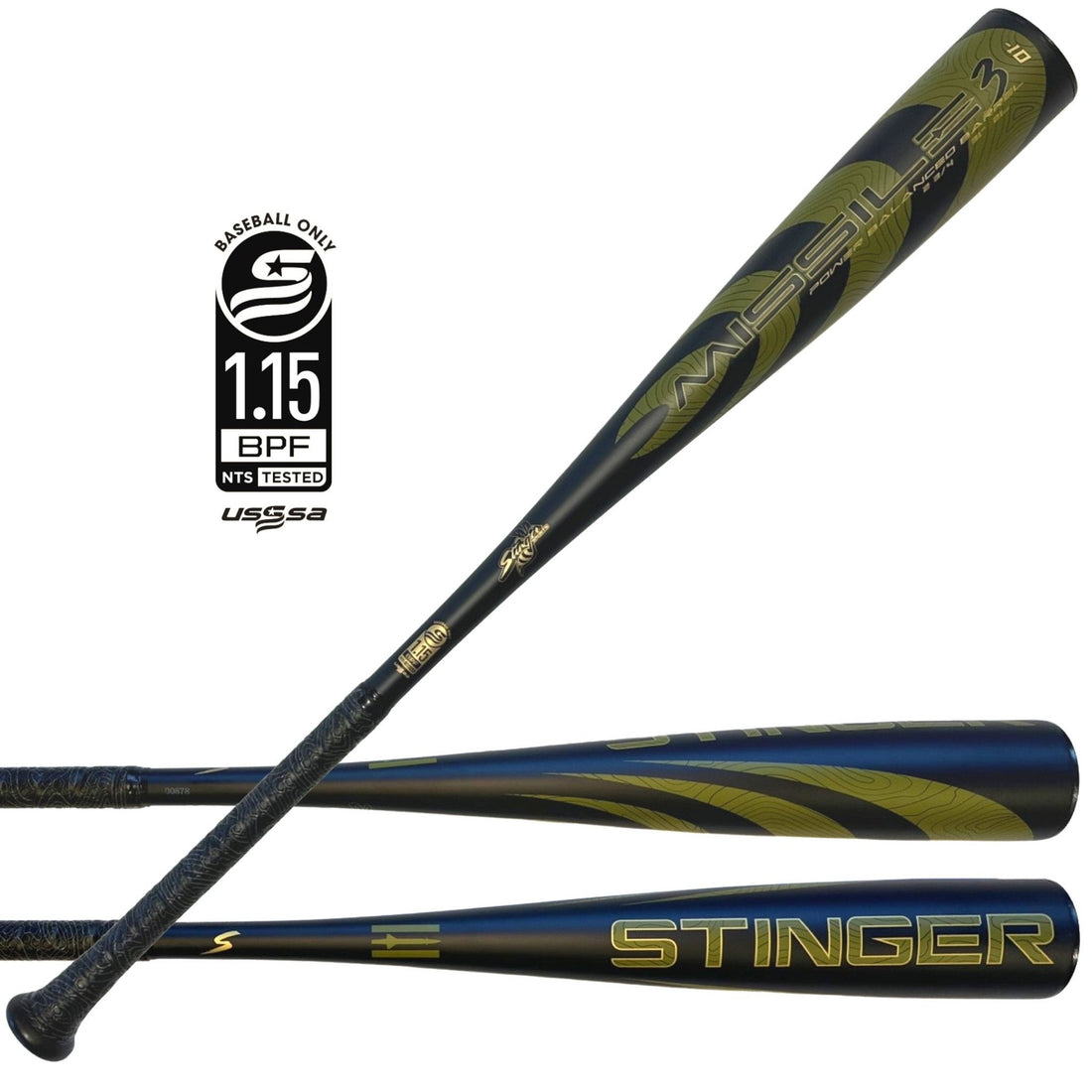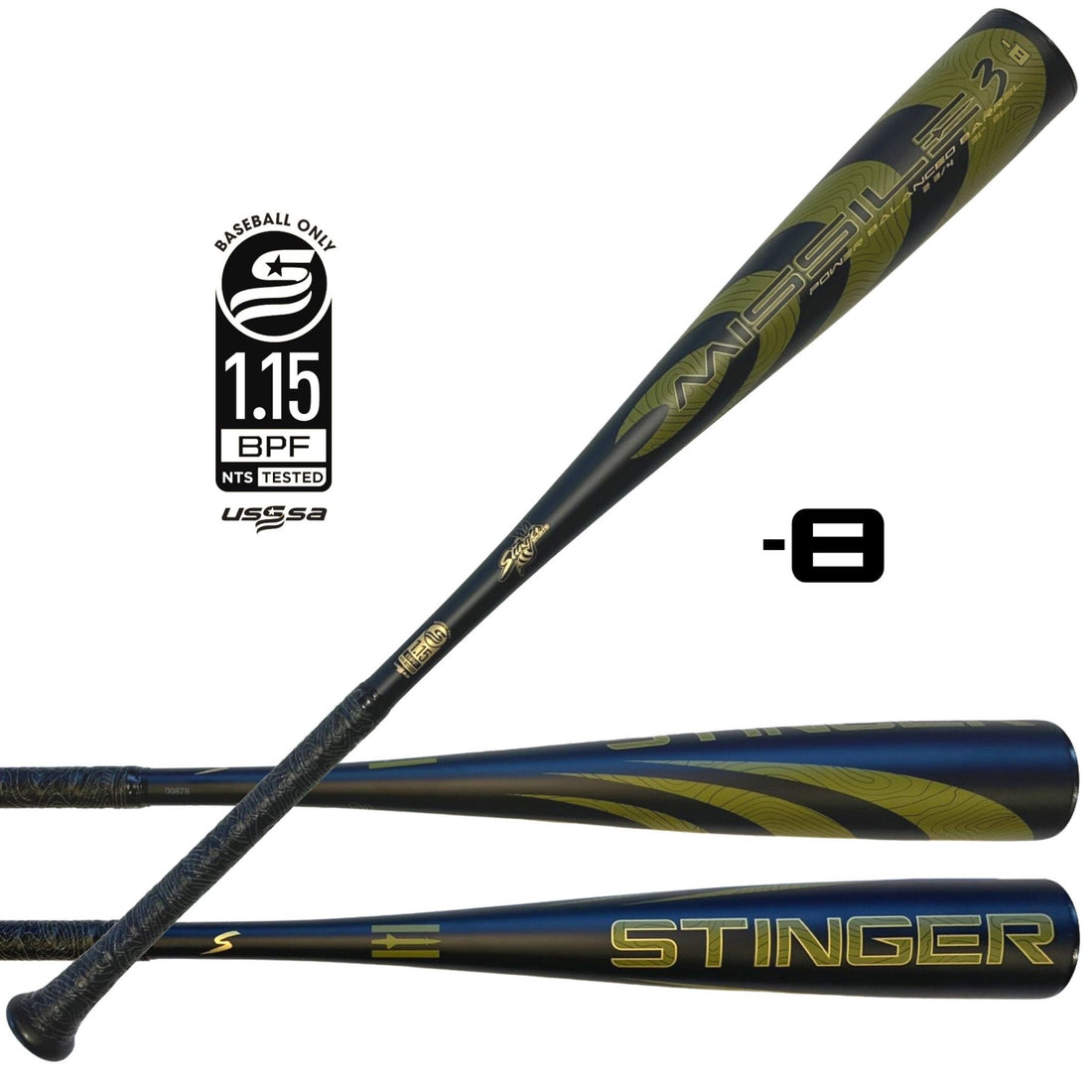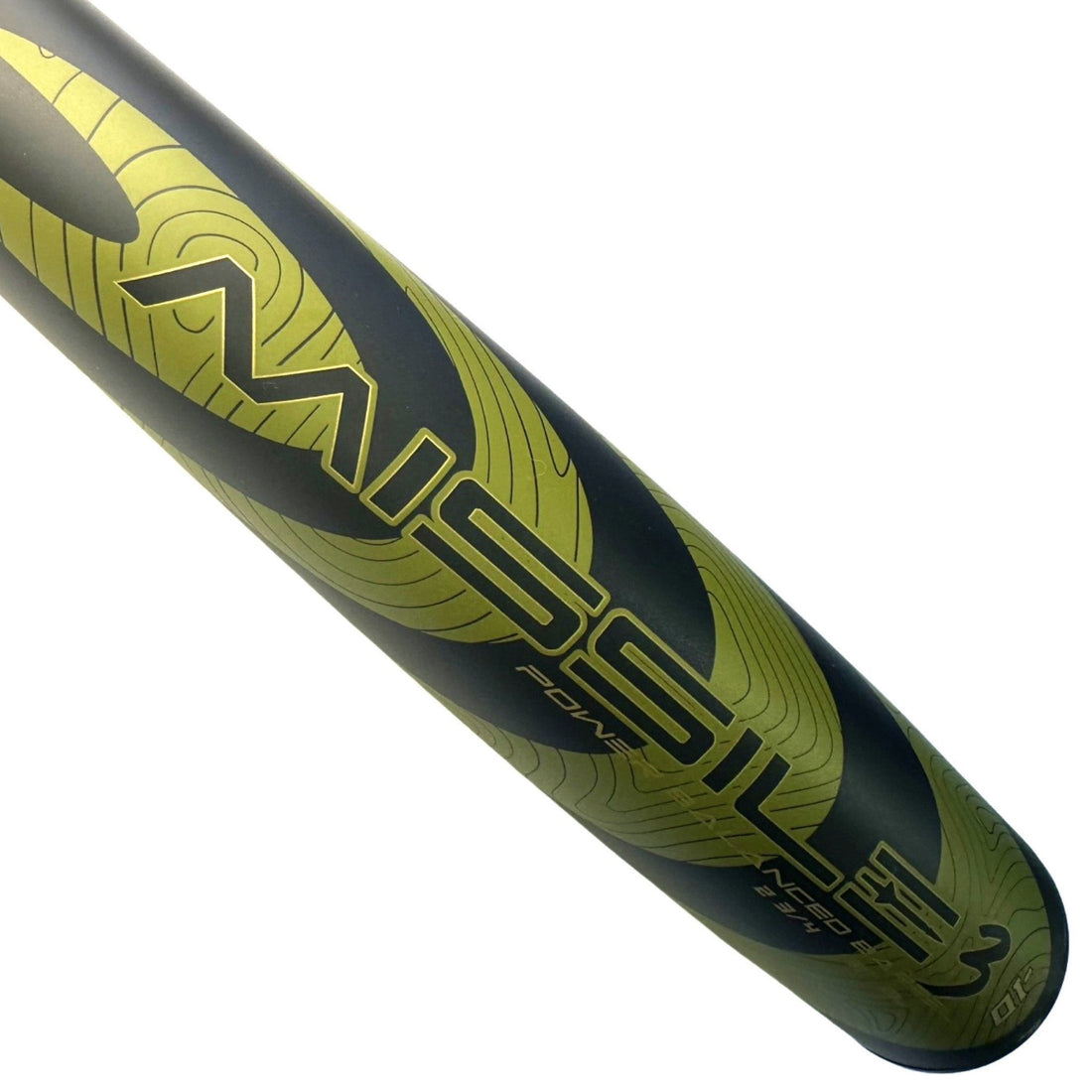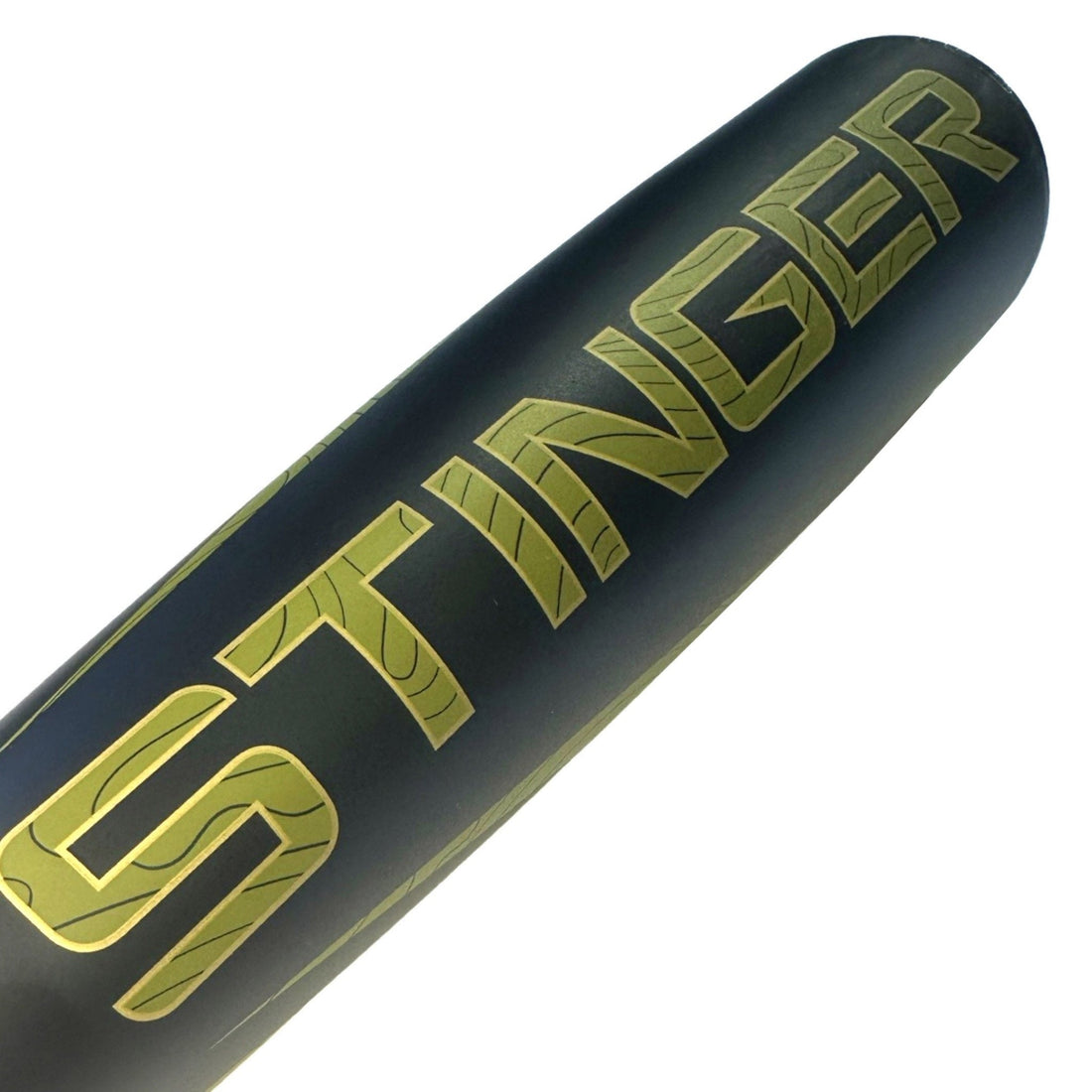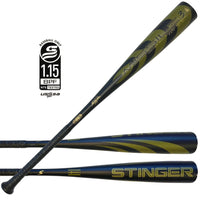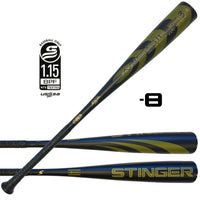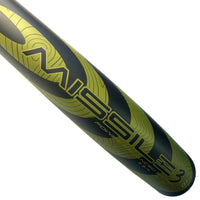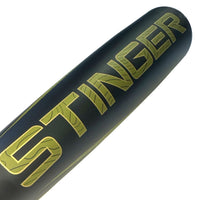 2023 Missile 3 USSSA Aluminum Drop -8 ( Pre-Order Now - 3/1 Ship Date)
The hotly anticipated and widely requested Missile 3 USSSA is now available for pre-order with an official launch date of 3/1. Pre-orders will begin shipping beginning 3/1. This high-end bat offers the same attractive color scheme as the BBCOR Missile 3 and is crafted with one-piece alloy construction for go-to performance and durability. Put this bat's strength to the test with our true price-to-performance comparison that puts it up against its industry-leading competitors. At a mere $199.99 with free shipping, you won't find a better USSSA value. Features include a Low Profile End Cap, Power Balanced Barrel Technology, a Pro Style Grip Taper, a 12 Month Warranty and more. 
There is absolutely no reason to spend $100+ or more on other bats when Stinger & StringKing offer virtually identical bats as the big brand names but priced well below what they rip you off for.  

Maximum Velocity Sports has tested and the majority of our players now use these bats vs the brand names bats. They are simply the best bang for your buck hands down!
These two companies absolutely pass the savings onto their customers by offering extremely reasonable prices for bats
You can be sure of top quality, with no compromise on performance. The USSSA models will help you take your game to the next level
New Low Profile End Cap
Ultra Light/Balanced swing weight for optimal control
Power Balanced Barrel Technology
High Tack & soft feel grip for advanced bat control
USSSA Maximum 2 3/4" Barrel
Matte Black, Military Green, Gold accents
2-toned honeycomb grip
12 Month Warranty
USSSA Certified
-8 Available in 28", 29", 30", 31" and 32" lengths
Check out how impressed Bat Bros. was with their Missile 2 & the Missile 3 & USSSA are even better
The Top BANG FOR YOUR BUCK Bat in the game! 
FREE Coaching & Player Articles
Maximum Velocity Sports primary goal is to help coaches and athletes reach their maximum potential! Check out our coaches corner for in-depth information for playes & coaches.