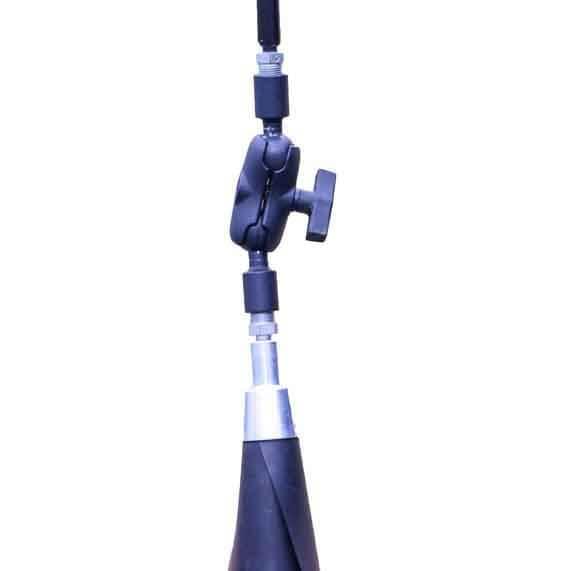 Backspin Tee Elite Angle Attachment - In Stock
Attack All Angles
For PRO & Pro-Lite Model- you are buying the attachment to angle your cone. You do not receive a cone with the purchase
This attachment is for training on your barrel tilt or "attack angle" on pitches.

Let the visual of the tilted cone aid your training and help you get On Path, Bottom Half consistently 

Quickly increase line-drive barreled balls & reduce the number of ground balls 

Only Compatible with Backspin Tees
Backspin Tee Elite Angle Attachment (FOR PRO MODEL ONLY) - Attack All Angles
Have not seen this yet?
Please update me on the status?
Elite angle attachment
Love how easily it connects to my backspin tee and how well it adjusts.
FREE Coaching & Player Articles
Maximum Velocity Sports primary goal is to help coaches and athletes reach their maximum potential! Check out our coaches corner for in-depth information for playes & coaches.