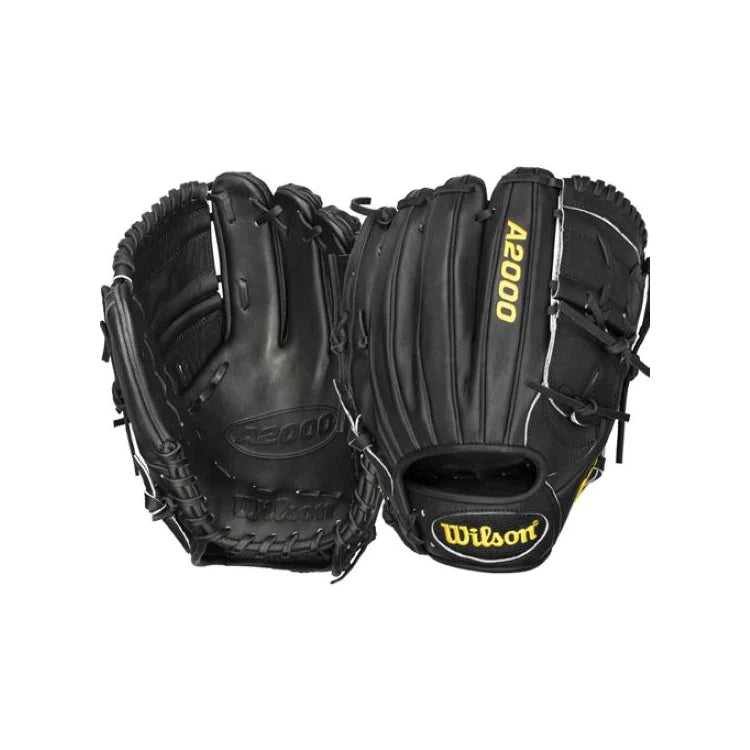 Wilson A2000 11.75" Pitchers Glove
Black Pro Stock Leather with Gold Accents
Game Model of Clayton Kershaw
This 11.75" pitcher's model's D-shaped palm design allows for grip changes and pitch concealment - two critical elements of effective pitching in today's game. A Vintage Tan and Copper Pro Stock Leather combination and all-new Bold Logos give the D33 a classic look suited for the modern era.
Featuring ProLux™ Leather, the liner of the redesigned A2000 has a richer, softer feel against your hand. The all-new Comfort Sleeve is the finishing touch, concealing the binding in the wrist for more comfort than ever before.
FREE Coaching & Player Articles
Maximum Velocity Sports primary goal is to help coaches and athletes reach their maximum potential! Check out our coaches corner for in-depth information for playes & coaches.