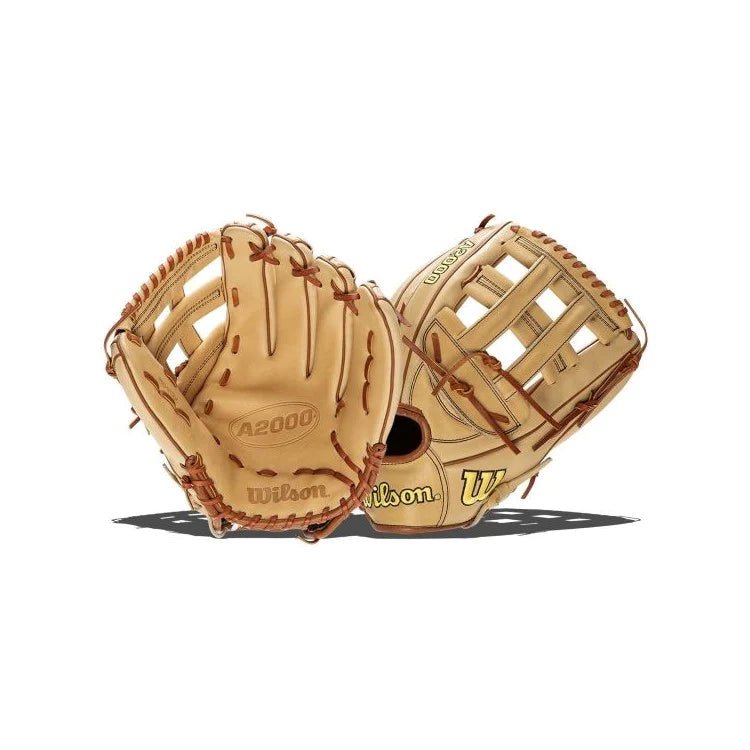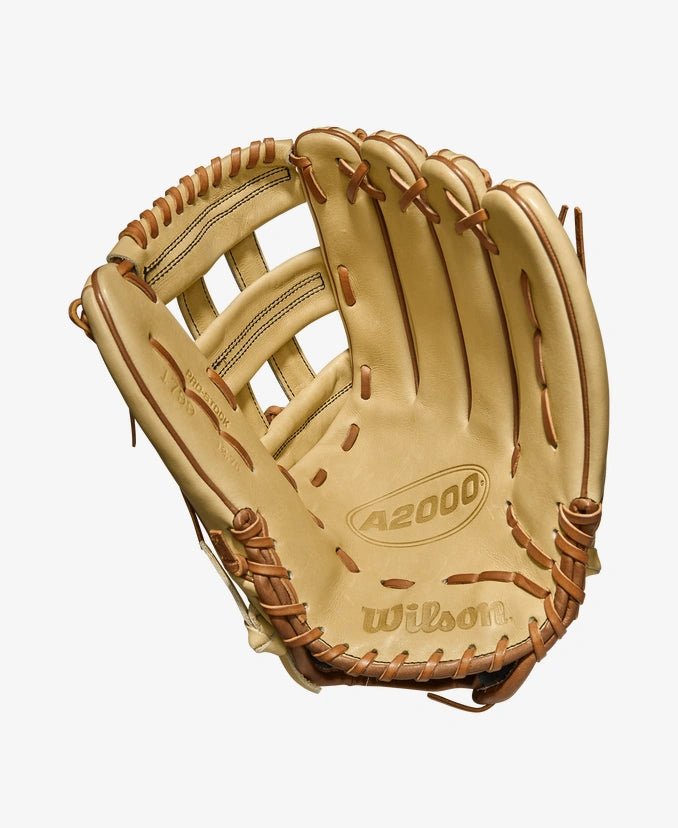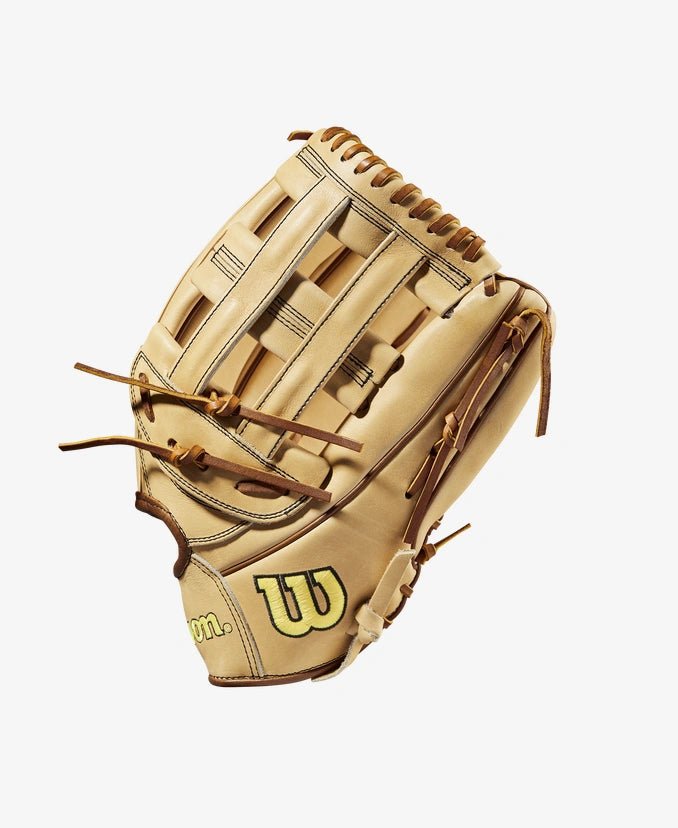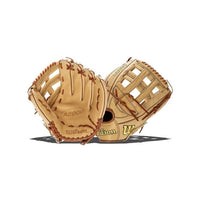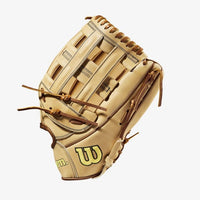 Wilson A2000 1799 12.75" OUTFIELD BASEBALL GLOVE
Flash the leather on the outfield grass with the A2000® 1799, the 12.75" pattern with a long, durable construction designed to range from foul line to foul line. The sturdy Dual Post Web helps to shape the pocket and allows you to go all out for fly balls. The Blonde leather palm and shell pairs with Saddle Tan laces, welting and binding for a clean-cut look on the grass.
Featuring ProLux™ Leather, the liner of the redesigned A2000 has a richer, softer feel against your hand. The all-new Comfort Sleeve is the finishing touch, concealing the binding in the wrist for more comfort than ever before.
Dual Welting in Wilson gloves goes beyond a mere cosmetic effect, as it's integrated into the liner of each infield, outfield and pitcher's model, offering better support and helping your glove hold its shape better over time.
FREE Coaching & Player Articles
Maximum Velocity Sports primary goal is to help coaches and athletes reach their maximum potential! Check out our coaches corner for in-depth information for playes & coaches.