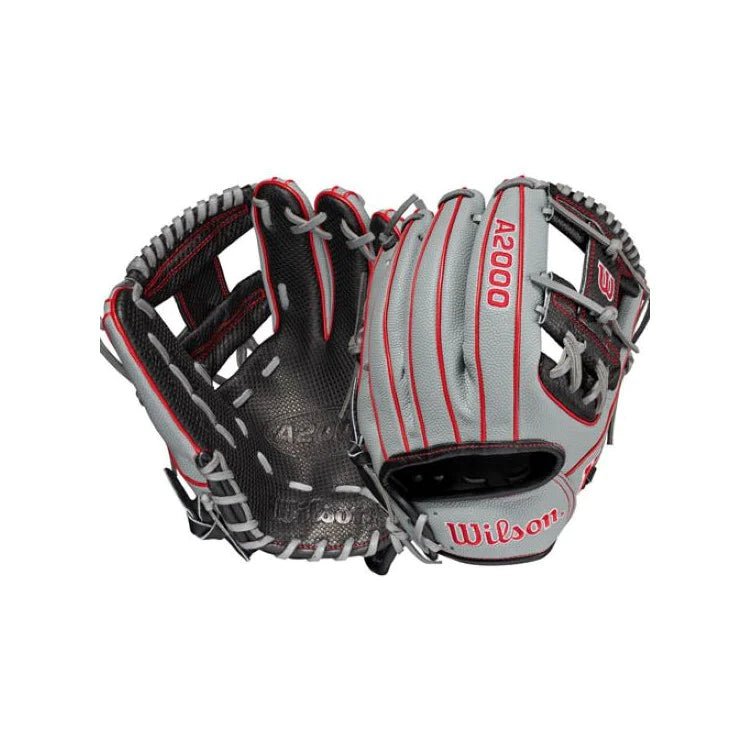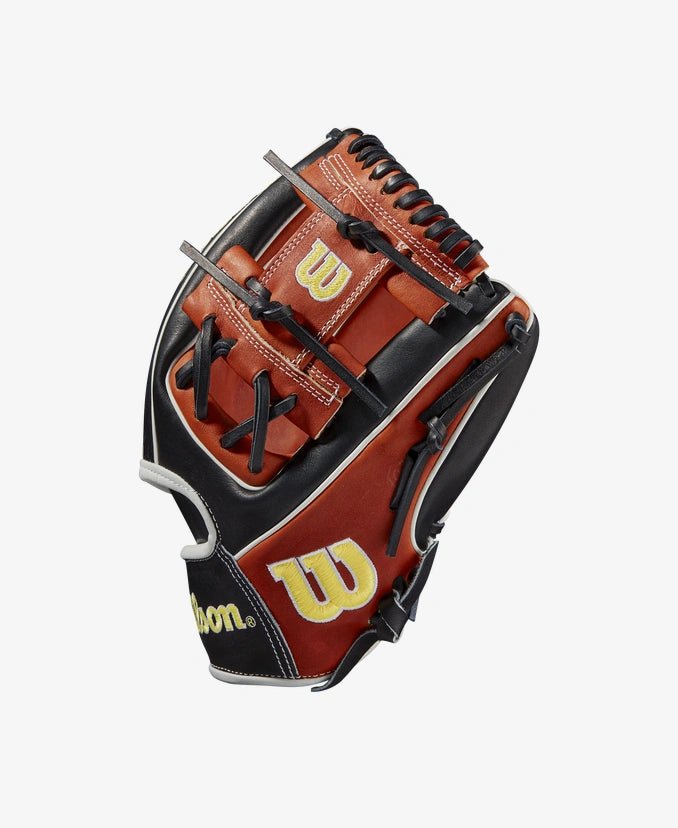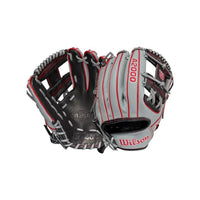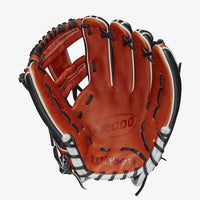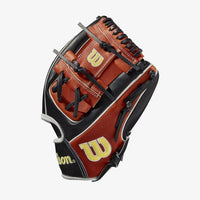 Wilson A2000 1975 11.75" Infield Glove SC75
More infielders are looking for patterns with deeper pockets to help corral the ball. The A2000 1975 has a pocket design similar to the 1785, incredibly deep - and at 11.75" length, you get that extra quarter inch, as well. We combined Copper, Black and White Pro Stock Leather in this year's take on the model and our new Bold Logos pop off the glove. The all-new ComfortPro Lining gives you more comfort than ever before in an A2000, giving you a glove you're sure to love.
Featuring ProLux™ Leather, the liner of the redesigned A2000 has a richer, softer feel against your hand. The all-new Comfort Sleeve is the finishing touch, concealing the binding in the wrist for more comfort than ever before.
FREE Coaching & Player Articles
Maximum Velocity Sports primary goal is to help coaches and athletes reach their maximum potential! Check out our coaches corner for in-depth information for playes & coaches.