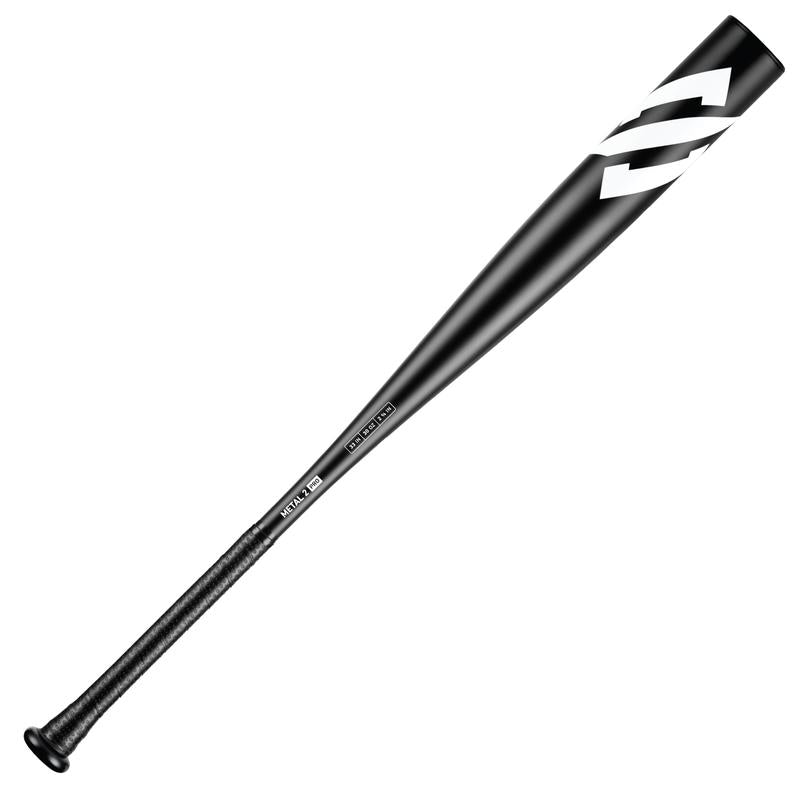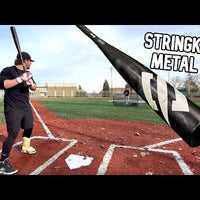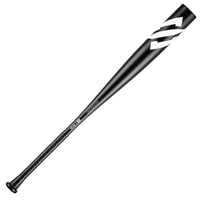 METAL 2 PRO BBCOR by Stringking

StringKing Metal 2 Pro BBCOR
Even more BBCOR.
Metal 2 Pro is made with the highest quality materials we've ever used in a baseball bat. Combined with a new and improved design and overhauled manufacturing process, this might just be the best bat on the planet. Giving you more power so you can get more hits.
More power. More hits.
StringKing's Metal 2 Pro bats pack as much BBCOR as the rules allow. More BBCOR means more power. More power means a better bat.
More barrel, more contact
Power doesn't mean much if you can't make contact. StringKing designed their Metal 2 Pro BBCOR bat with an extended barrel, giving it more surface area and a bigger sweet spot.
The best materials
A baseball bat is only as good as what it's made of. StringKing used their strongest alloy yet to make Metal 2 Pro BBCOR, giving you a stronger, more durable bat backed by a 1-year guarantee.
Stronger than ever.
Metal 2 Pro is designed smarter. StringKing introduced a new variable wall thickness, a modified taper, and an improved wall design. All to make their most durable, highest-performing BBCOR bat ever.
New and improved grip.
StringKing's completely redesigned grip — from the taper of the bat the the grip wrap itself — gives you a solid, comfortable hold on your bat. Swing with confidence knowing you've got a grip.
Built for the high school and college athlete.
BBCOR is the standard for baseball bats in NFHS and NCAA baseball. The Metal 2 Pro sets the bar high for high school and college play.
Which bat should I choose?
 Metal 2 Pro and Metal 2 are two of the best BBCOR bats in baseball, but there are some key differences:
The peak BBCOR rating of Metal 2 Pro is higher, sometimes even reaching the legal limit of .50 in the sweet spot.
Metal 2 Pro also has a better overall barrel compression rating. More barrel compression means more pop. More pop means more hits.
Since Metal 2 Pro is made using higher quality materials, it's also slightly stronger and more durable compared to Metal 2.
Durability guaranteed.
If your bat breaks within its warranty period, we will replace it for free.
Covered
Manufacturing defects.
Breaks, cracks, and significant damage from normal use.
Major dents or bends.
Anything that would render the bat unusable or significantly affect performance.
Not Covered
Intentional breaks or damage.
Negligent or abnormal use.
Normal wear and tear.
Purchases from unauthorized dealers.
Great bat
Awesomeness trying to get my stepson to knock them out the park
FREE Coaching & Player Articles
Maximum Velocity Sports primary goal is to help coaches and athletes reach their maximum potential! Check out our coaches corner for in-depth information for playes & coaches.