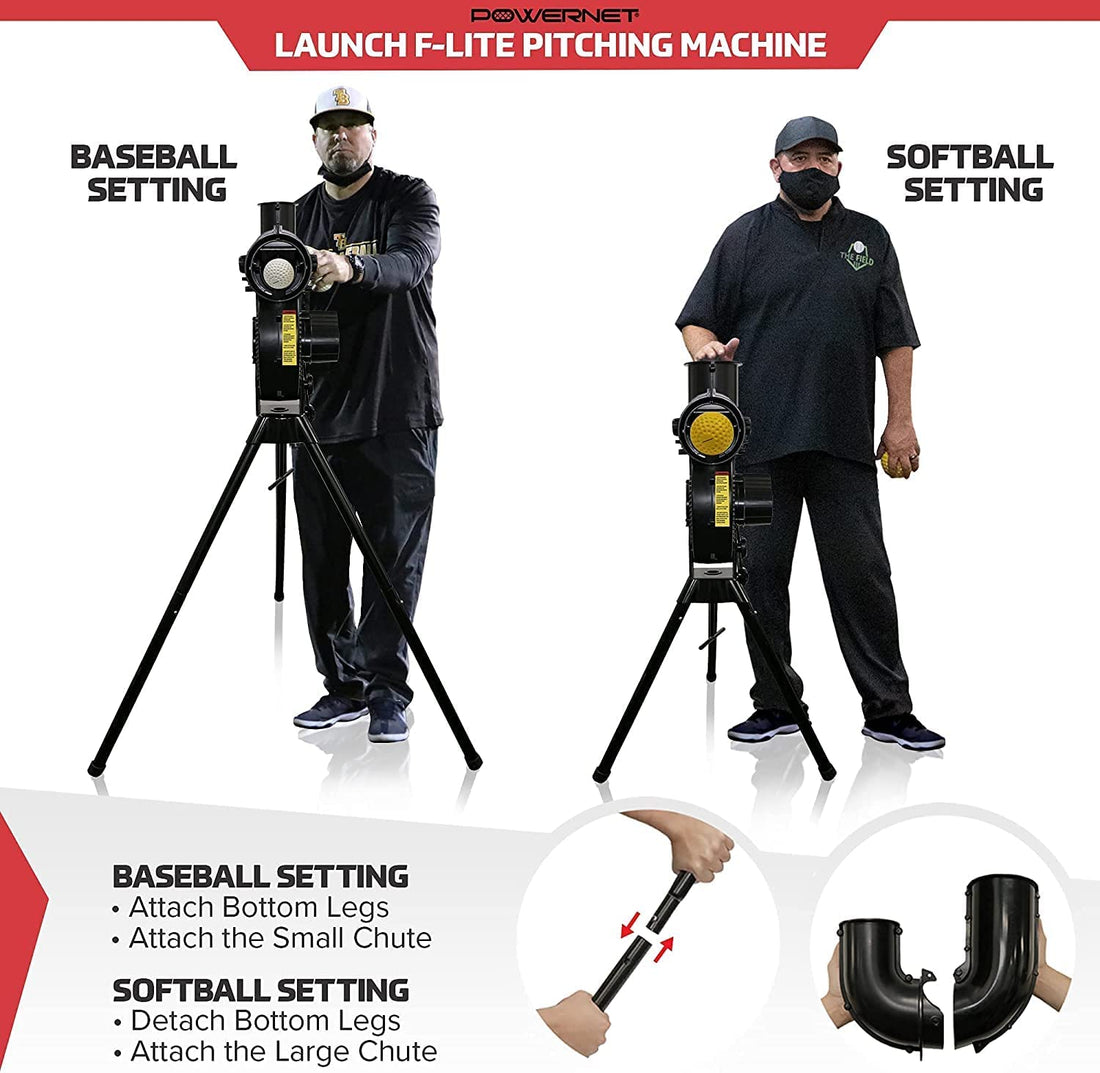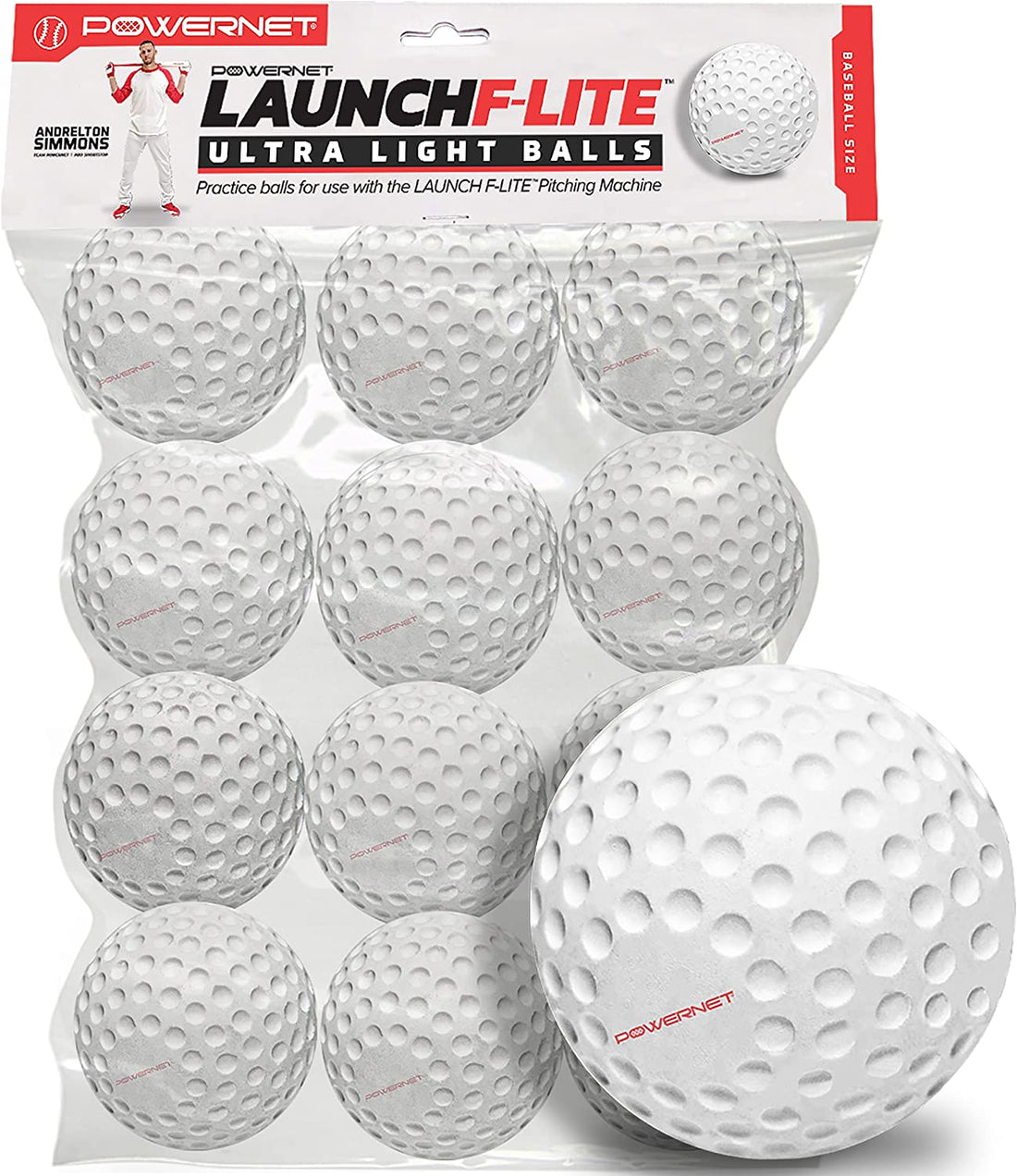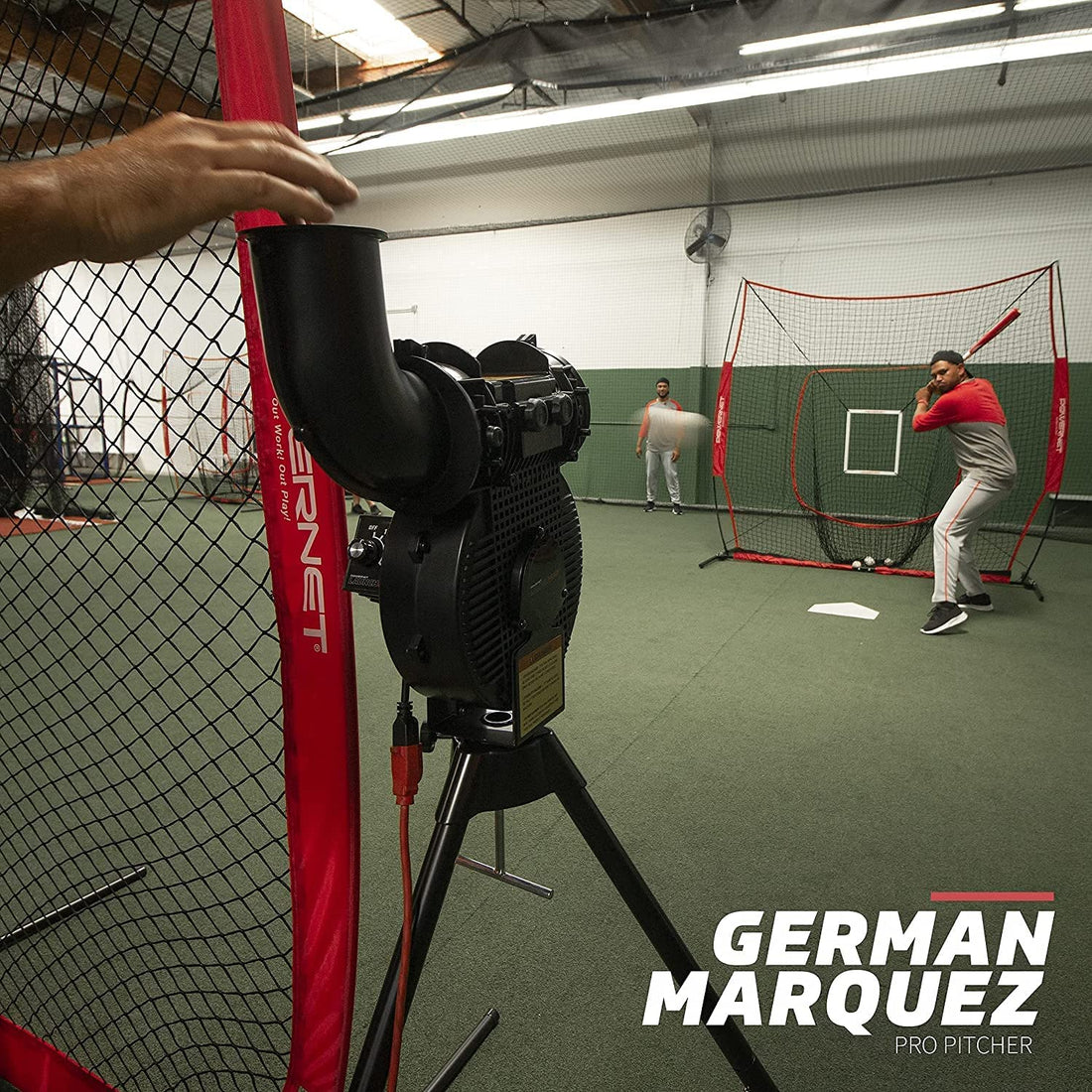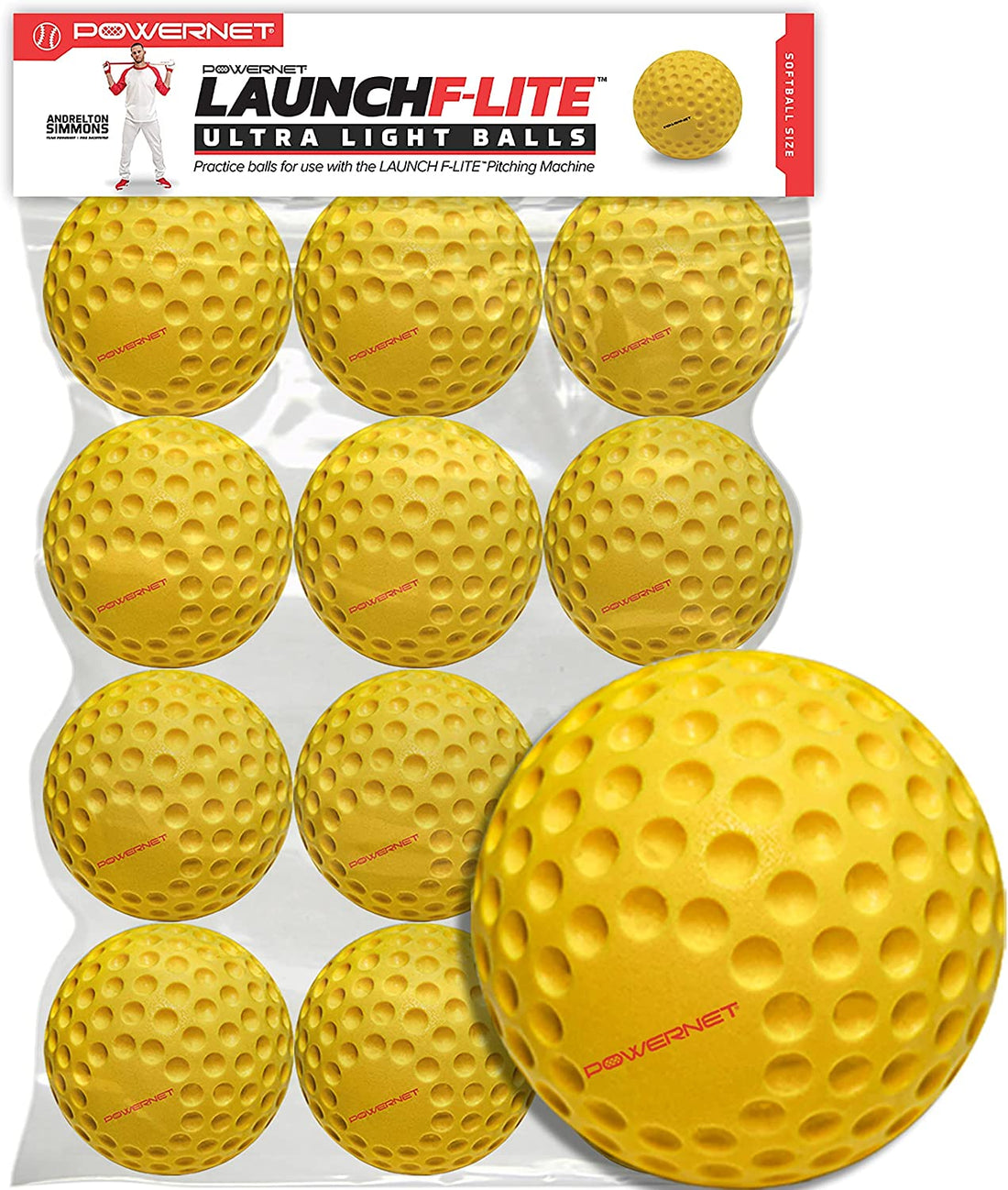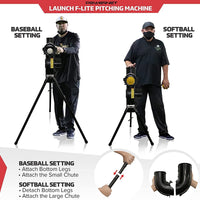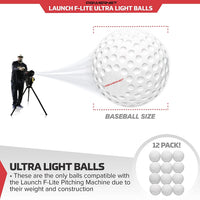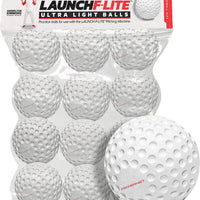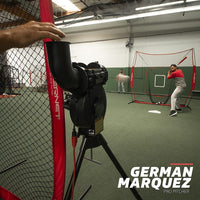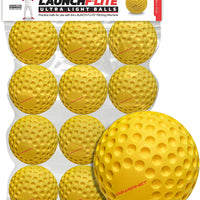 PowerNet Launch F-lite Ultra Light Dimpled Practice Balls for Pitching Machine
1 DOZEN BALLS; Designed to be used with the PowerNet Launch F-lite Portable Pitching Machine

LIGHTWEIGHT; Specially designed to fly fast and accurate

REGULATION SIZE; Same size as a regular softball but without the seams for improved accuracy

SAFETY; Soft and durable; Won't damage aluminum bats and safe to use without a cage
Works well with my pros
The pro guys have grown increasingly wary of breaking their game bats, but want to face the nastiest of pitching. The iPitch machine has been great for creating the types of pitches that pro athletes need to see, but I couldn't find a ball that would hold up to the wear and tear of the machine wheels and the impact of professional level barrels. The heater balls literally broke apart. These don't!
FREE Coaching & Player Articles
Maximum Velocity Sports primary goal is to help coaches and athletes reach their maximum potential! Check out our coaches corner for in-depth information for playes & coaches.