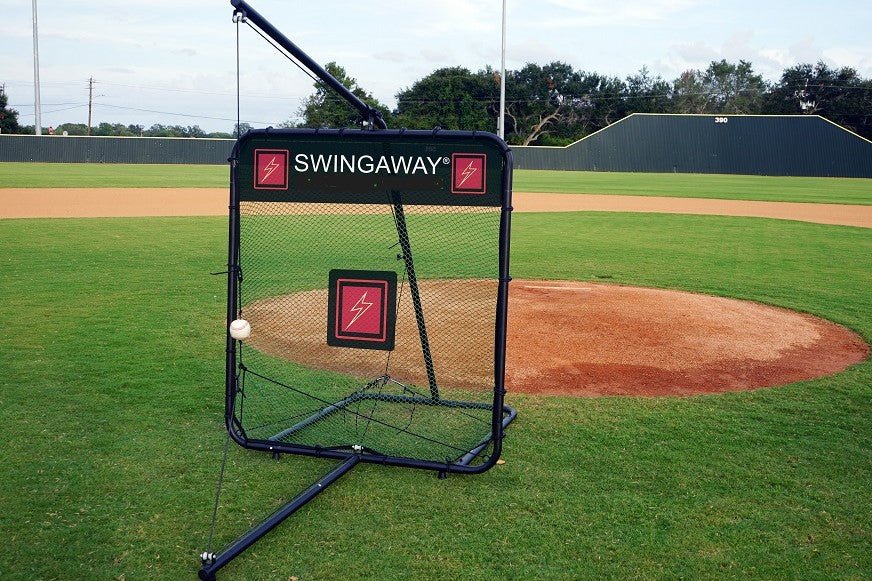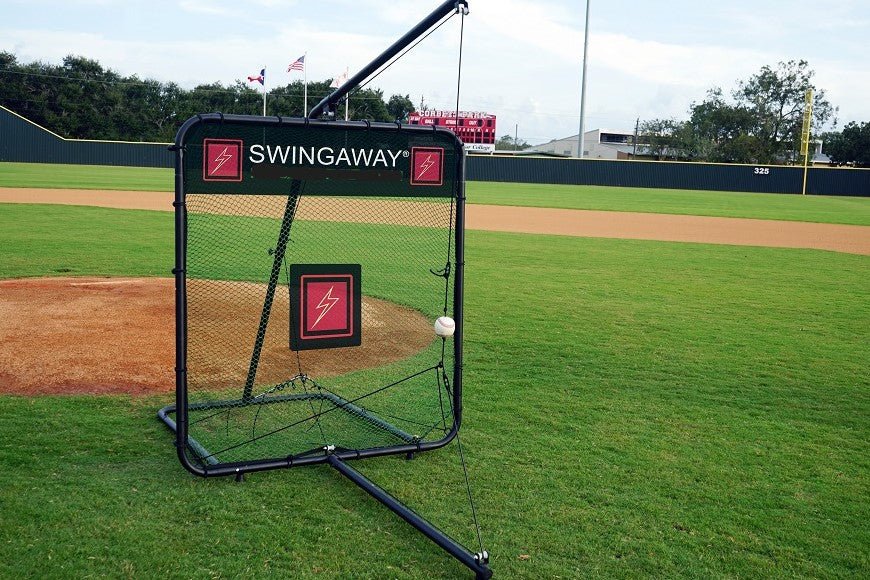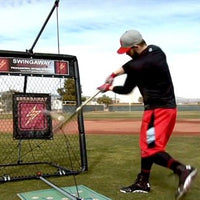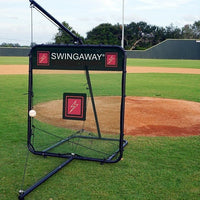 SwingAway 2.0- New and Improved!

Heavier duty 16 gauge powder coated galvanized steel.

The patented SwingAway is the most effective and efficient batting training aid for a hitter to get maximum quality swings in the shortest amount of time.

Designed by former MLB players and coaches to develop proper swing mechanics, bat speed, power, and confidence.

Provides the feel of live hitting without chasing or picking up the balls.

Excellent for players serious about improving their hitting.
FREE Coaching & Player Articles
Maximum Velocity Sports primary goal is to help coaches and athletes reach their maximum potential! Check out our coaches corner for in-depth information for playes & coaches.