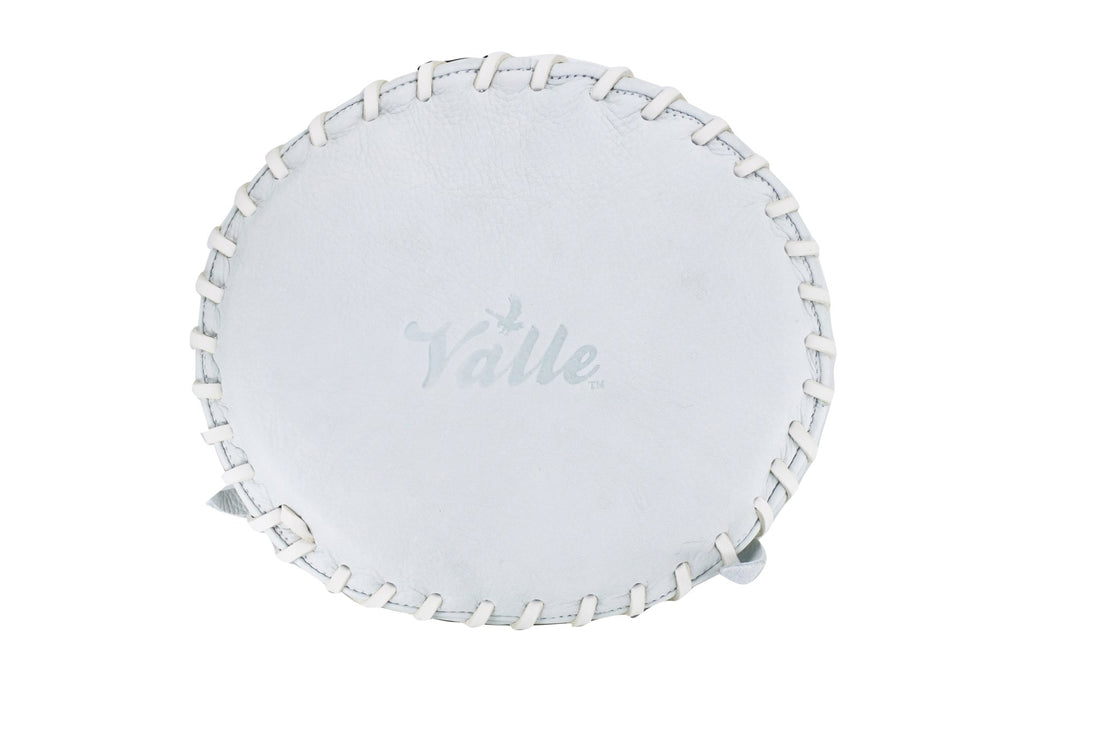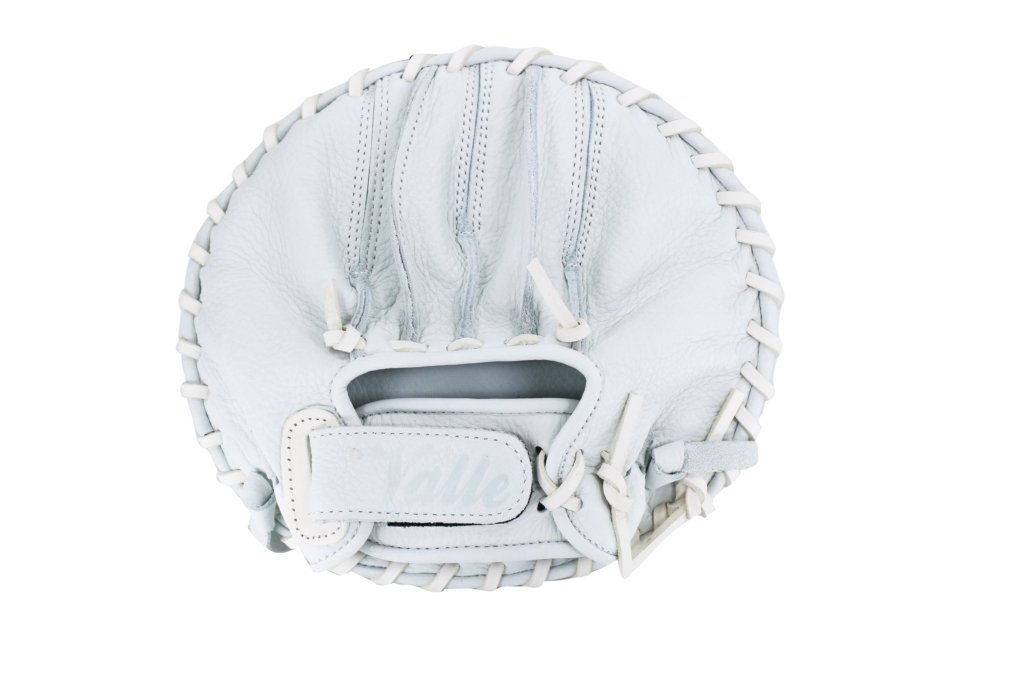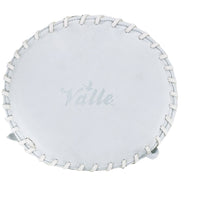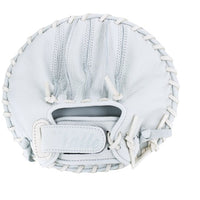 Valle Switch Ambidextrous flat training mitt in the Valle trademark all white color. Can be used by a left hand or right handed thrower! Great training glove for players of all ages. Used to developing quick soft hands when practicing infield grounders or turning double plays.
FREE Coaching & Player Articles
Maximum Velocity Sports primary goal is to help coaches and athletes reach their maximum potential! Check out our coaches corner for in-depth information for playes & coaches.