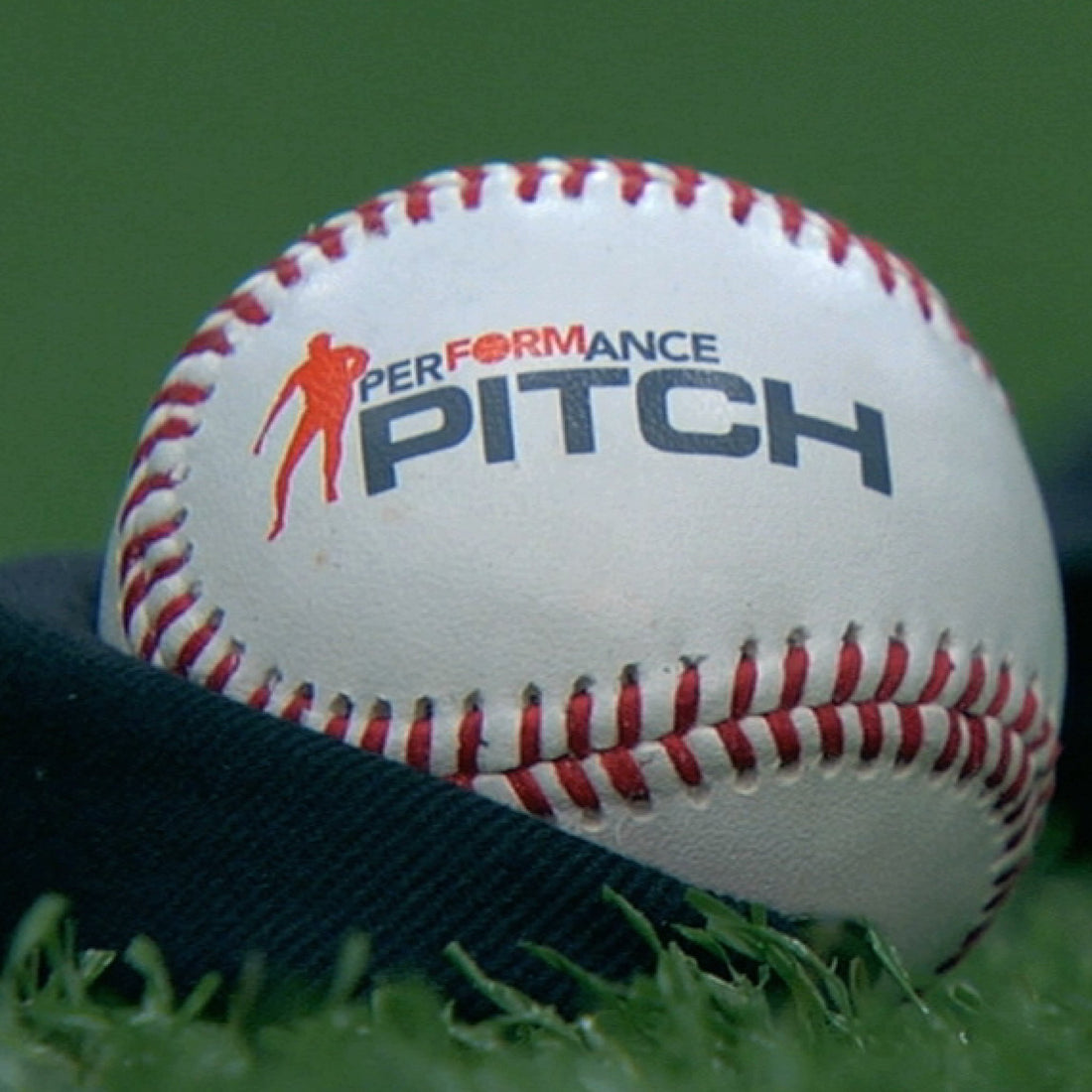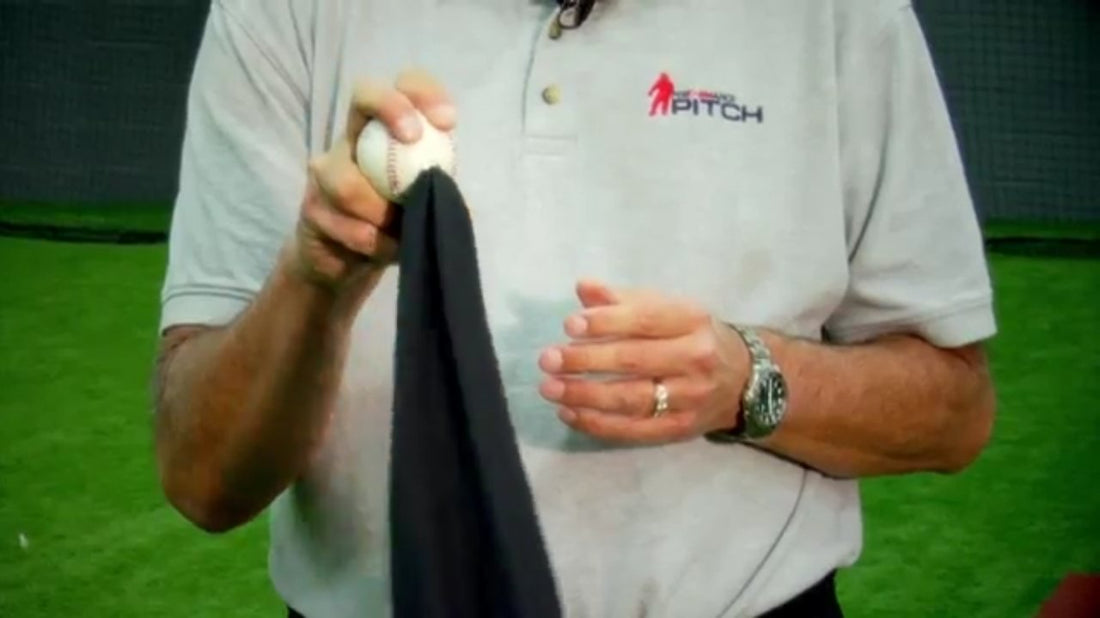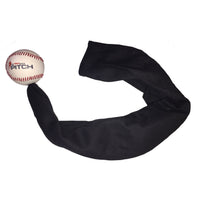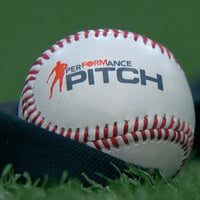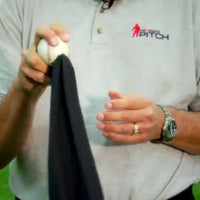 Performance Pitch Training Tool
• Improve your mechanics and increases your velocity
• Mimics "the traditional towel drill" but maximizes pitching mechanics
• Genuine leather baseball attached to a durable towel
• Designed for players of all ages and skill levels, from little league to the big leagues, all baseball
Great Training Aid
My 11yr old son loves to use this in his room when the weather is bad.
Works great for mechanics.
Good Training Tool
It's a good little training tool that will help your pitcher's mechanics
Pitch training towel
Works perfect for winter basement training
FREE Coaching & Player Articles
Maximum Velocity Sports primary goal is to help coaches and athletes reach their maximum potential! Check out our coaches corner for in-depth information for playes & coaches.