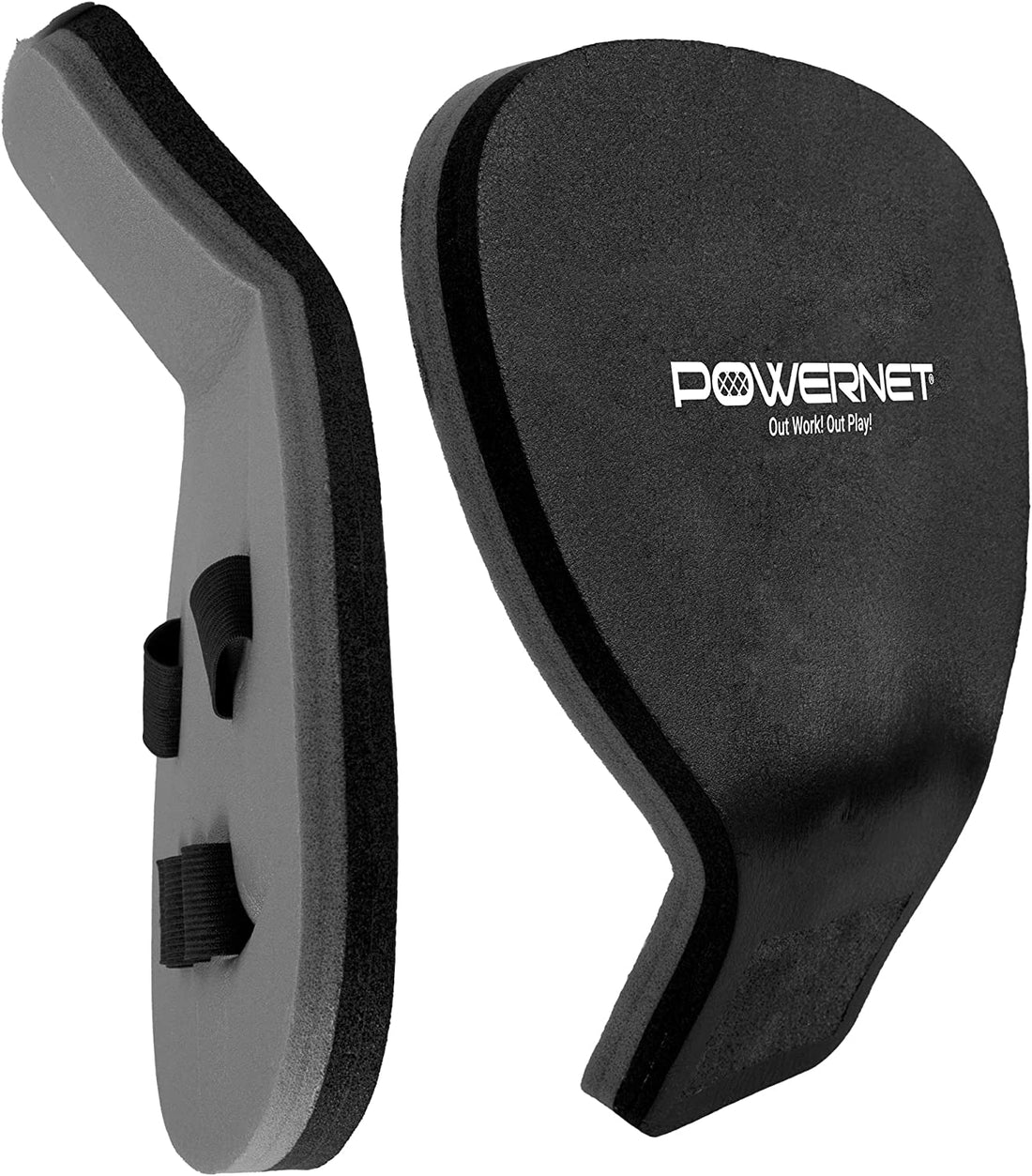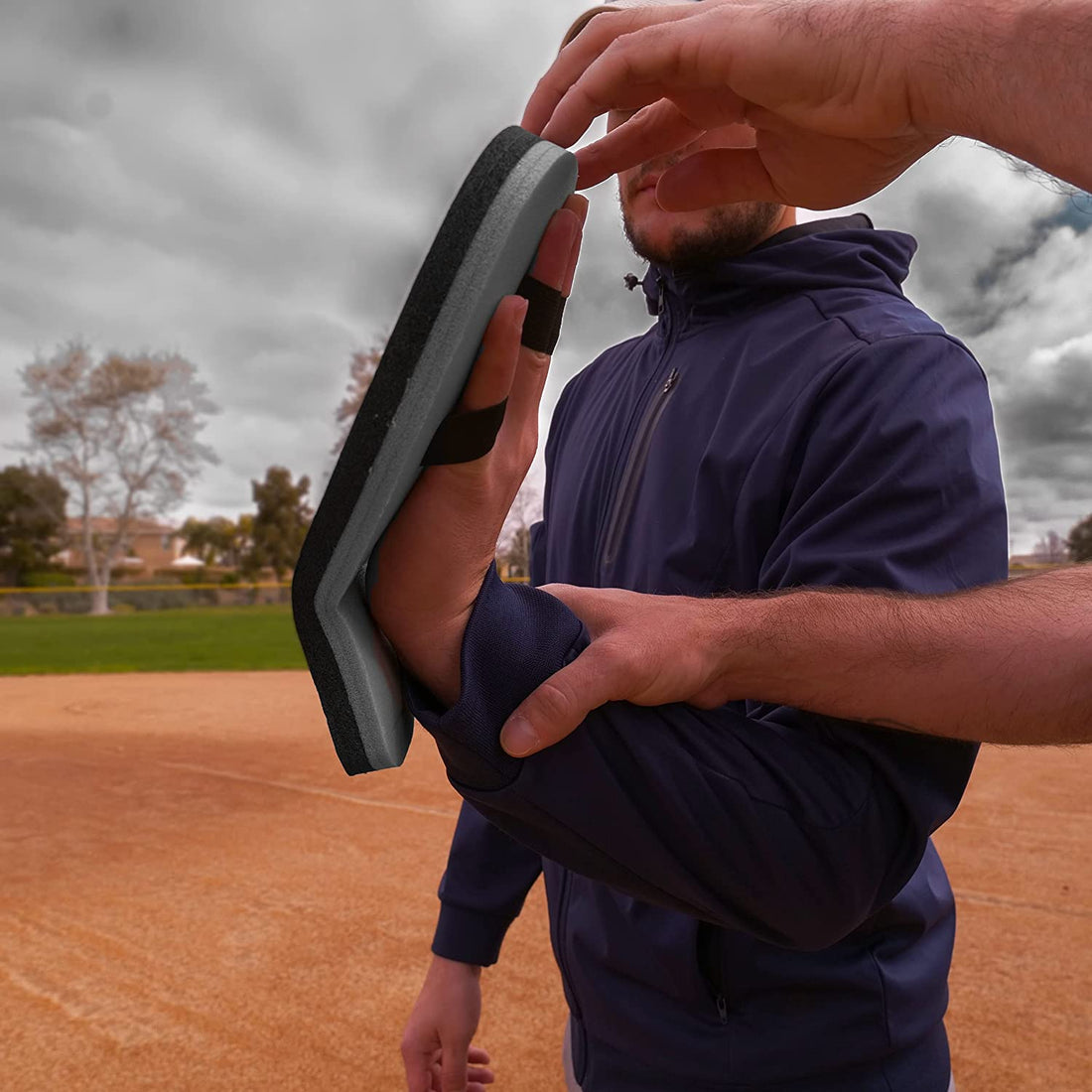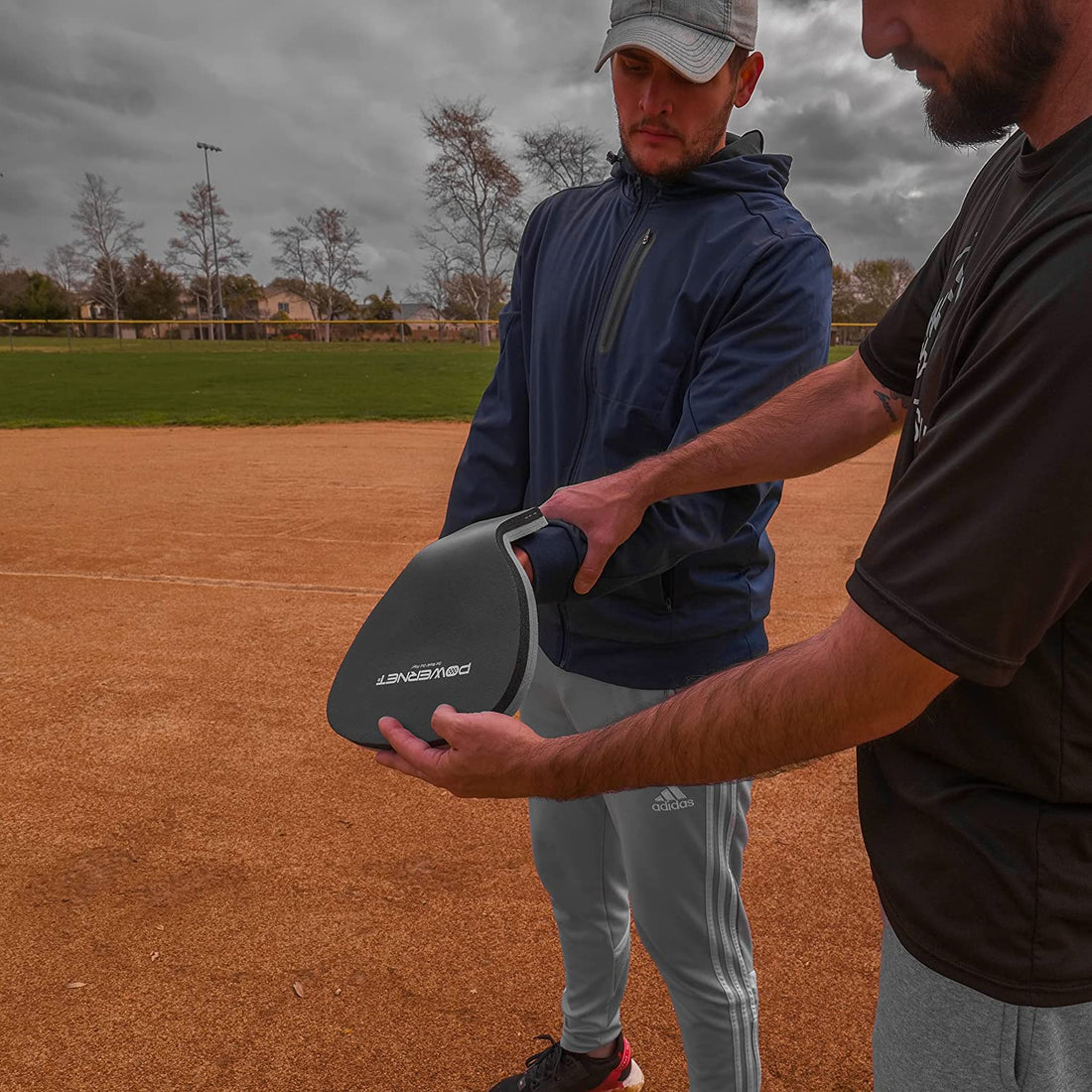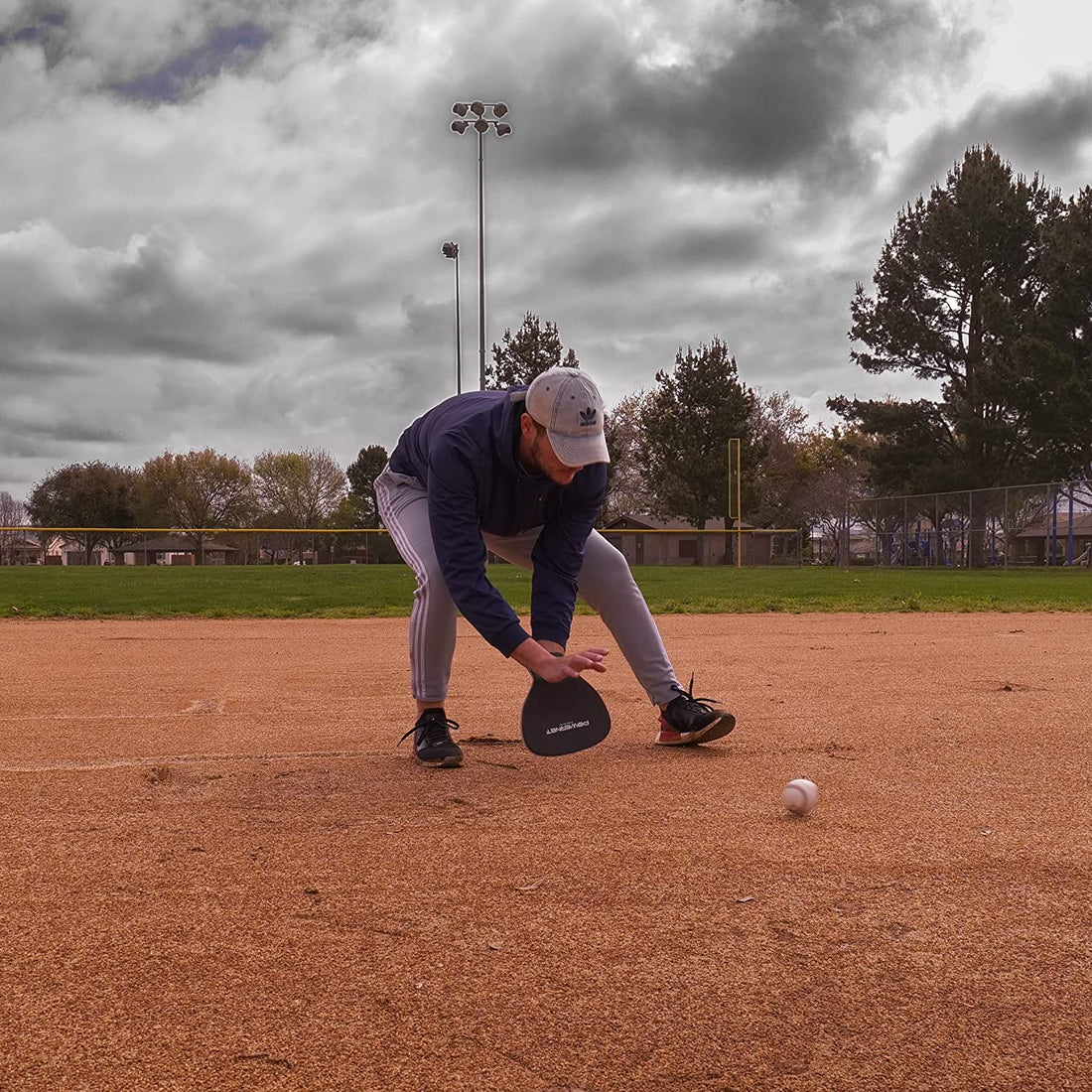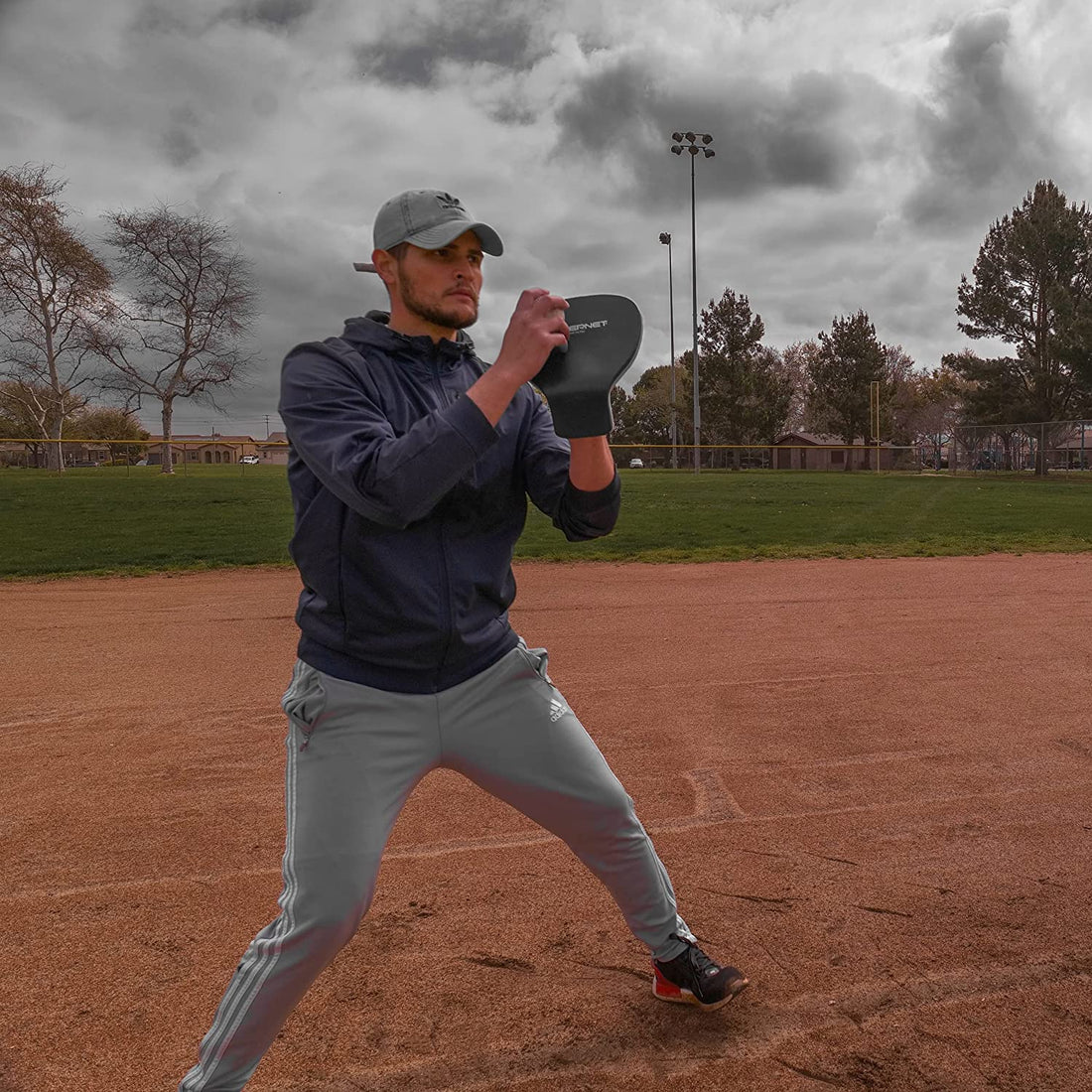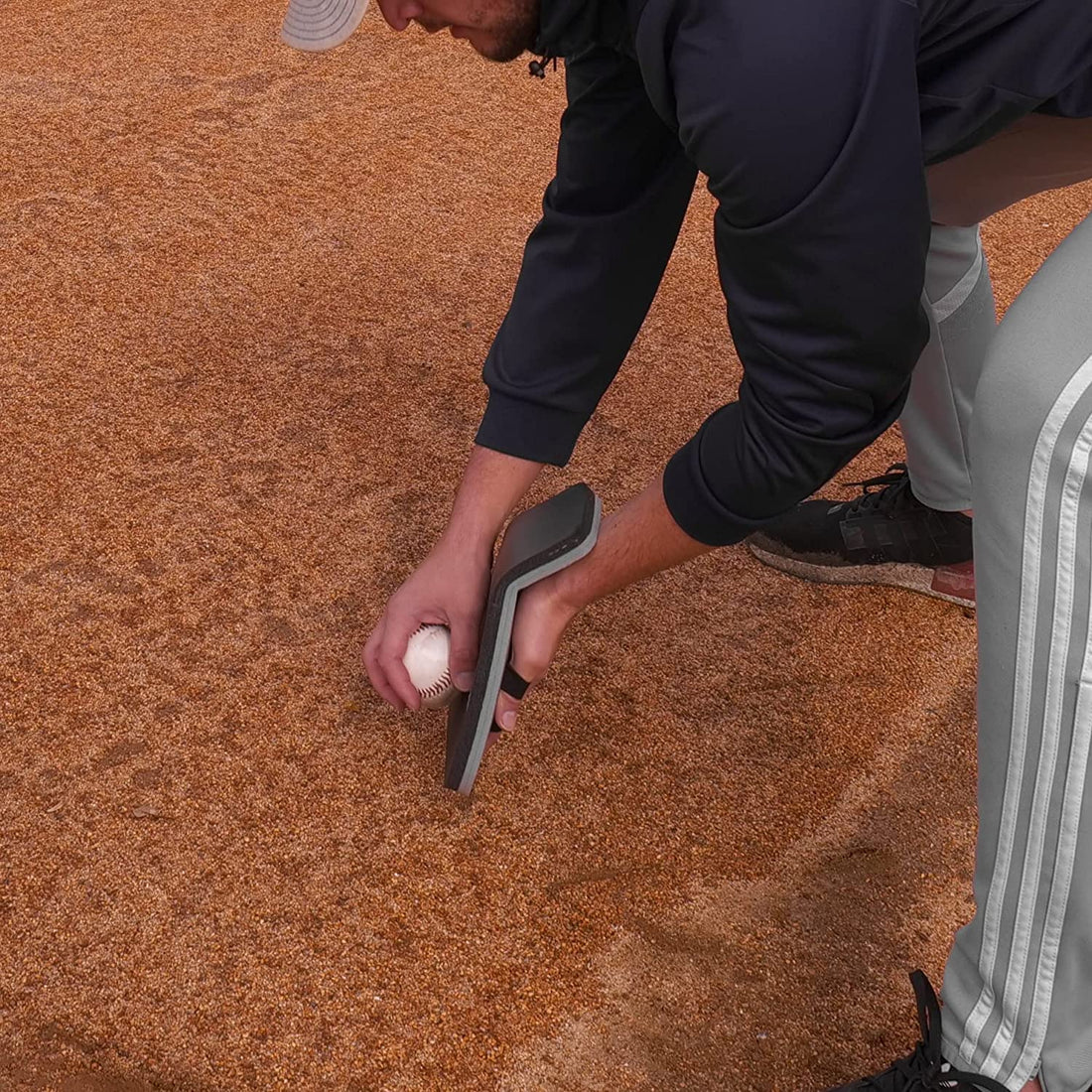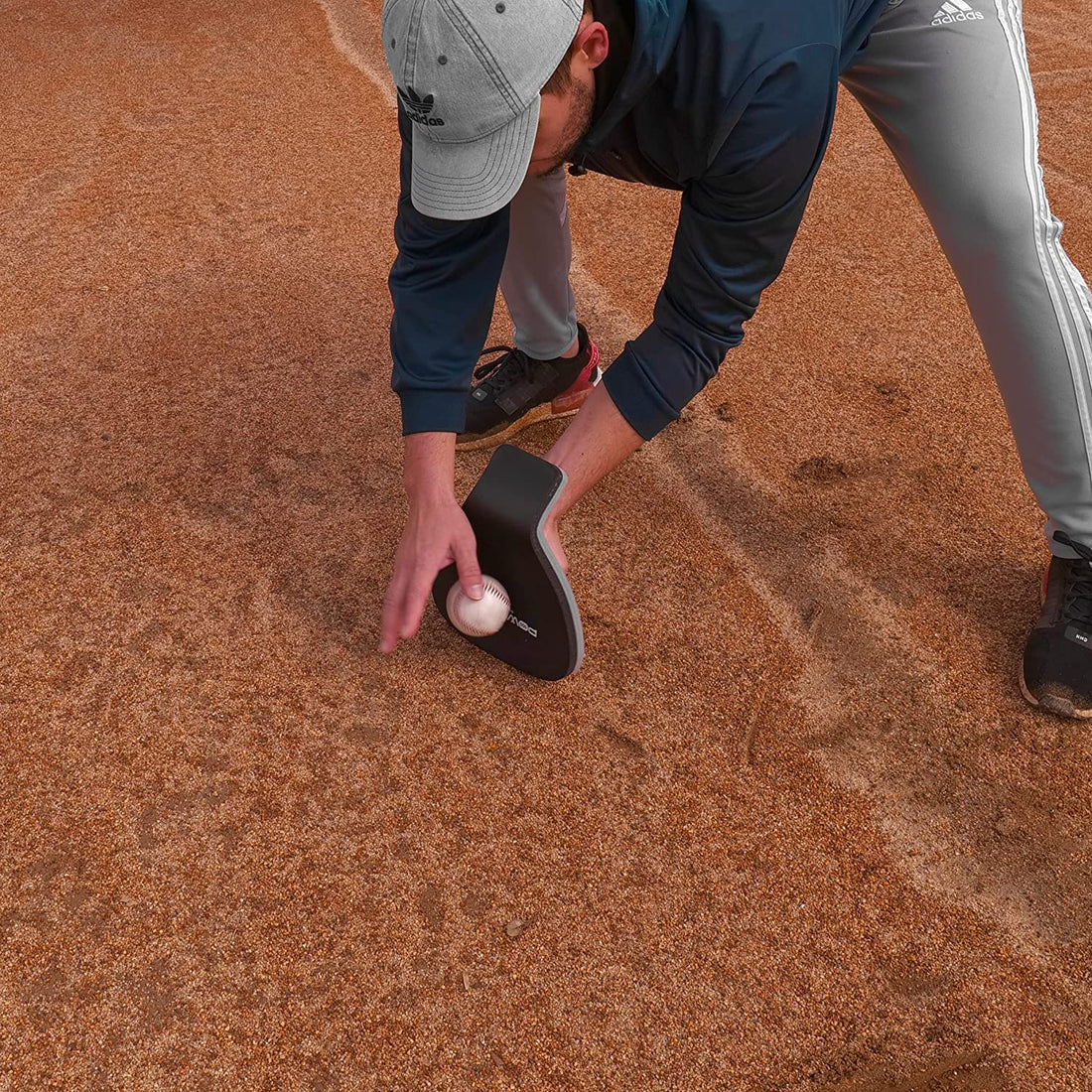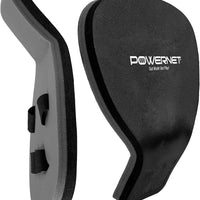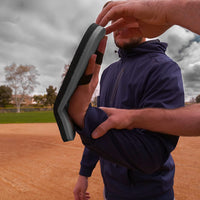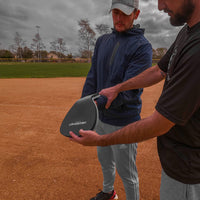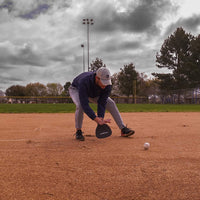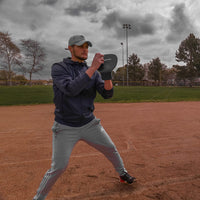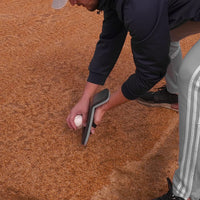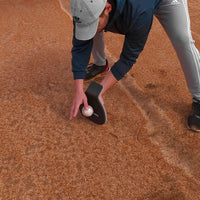 PowerNet Fielder Pro Training Glove | 2 Pack
IMPROVE FIELDING MECHANICS; The fixed wrist design forces athletes to develop proper fielding mechanics; Repetitious mitt use translates to better form come game time.
LIGHTWEIGHT AND PORTABLE; Lightweight and portable design makes it an easy addition to training gear bag; Carry in your baseball or softball bag without taking up too much space.
2 PACK; Includes 2 durable fielder pro training gloves to train with a partner to improve reaction time; Perfect for parents or siblings wanting to train as well.
INFIELD DRILLS; Stand in front of each other and work on your throwing hand and catching drills to maximize training time and improve quickness; Great fielding trainer for all positions including catcher. Good tool for players focusing on turning double plays.
GREAT FOR TEAMS OR SOLO TRAINING; Get training aid for solo training in backyard or garage; Take to the field to train with your team to stay ready to turn double plays come game time.
FREE Coaching & Player Articles
Maximum Velocity Sports primary goal is to help coaches and athletes reach their maximum potential! Check out our coaches corner for in-depth information for playes & coaches.