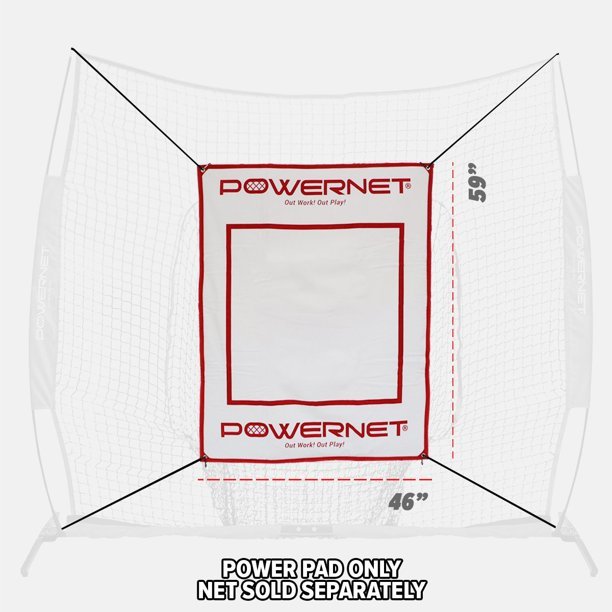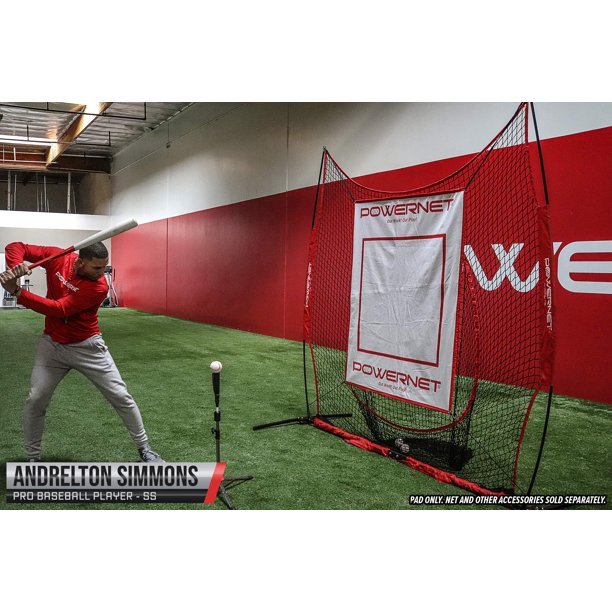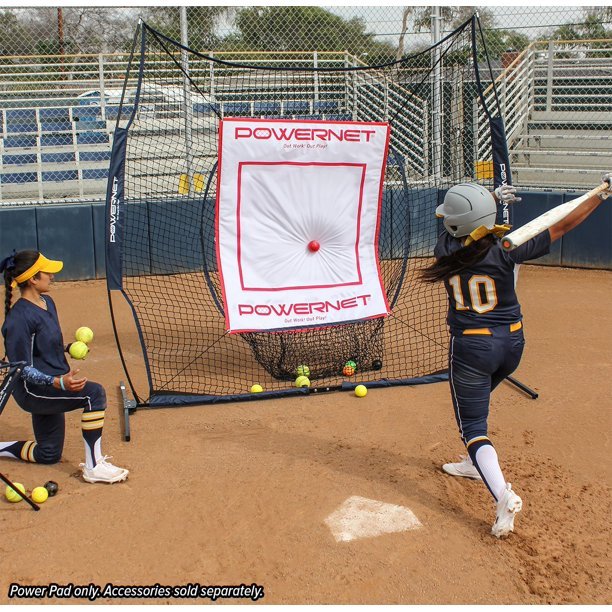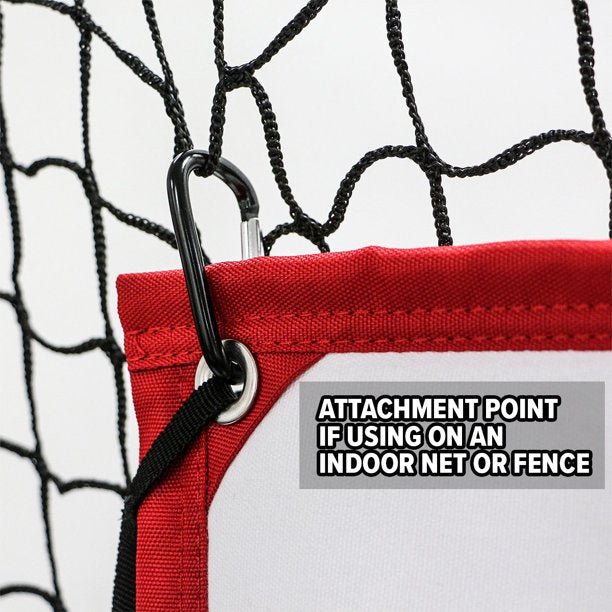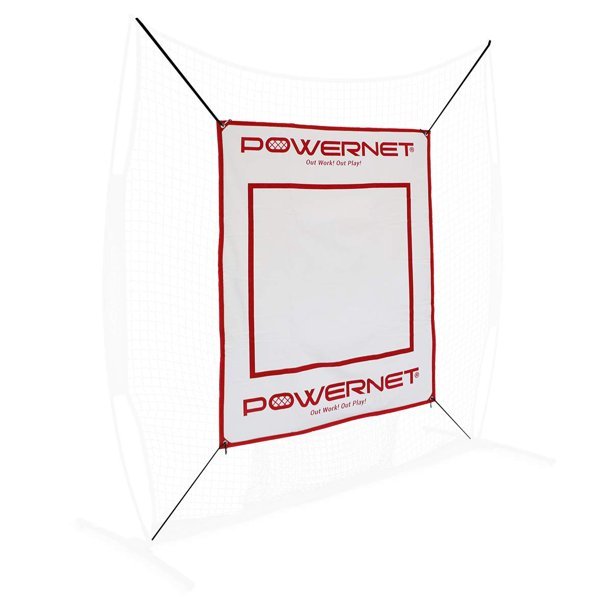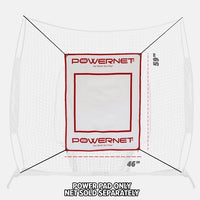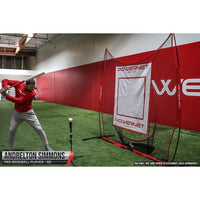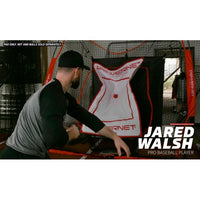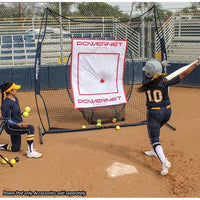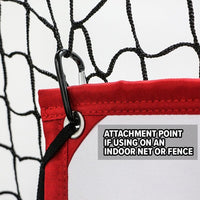 PowerNet's Power Pad is ready for action on or off the field. Live ball practice, batting cage training, garage workout or heavy ball strength conditioning, this offers a protective hitting surface for every workout. The Power Pad has a heavy-duty canvas shell with a 1/4" high density foam core to stop balls dead in their tracks. This mat is specially designed to protect your training area from the damage caused by a hard stuck or thrown ball. The pad works with baseball or softballs, pitching machine balls, heavy training balls and our micro heavy training balls. This hitting pad pairs perfectly with our training nets and creates the perfect portable backstop. The easy clip attachments can be used on any fence or chain link backstop or any batting cage netting.
POWER PAD ONLY (NET NOT INCLUDED) DESIGNED FOR YEARS OF ABUSE - The heavy-duty canvas pad and ¼" high density foam materials are highly impact resistant and were specially selected to provide years of protection
PROTECT YOUR EQUIPMENT - The hitting pad offers an extra layer of protection for your expensive equipment; Use together with our weighted balls to bring batted balls to a firm stop
ULTIMATE PORTABLE BACKSTOP - Pair the hitting mat with one of our hitting nets to create the ultimate portable backstop that can be used on or off the field
ATTACH ANYWHERE - Not only can you use this on our training net systems, but you can also attach this pad anywhere with the universal clips; Attach to just about any chain-link fence or backstop or any batting cage netting
USED & ENDORSED BY PRO PLAYERS - Andrelton Simmons, Mo Mercado, Kirsti Merritt
FREE Coaching & Player Articles
Maximum Velocity Sports primary goal is to help coaches and athletes reach their maximum potential! Check out our coaches corner for in-depth information for playes & coaches.