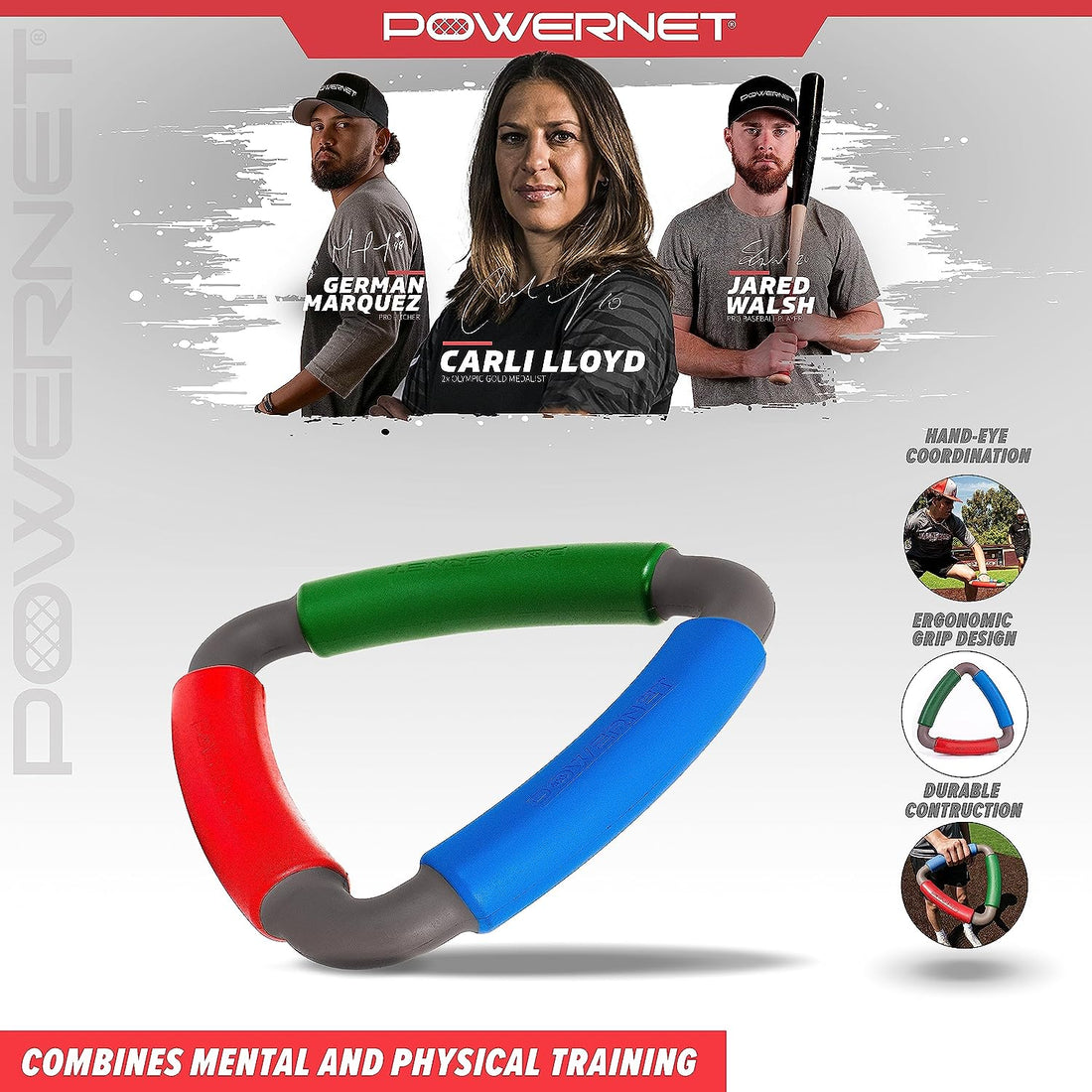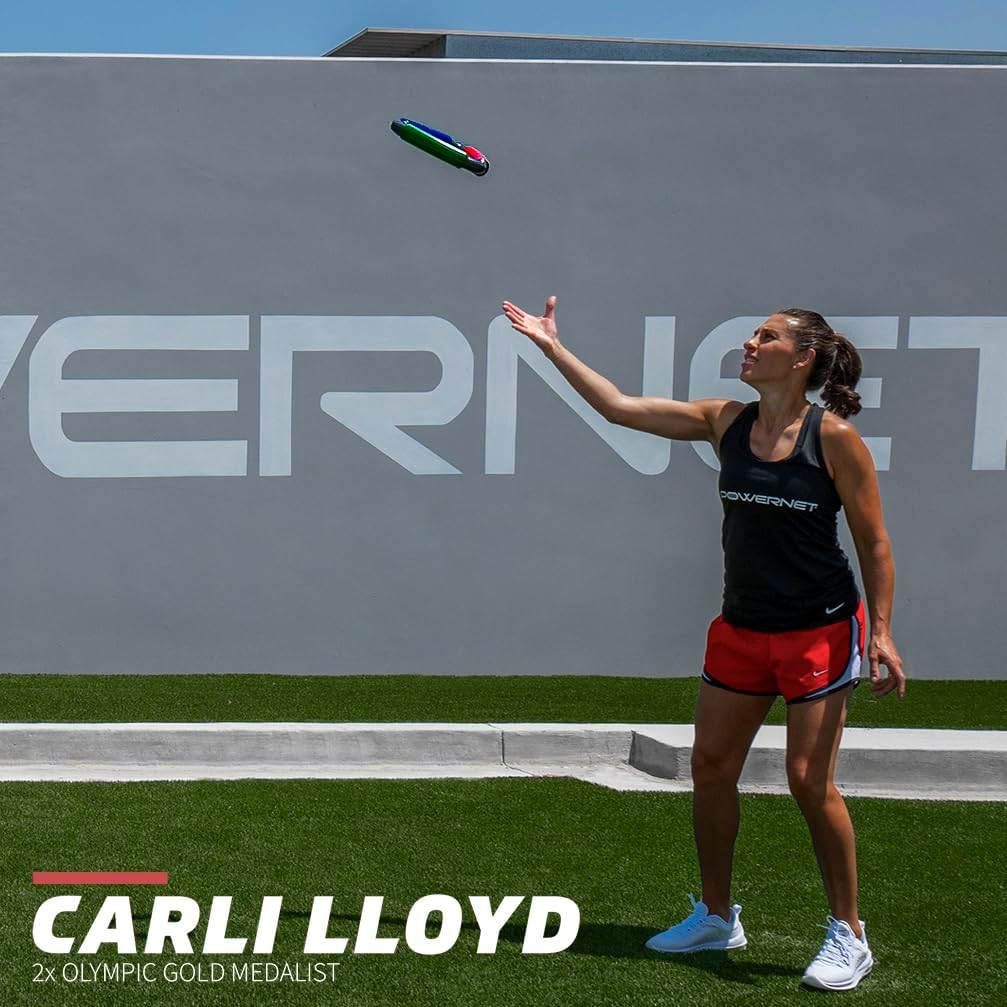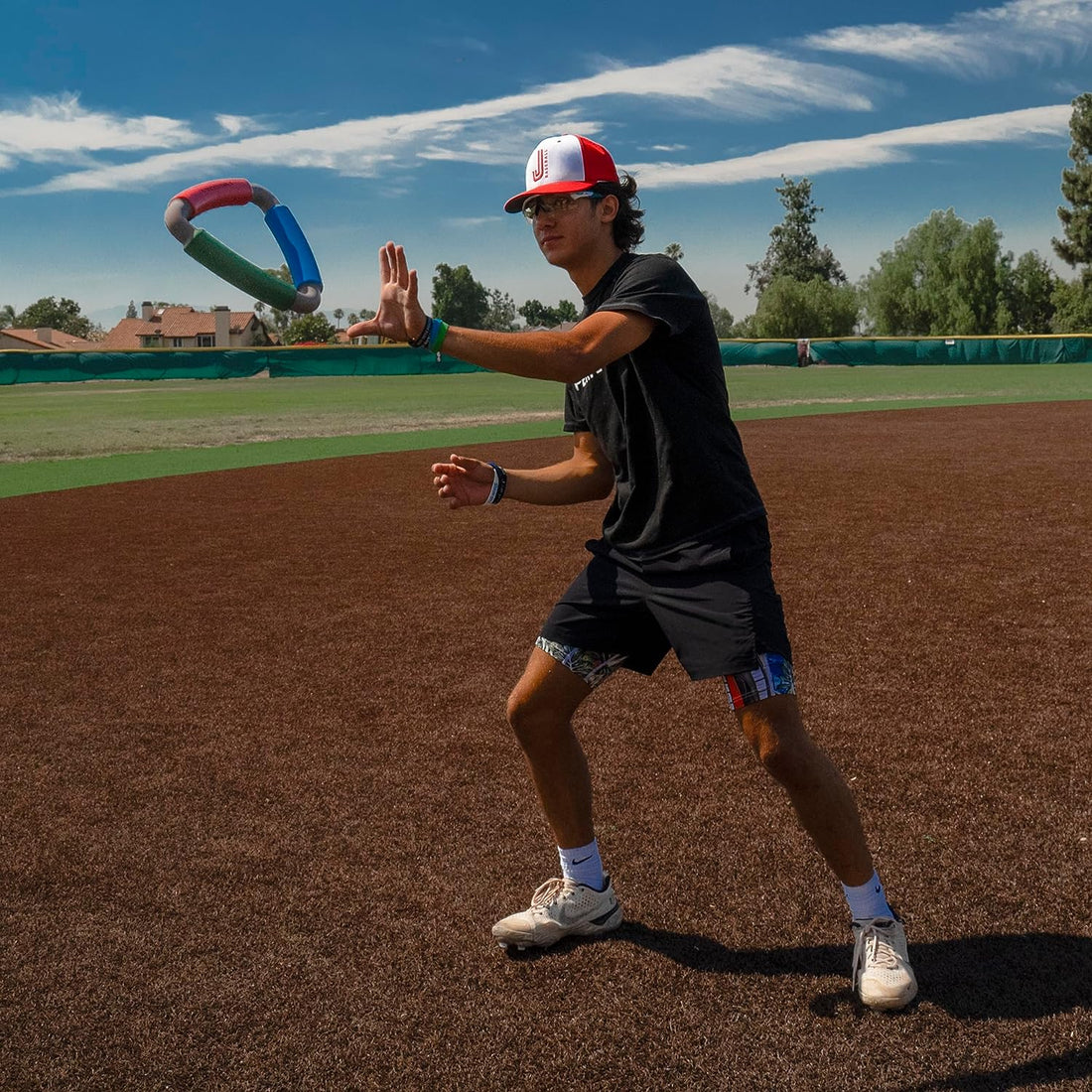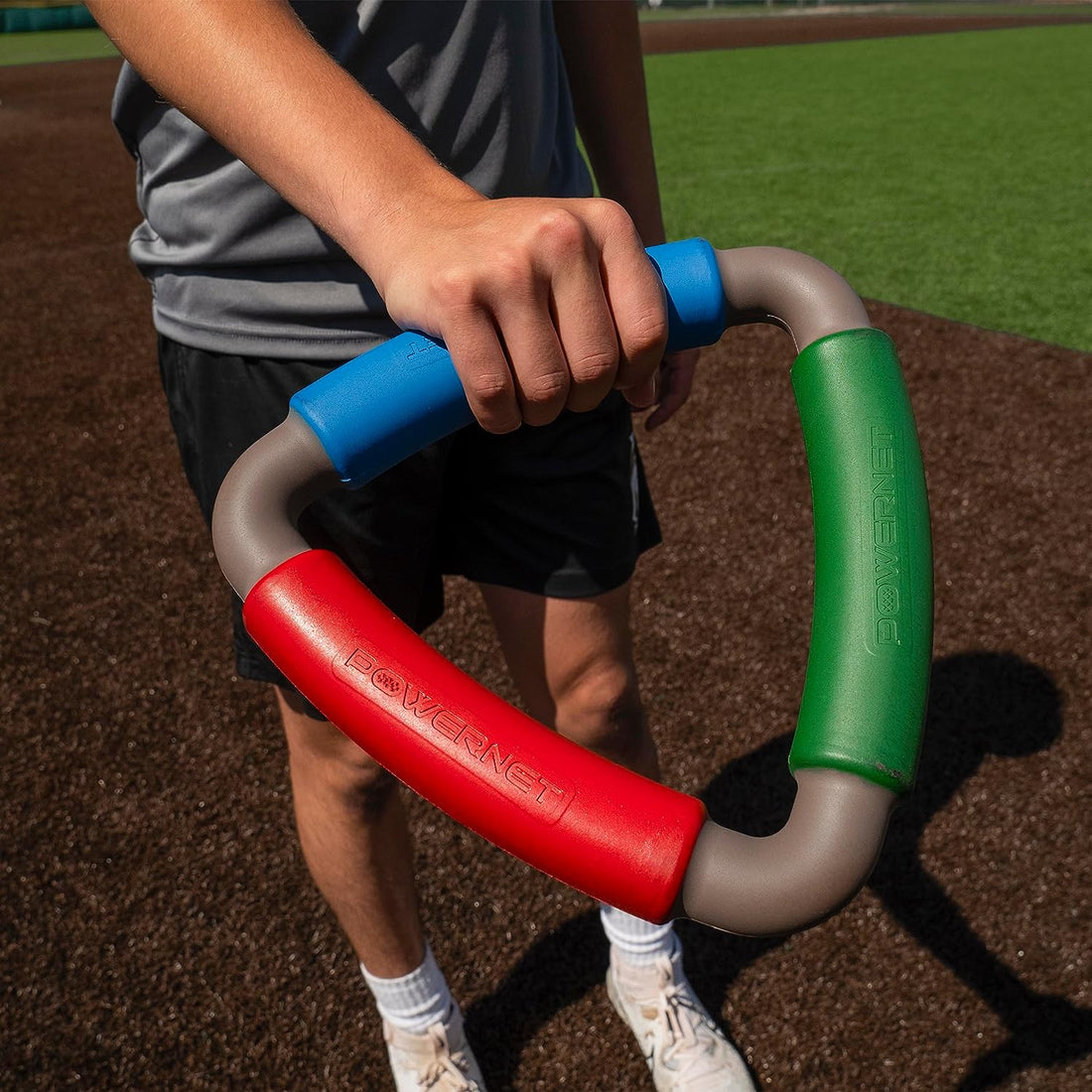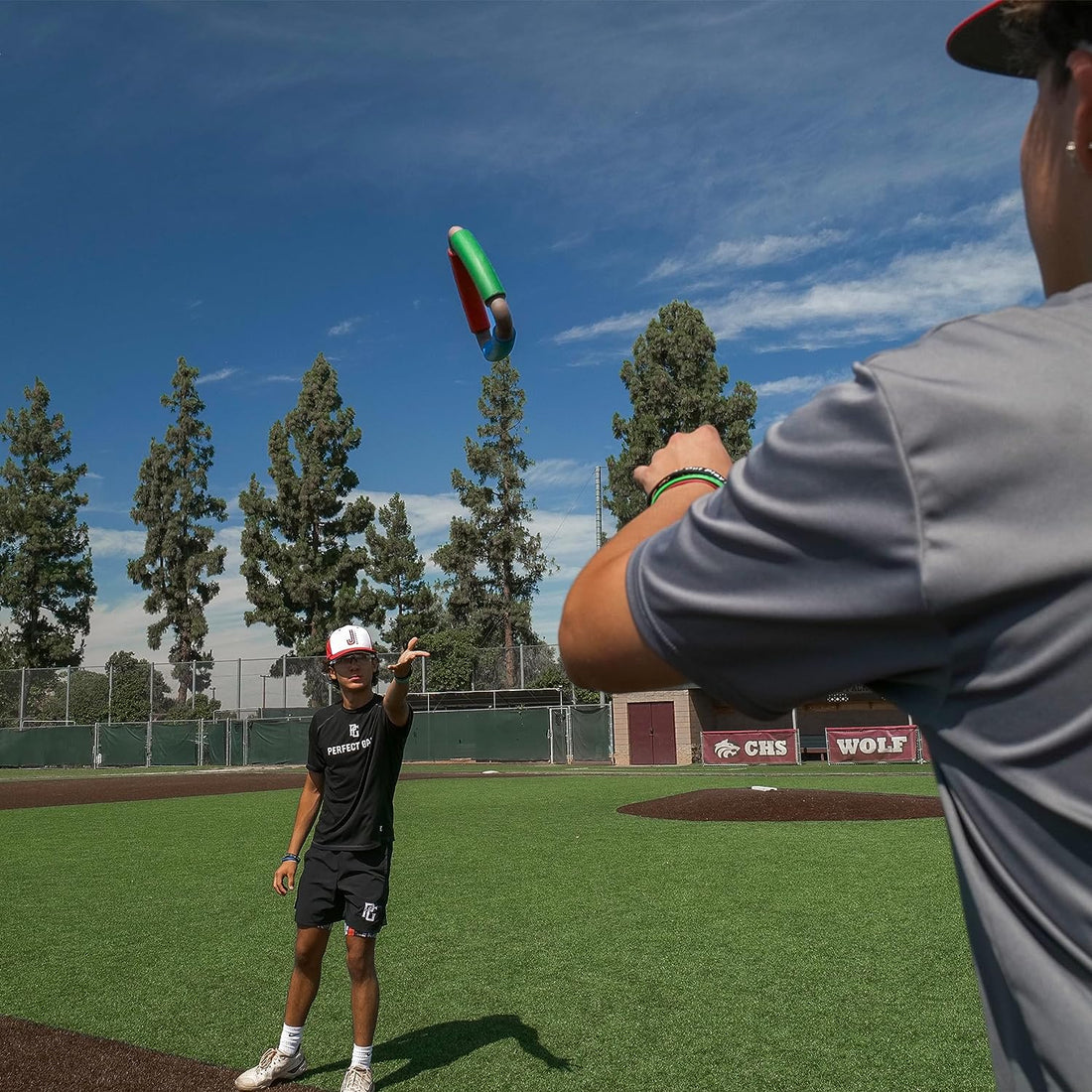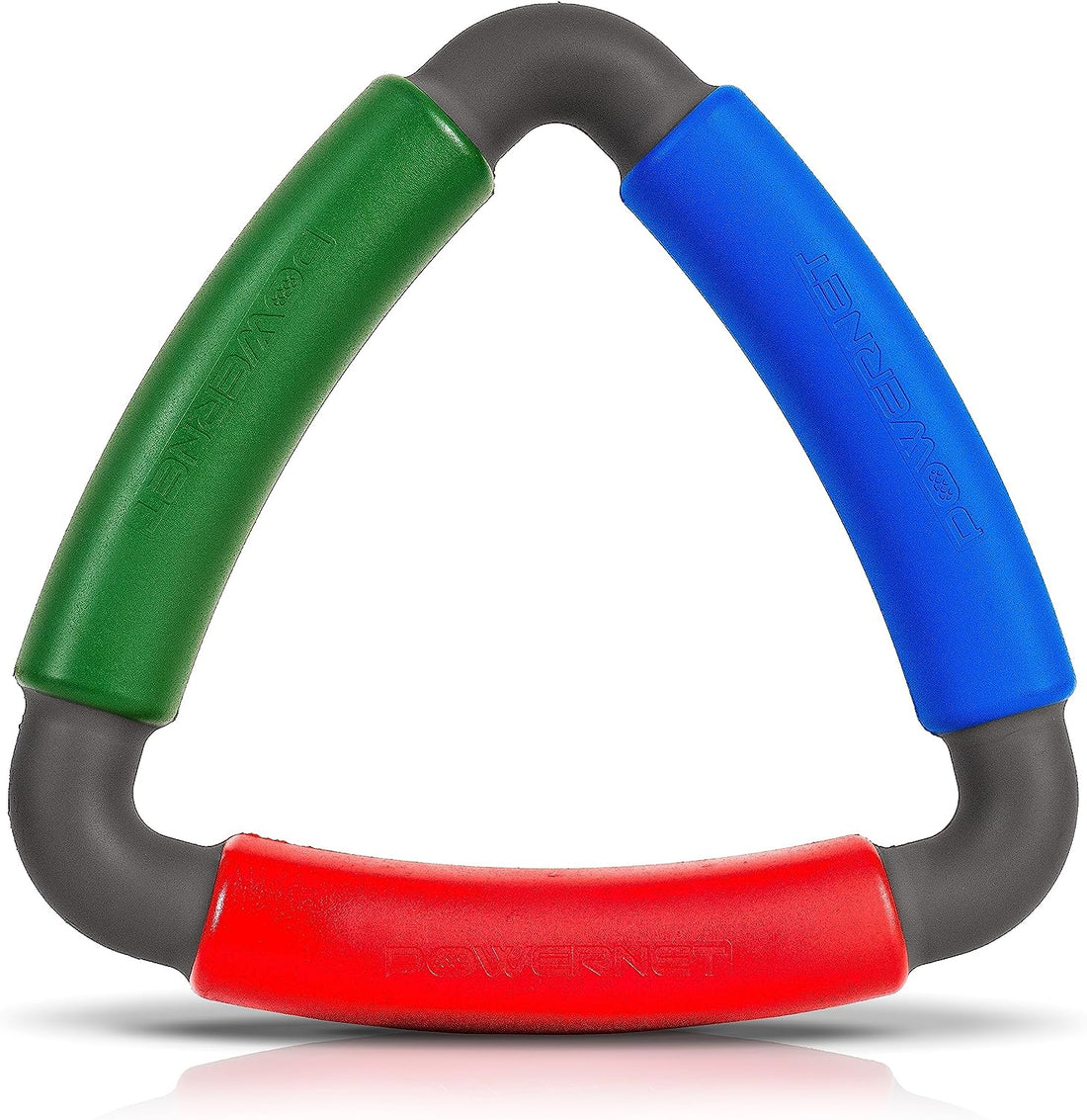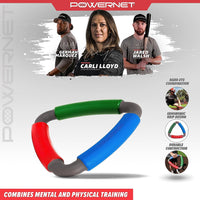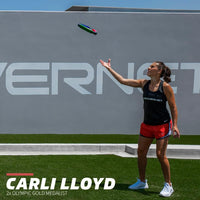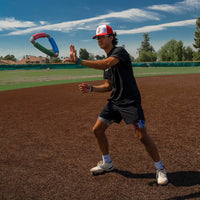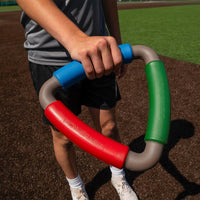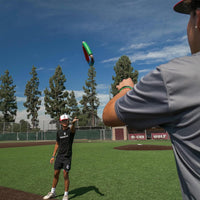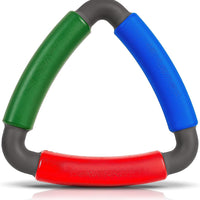 Powernet Tri-Action Catch | Hand-Eye Coordination | Reflex Agility Aid
3 COLOR ERGONOMIC GRIP DESIGN: Designed with 3 distinct colors to clearly spot which color the athlete is tracking; The colors provide instant feedback; Each grip area is a vibrant color to allow players to easily see the grip target.

PORTABLE; Lightweight and compact for easy transport.

IMPROVE HAND-EYE COORDINATION: Helps athletes improve ball tracking; Run drills solo or with a team calling out a color aiming to catch that specific color; After a few reps, the colors become easier to see; Improves reaction time and decision making; Add to gym work outs; Perfect for baseball soccer softball football boxing mixed martial arts tennis and more.

DURABLE CONSTRUCTION: Heavy-duty material designed to last repetitious usage; Made of Polyurethane.

ALL SKILL LEVELS: Great for all skill levels; Beginner intermediate and advanced; Free video instructional included.
FREE Coaching & Player Articles
Maximum Velocity Sports primary goal is to help coaches and athletes reach their maximum potential! Check out our coaches corner for in-depth information for playes & coaches.