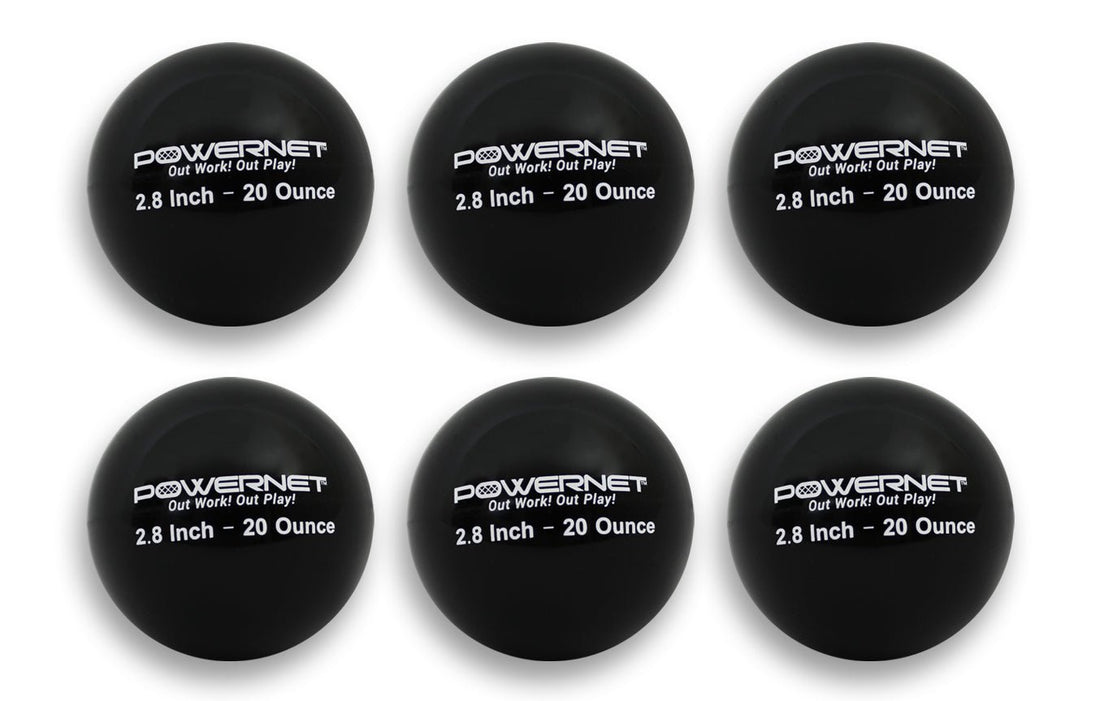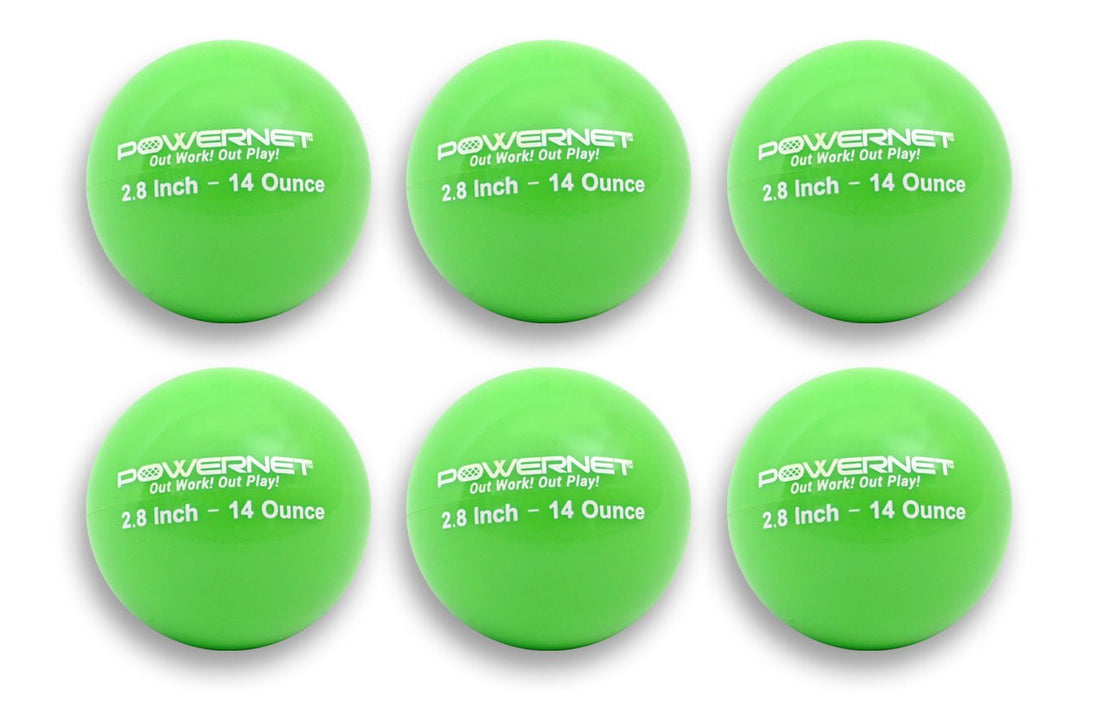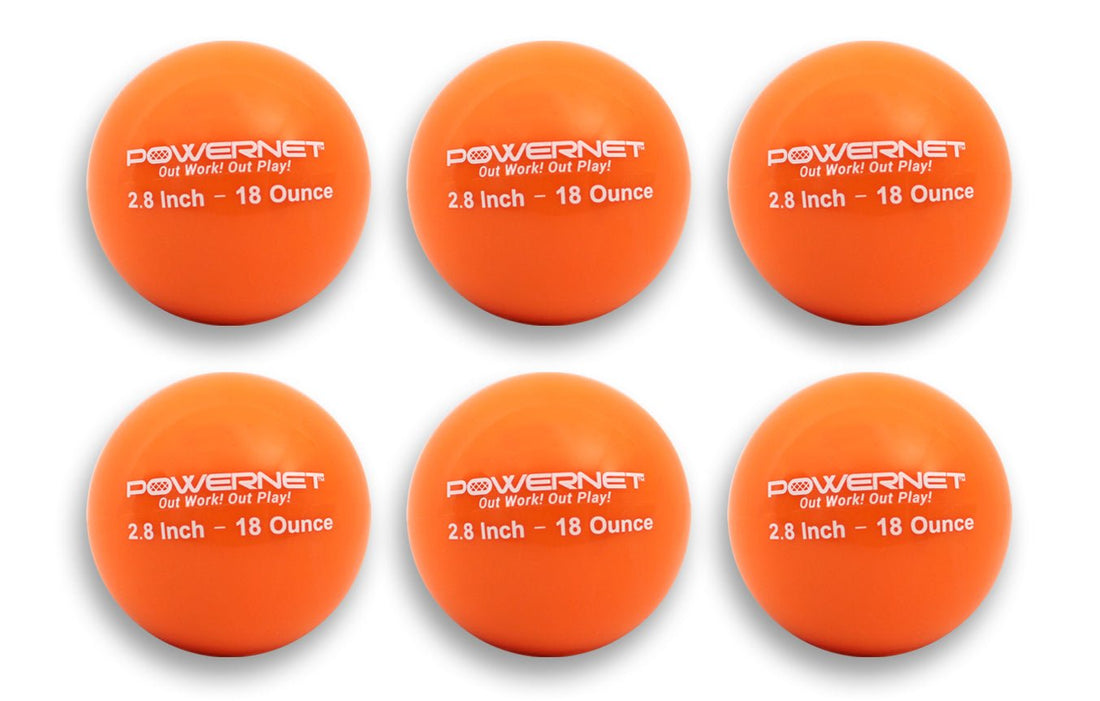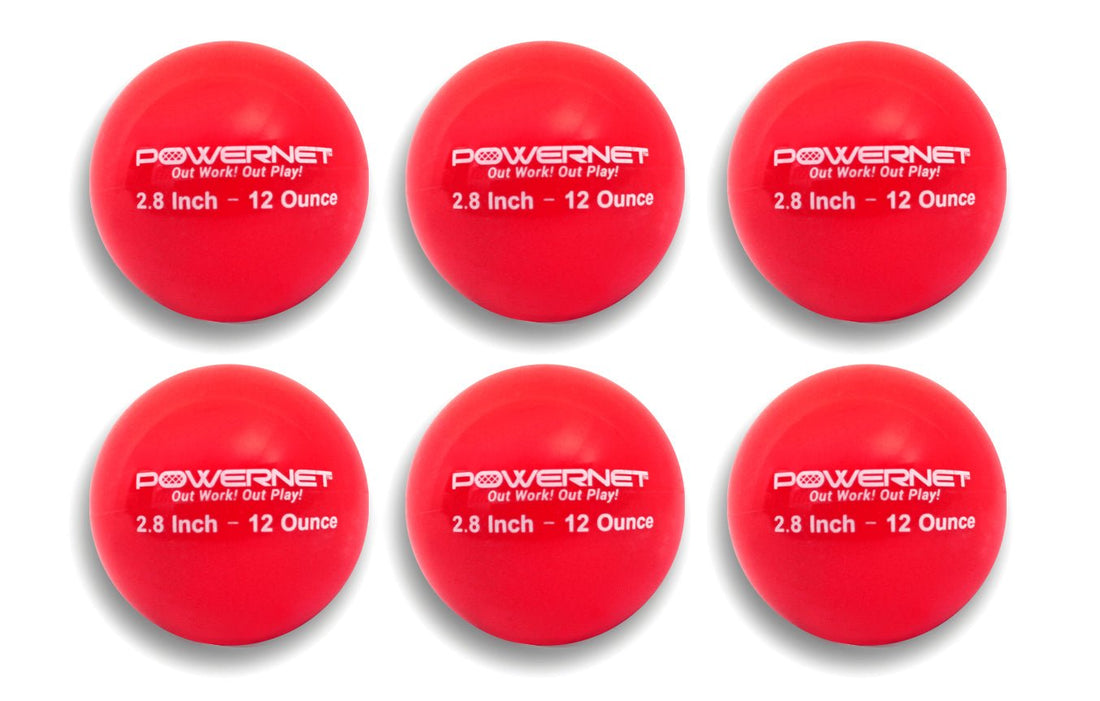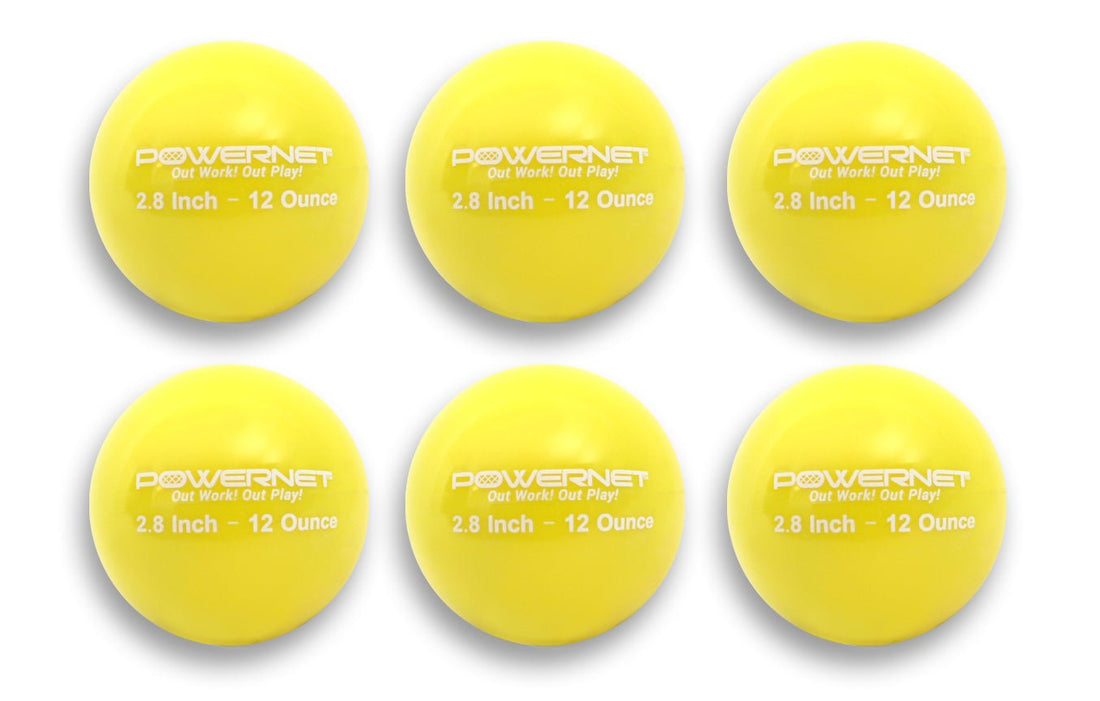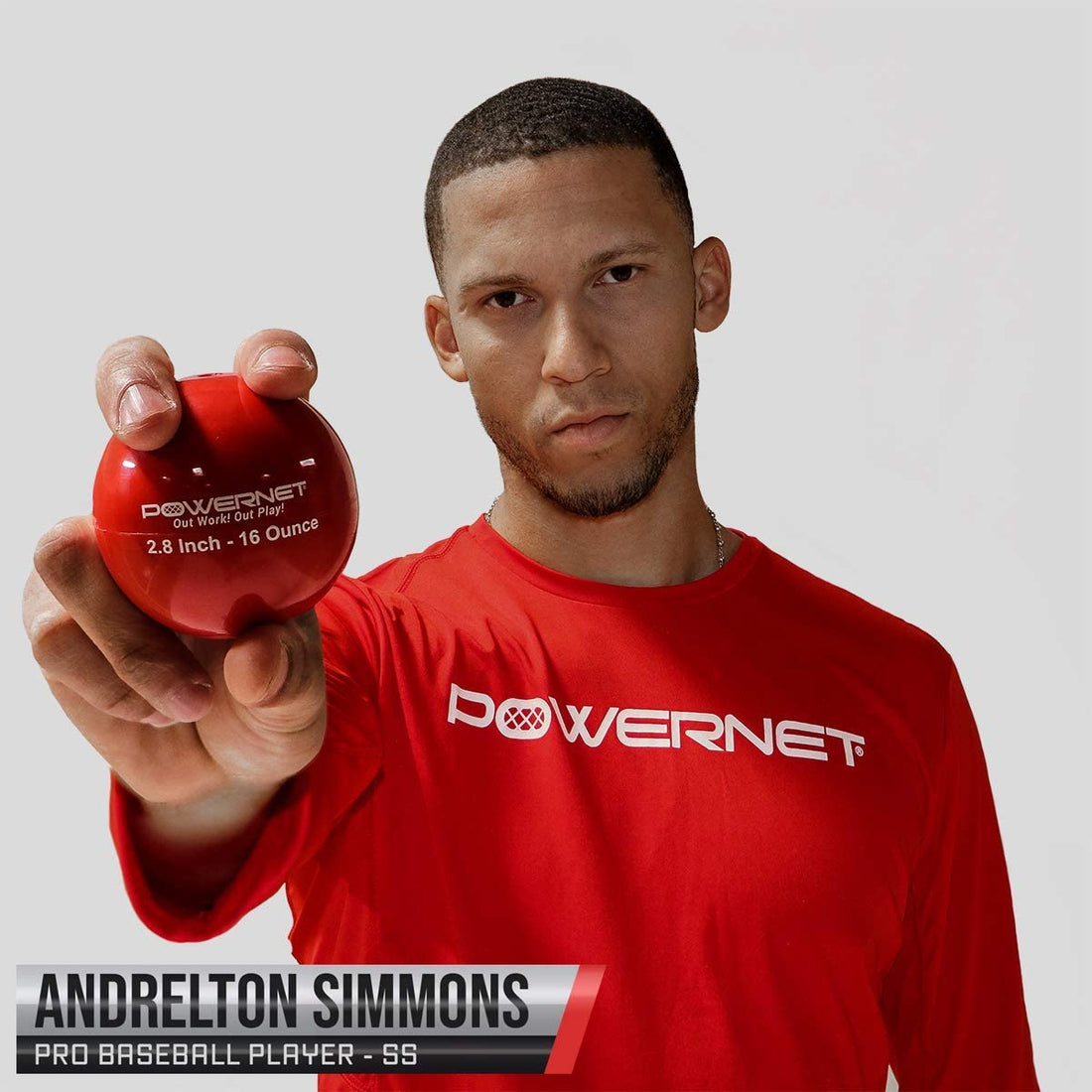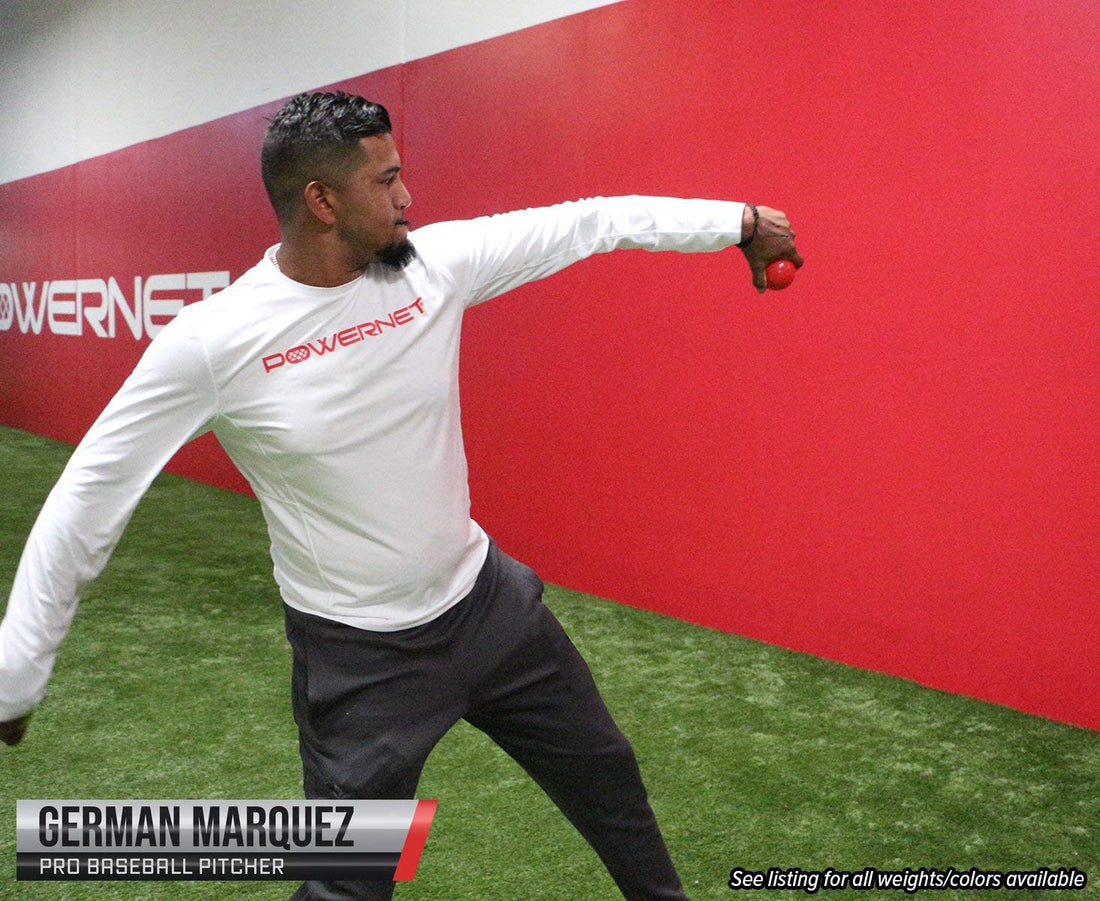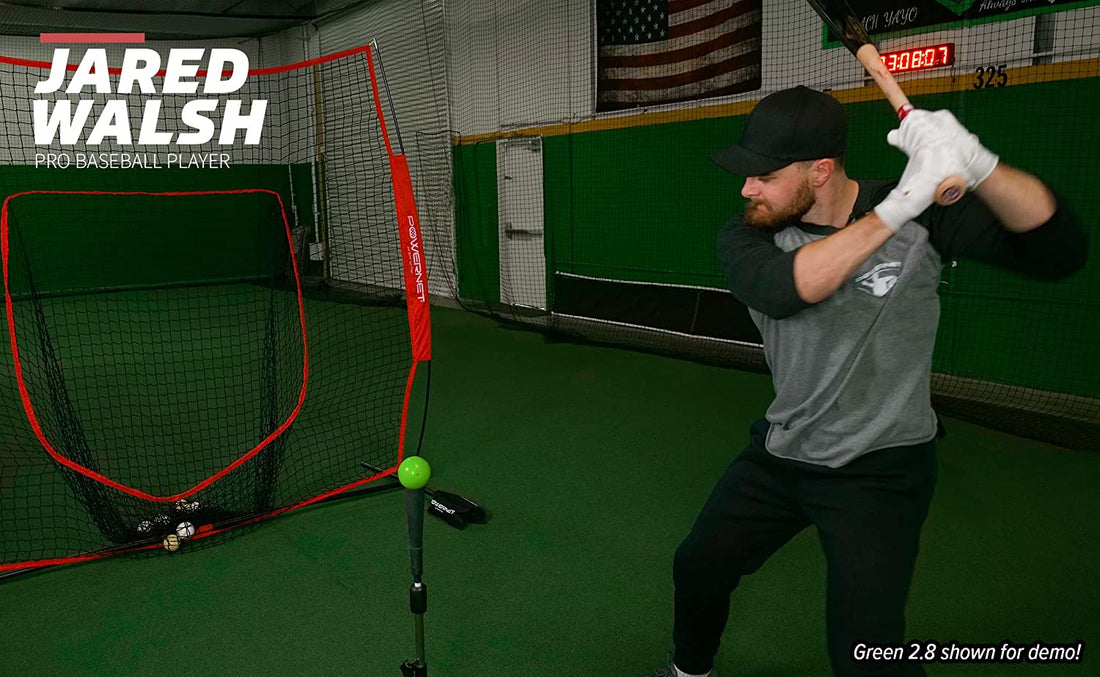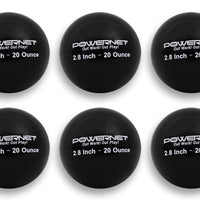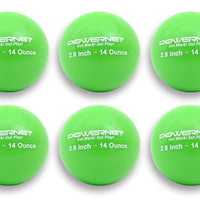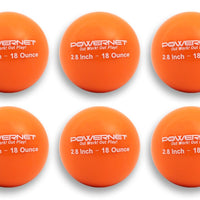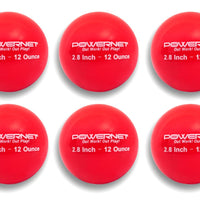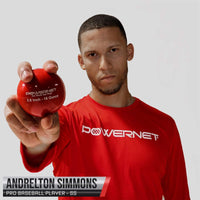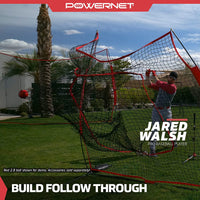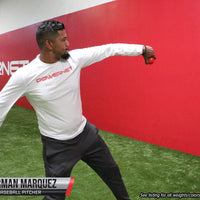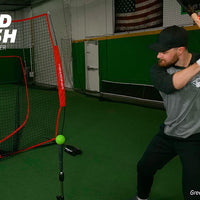 PowerNet Weighted Training Balls 2.8" Baseball 6 Pack
BUILD PROPER TECHNIQUE - PowerNet's progressive weight system builds on technique development. Start with the light ball and increase weight and resistance to the heavy ball. The Weighted Training Balls make sure that you are building the proper follow through on your batting and throwing technique. Use for both batting and throwing technique development for the hardest hits and throws.

INSTANT FEEDBACK - Easily see how proper hits and mishits change the distance and trajectory of the ball. Correct form mid-drill.

HIGHLY DURABLE - Durable thick, pliable plastic cover is designed for years of hard hits and throws.

BUILD POWER - Develop muscle groups specific to batter and pitcher movements. Strengthen your swings and throws. Build power while warming up, dual-purpose workout. Choose the weight you are comfortable with we have weights for youth to professional players. Each pack comes with 6 balls, all the same weight of your choice of weight. Ball weights include: 12, 14, 16, 18 and 20 oz.

USED & ENDORSED BY PRO PLAYERS - Andrelton Simmons and German Marquez.
FREE Coaching & Player Articles
Maximum Velocity Sports primary goal is to help coaches and athletes reach their maximum potential! Check out our coaches corner for in-depth information for playes & coaches.