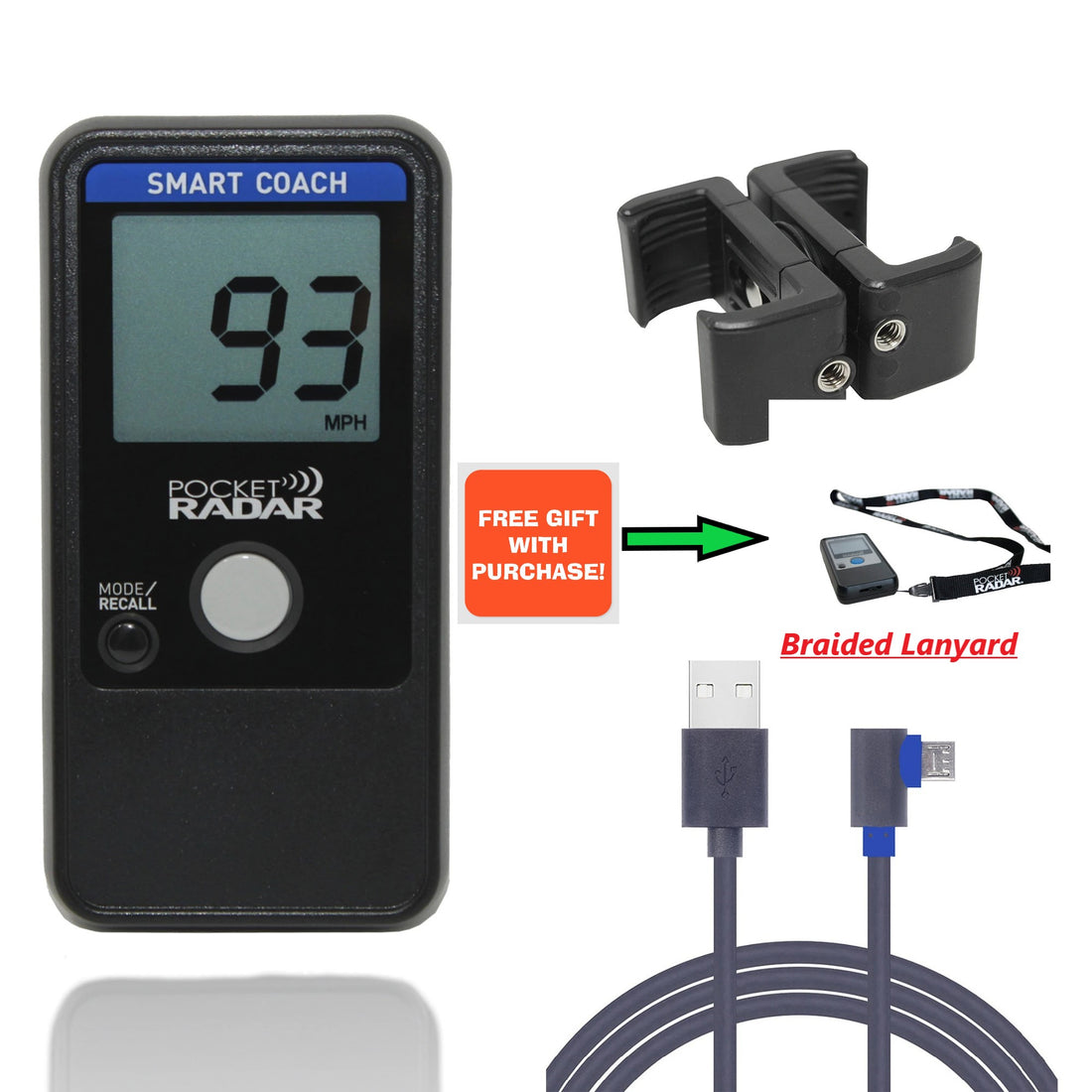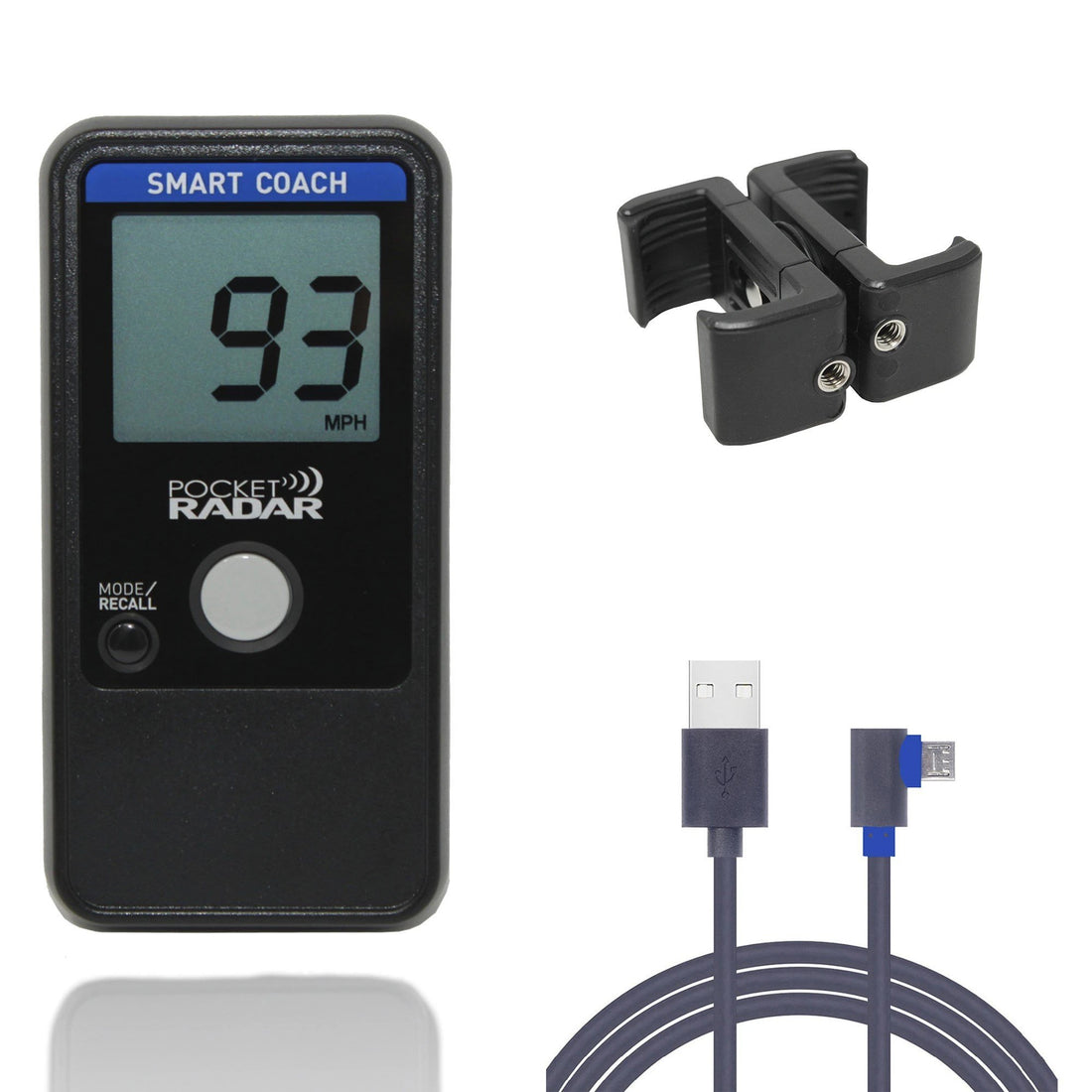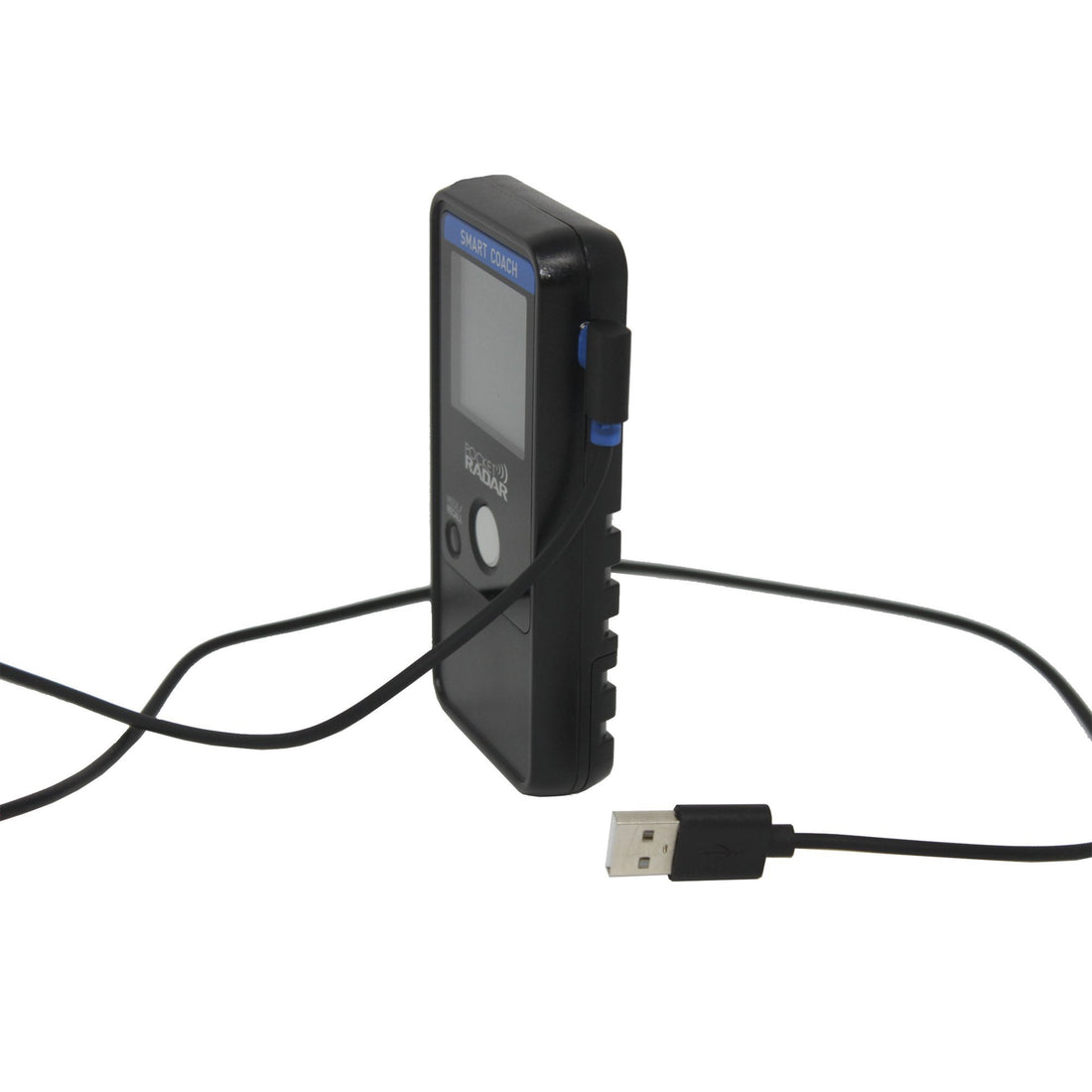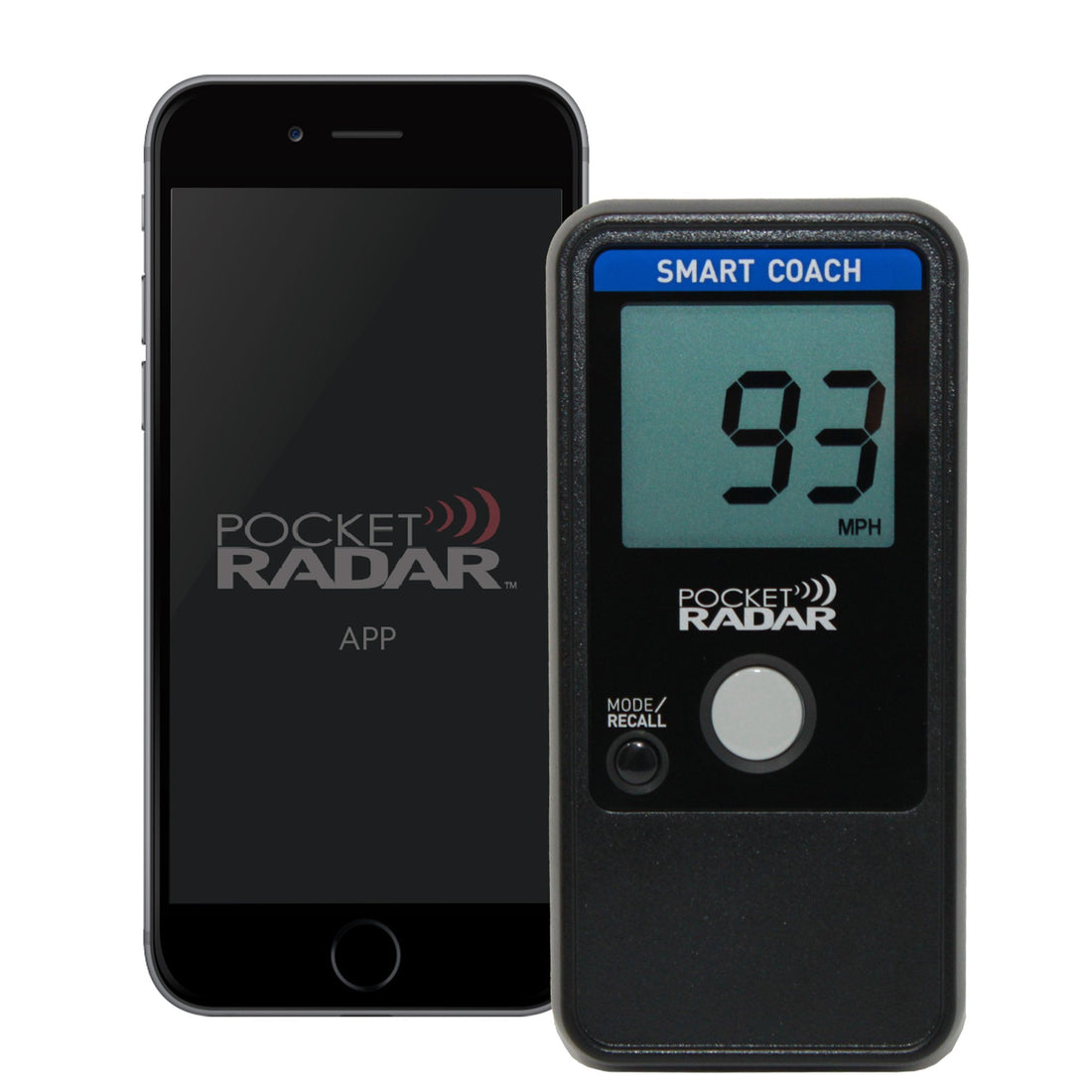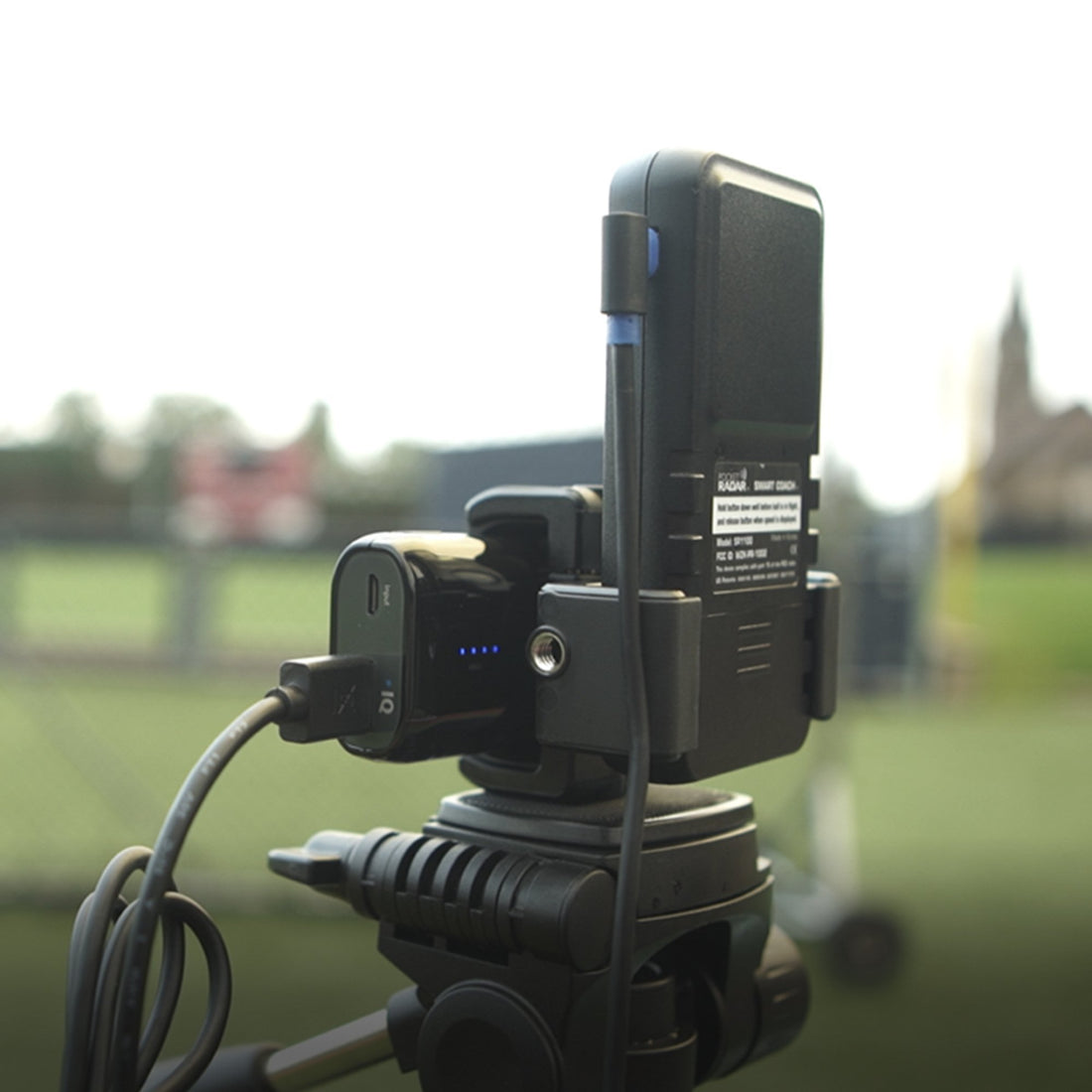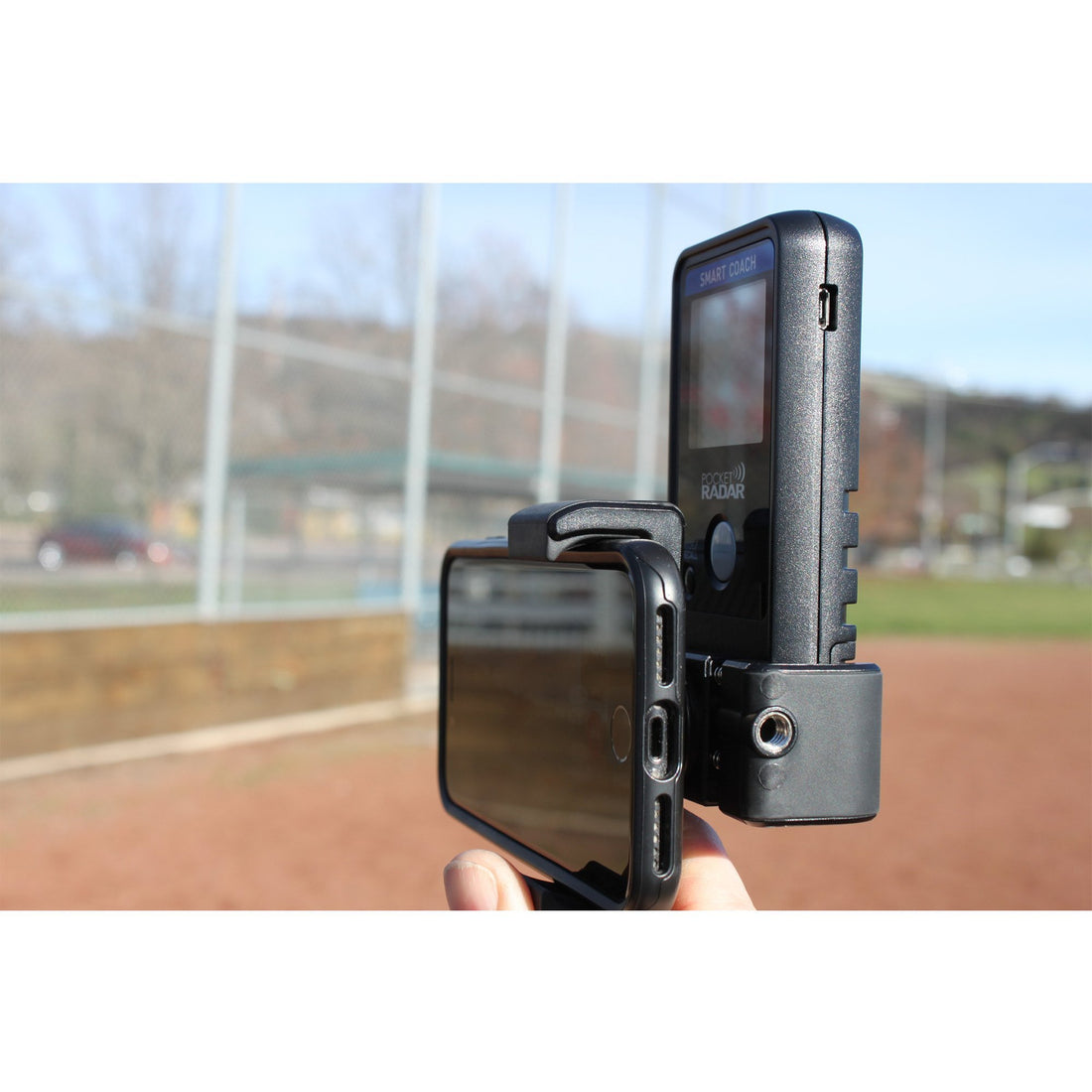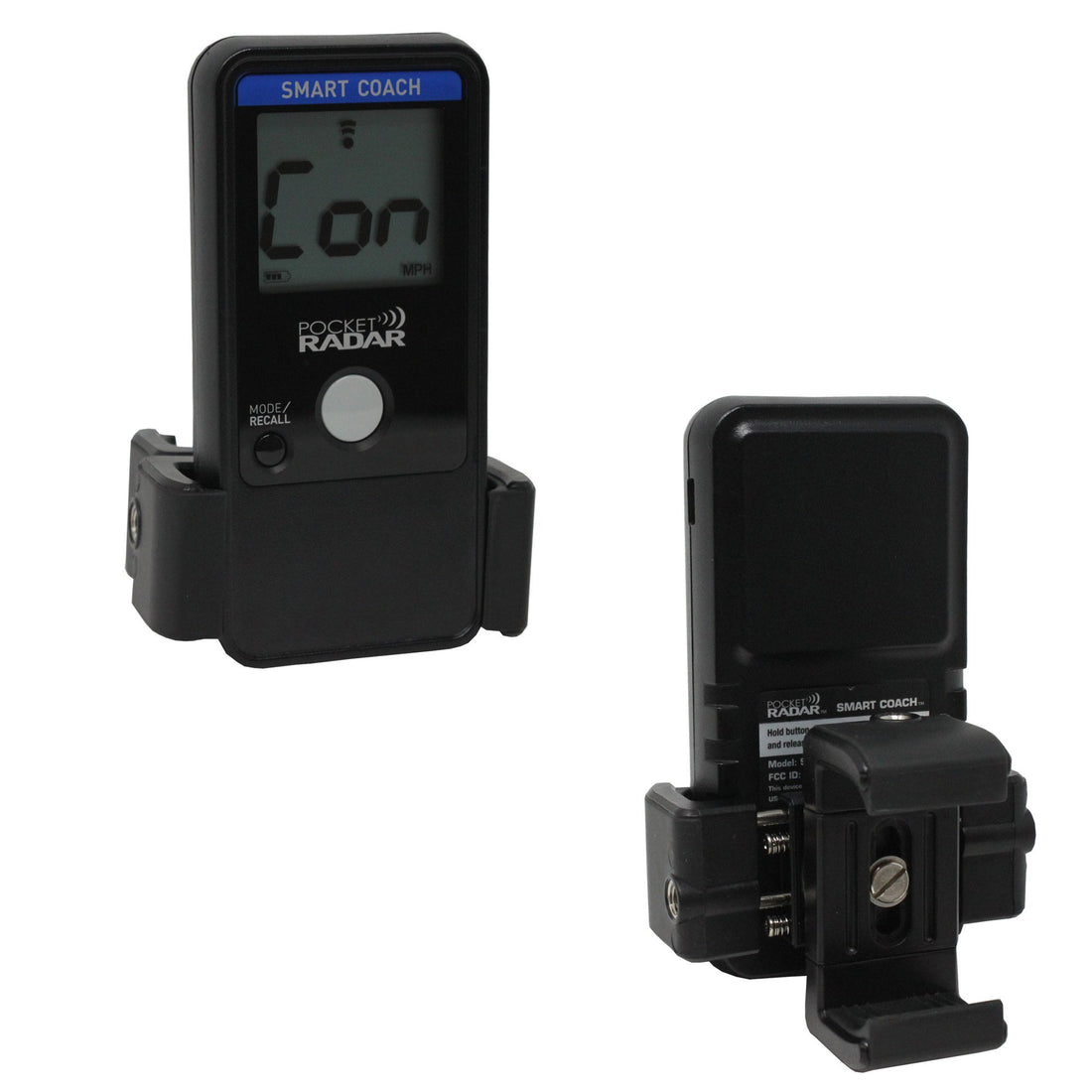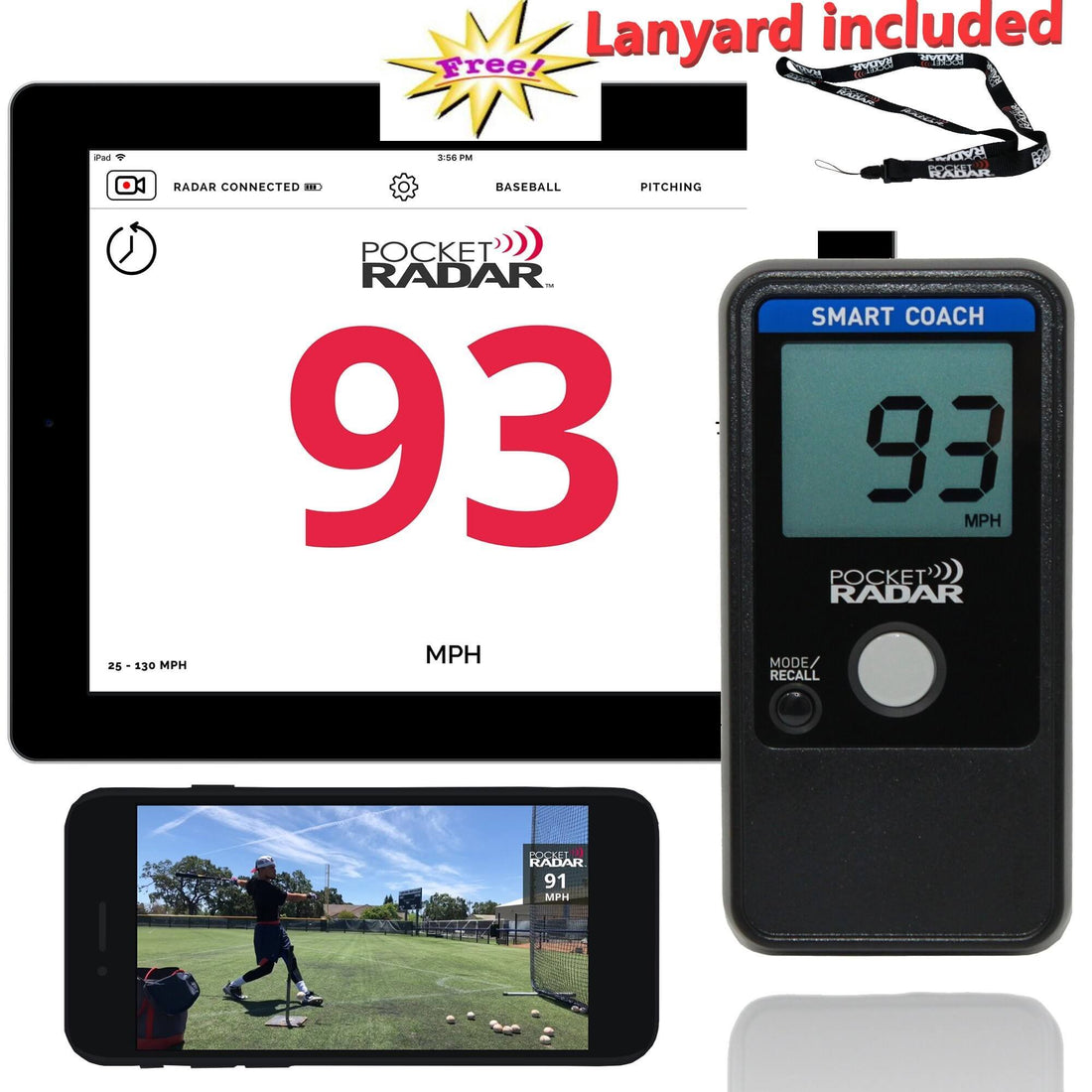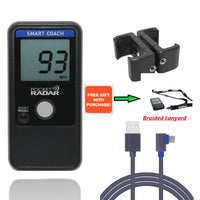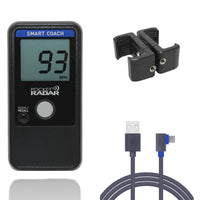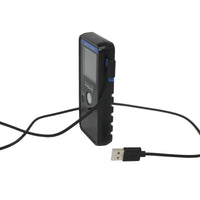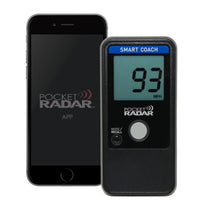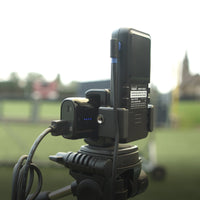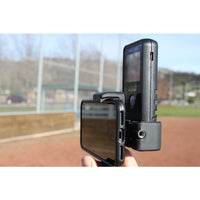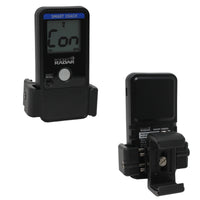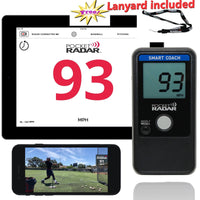 SMART COACH RADAR™ TRAINING BUNDLE
Complete speed and video training system that empowers the modern athlete and coach in many sports with the ability to create and share a digital record of their progress. The Smart Coach App System, with its unique ability to automatically capture videos with embedded velocities, allows you to continue to work remotely with your coaches and participate in recruiting/scouting activities. Immediate video and velocity feedback, while training on your own at home, has been shown to result in an accelerated improvement of skills.
COMPATIBLE WITH POCKET RADAR APP
Training Bundle includes:  Smart Coach Radar, Tripod Mount, Universal Mount and Right Angle USB Cable.
USB Power Pack accessory examples
Great product
I have two young athletes where speed isn't necessarily a focus from their coaches. However, I purchased the Smart Coach to help motivate them while hitting and pitching and it worked. Definitely satisfied with the product and service provided by MVS.
Great Pricing, Fast Shipping
Smart Coach Radar is easy to use and very accurate!
SMART COACH RADAR™ TRAINING BUNDLE
FREE Coaching & Player Articles
Maximum Velocity Sports primary goal is to help coaches and athletes reach their maximum potential! Check out our coaches corner for in-depth information for playes & coaches.