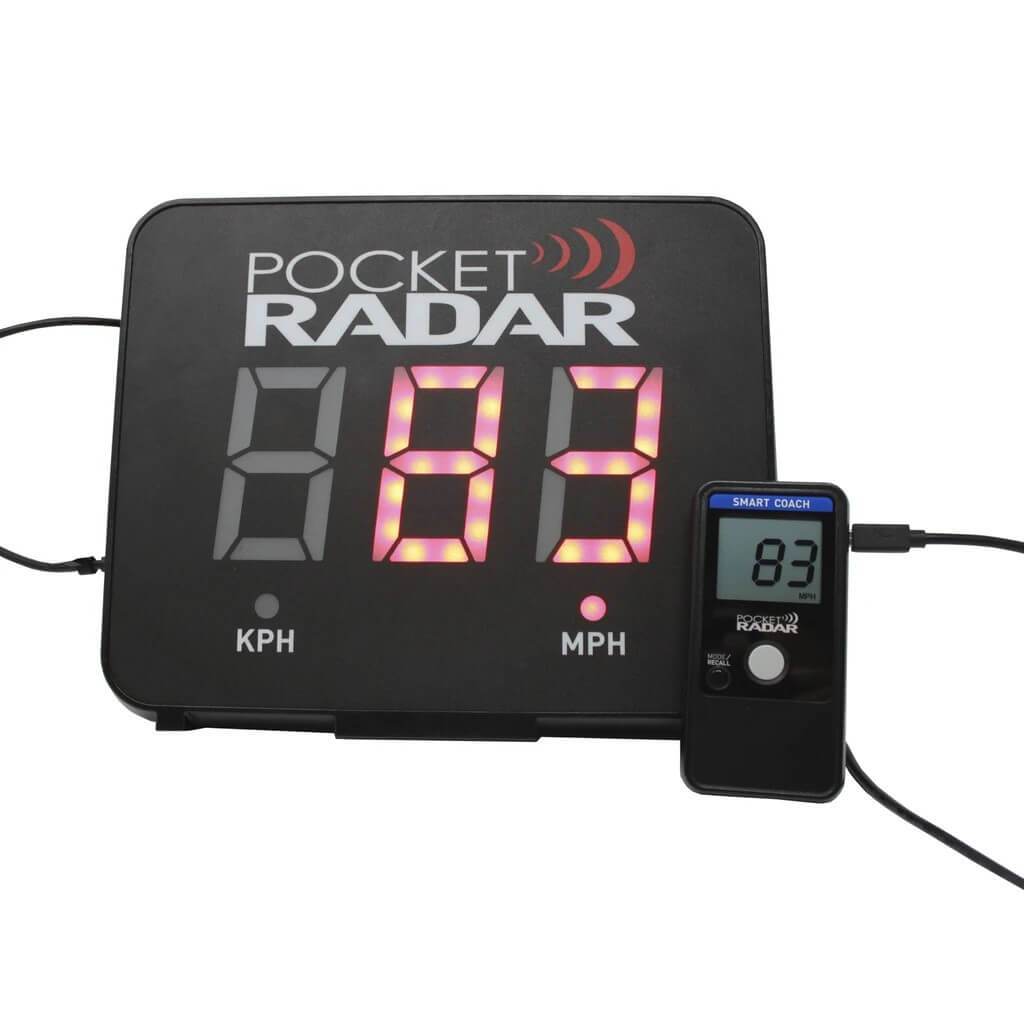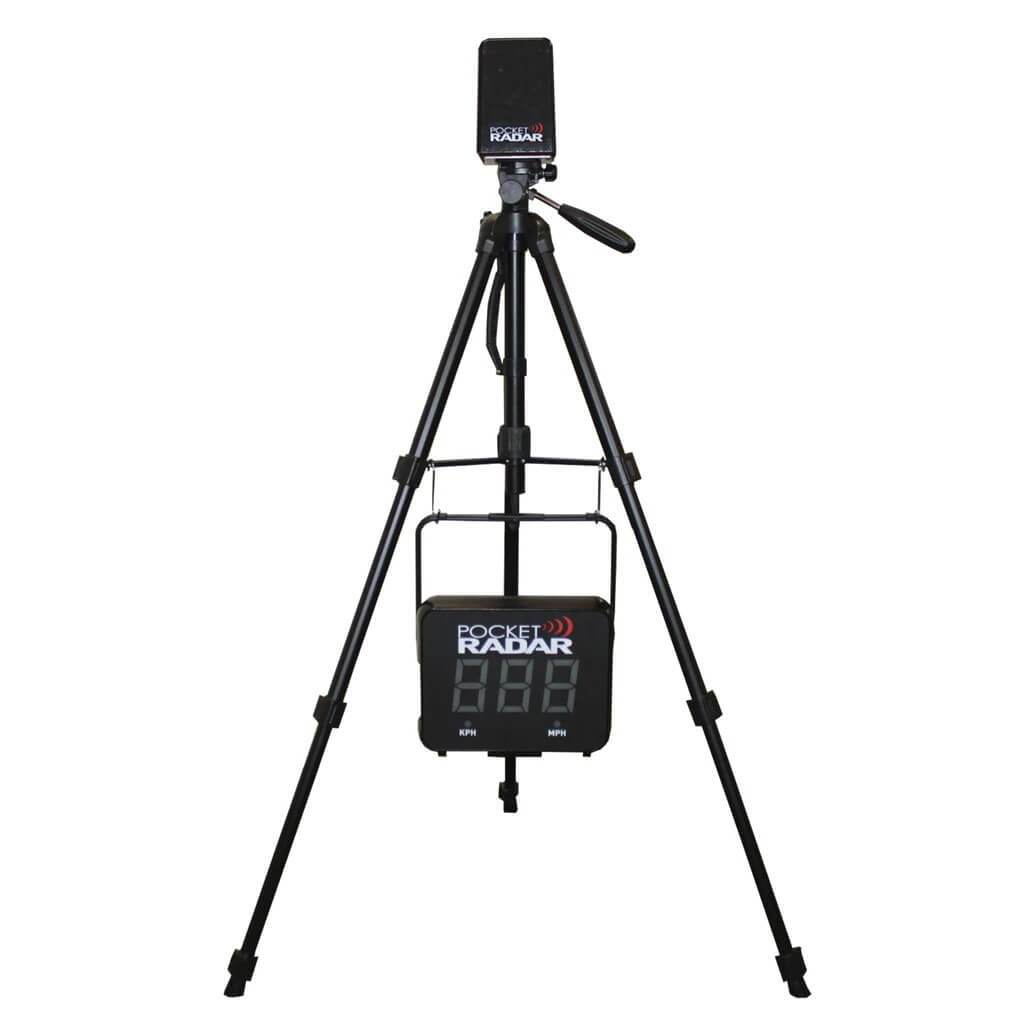 SMART DISPLAY (MODEL SD2000)
The Smart Display is not a standalone product; It is an accessory that requires a connection to the Smart Coach Radar or Pro Radar System via USB cable.
Lightweight and ultra-portable for indoor or on-the-field use, brightness levels adjust automatically to lighting conditions
Includes: Smart Display, AC Power Supply, Two 6-ft USB Cables, Two Carabiner Clips and Detailed Instruction Manual
                   ***Smart Coach not included - must be purchased separately***
FREE Coaching & Player Articles
Maximum Velocity Sports primary goal is to help coaches and athletes reach their maximum potential! Check out our coaches corner for in-depth information for playes & coaches.