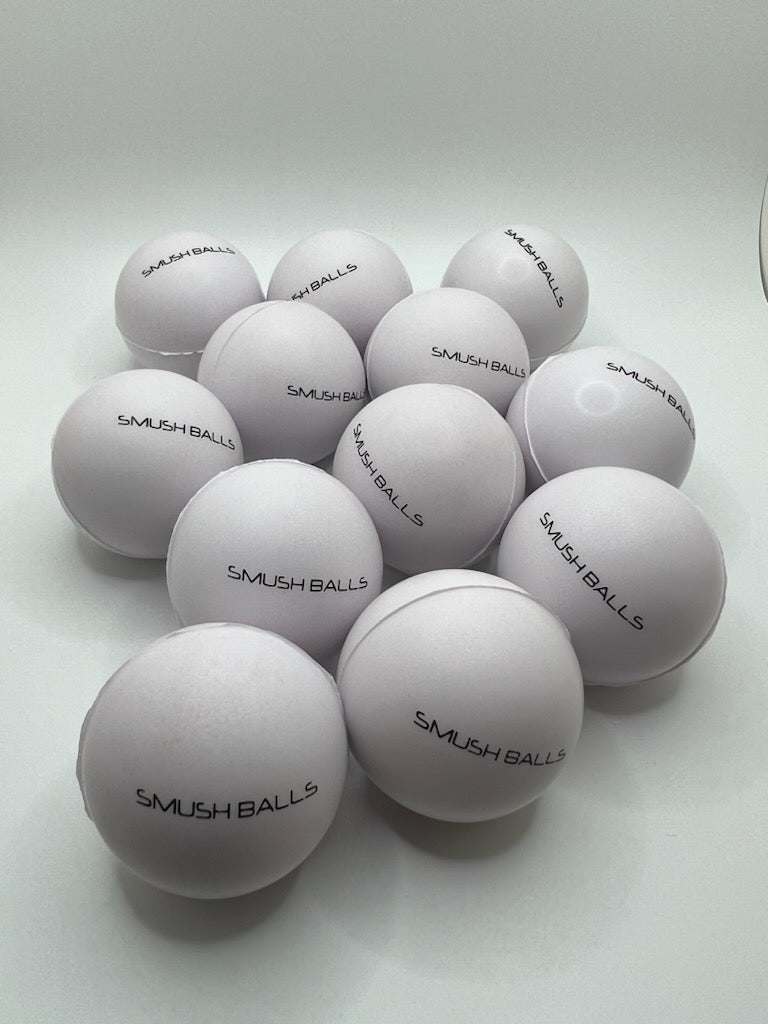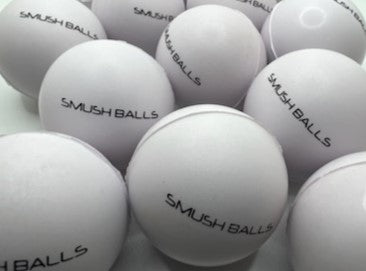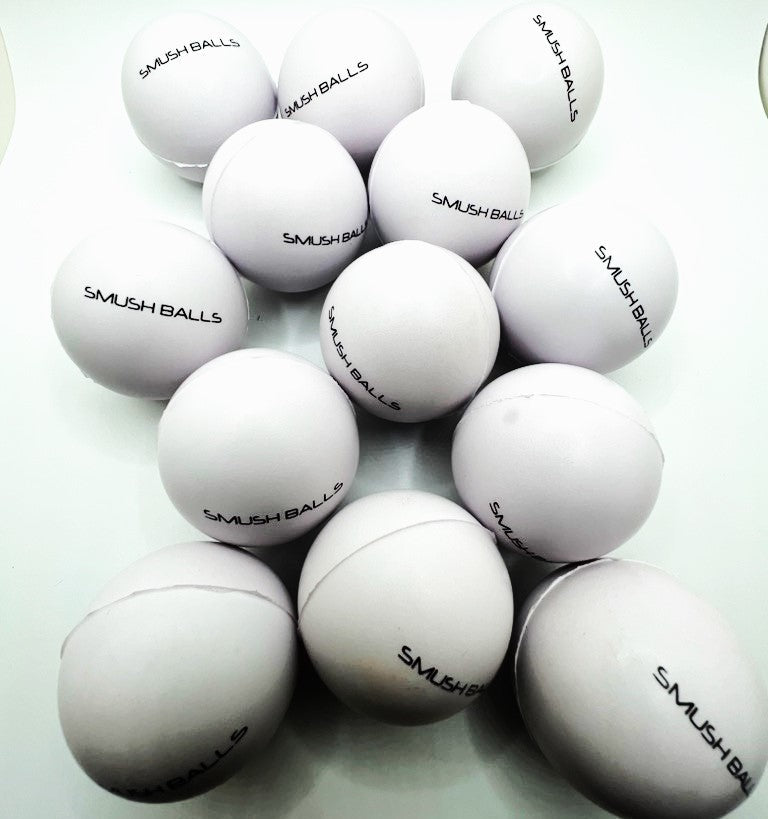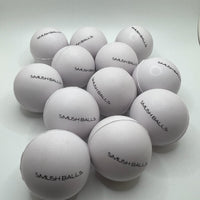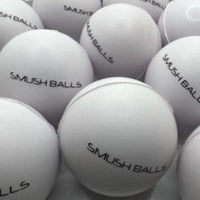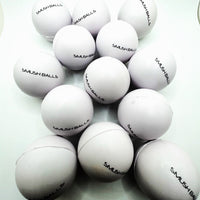 Smushballs Mini-Balls - Practice Balls
PERFECT PRACTICE BASEBALLS AND SOFTBALLS : Smushballs (sometimes called smoosh ball or mush ball) is a great hitting trainer for baseball or softball batting practice for boys, girls, kids, teens, or adults from little league to college; The foam spongy ball is approximately the size of a baseball

INDOOR & OUTDOOR TRAINING BALLS: For fastpitch softball teams, this type of practice equipment makes the perfect "small-ball" swing concentration drill; The light flight baseballs also make for a great hitting station when practicing inside a gymnasium; Perfect for kids, teens, and adult aged players

LIMITED FLIGHT BASEBALLS : Cutting edge technology to limit ball flight - 115' maximum ball flight.Whether you are taking batting practice for baseball, softball, tee ball, or in your backyard, this low flight ("lite flite") smushball training aid makes for a safe and fun way to play anywhere you need them; Also makes a great gift for kids and teens looking for a baseball or softball related birthday or Christmas gift
Consistent Performance: SmushBalls maintain consistent flight and bounce characteristics, closely mimicking the behavior of real baseballs. This ensures that your practice sessions accurately replicate game scenarios, helping you hone your timing and improve your hitting proficiency.
Wood Bat-Friendly Design: SmushBalls are meticulously crafted to significantly reduce the wear and tear on your precious wood bats. Our proprietary material absorbs the impact and shock of every hit, preventing the breakage and damage often associated with traditional baseballs. Say goodbye to costly bat replacements and hello to extended bat life.
FREE Coaching & Player Articles
Maximum Velocity Sports primary goal is to help coaches and athletes reach their maximum potential! Check out our coaches corner for in-depth information for playes & coaches.