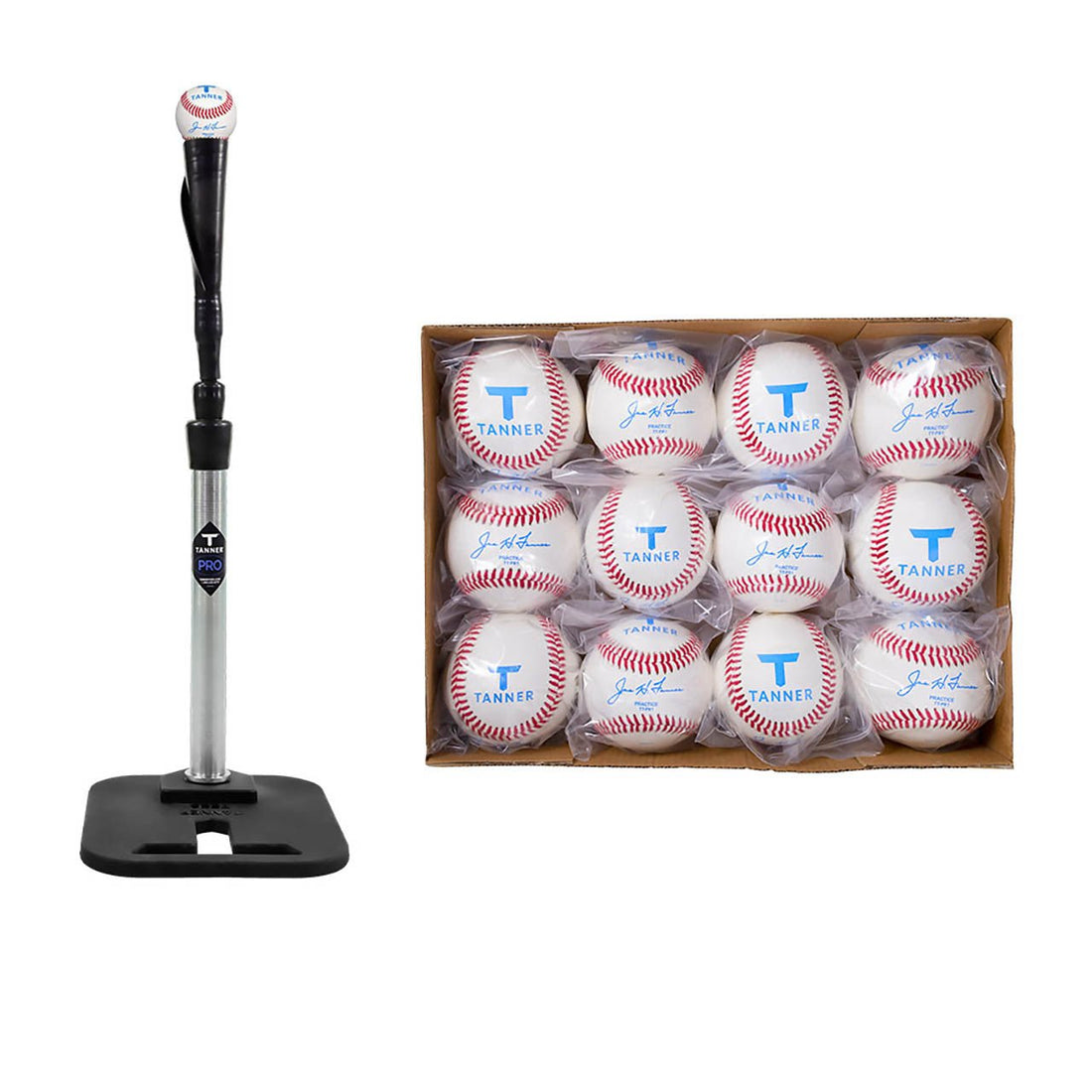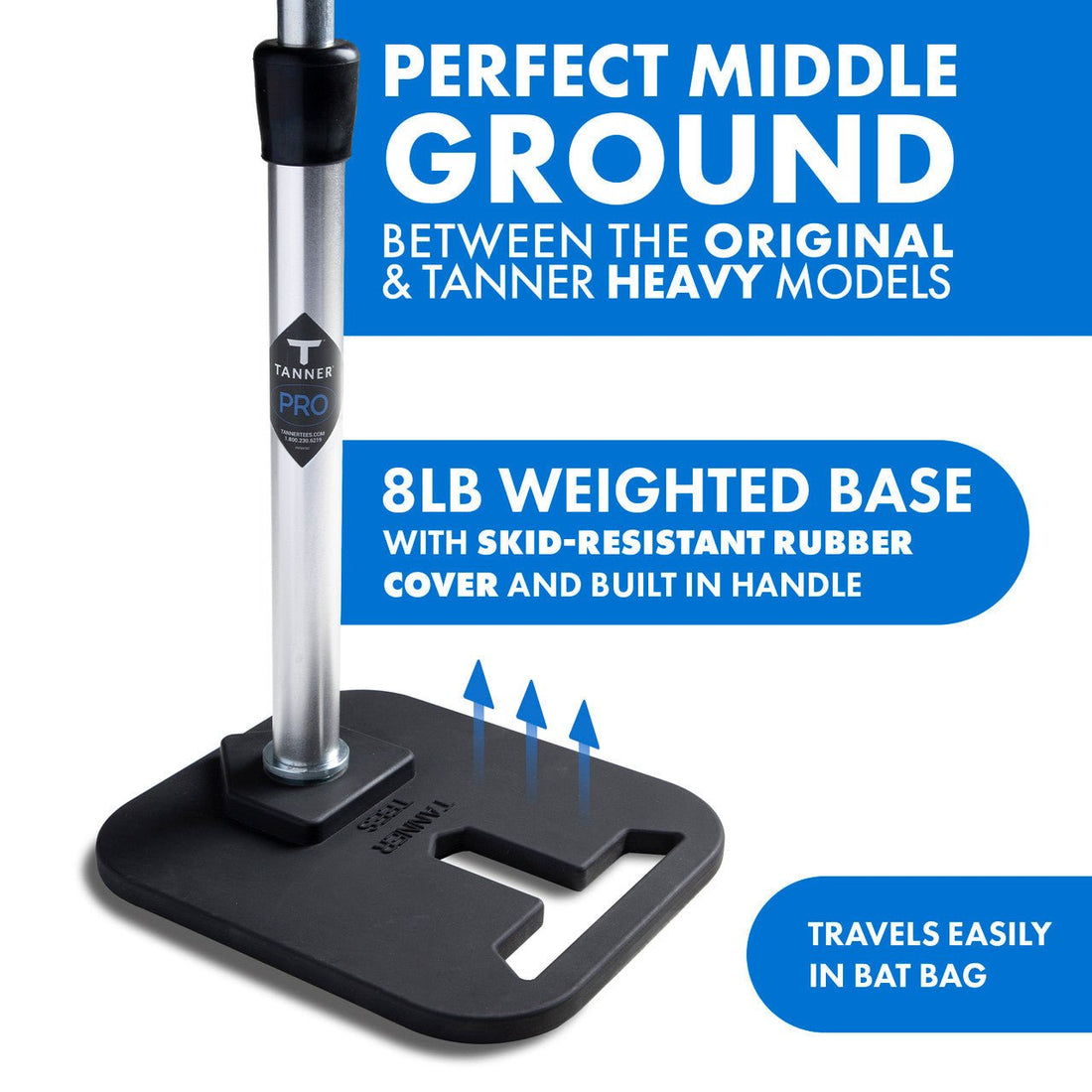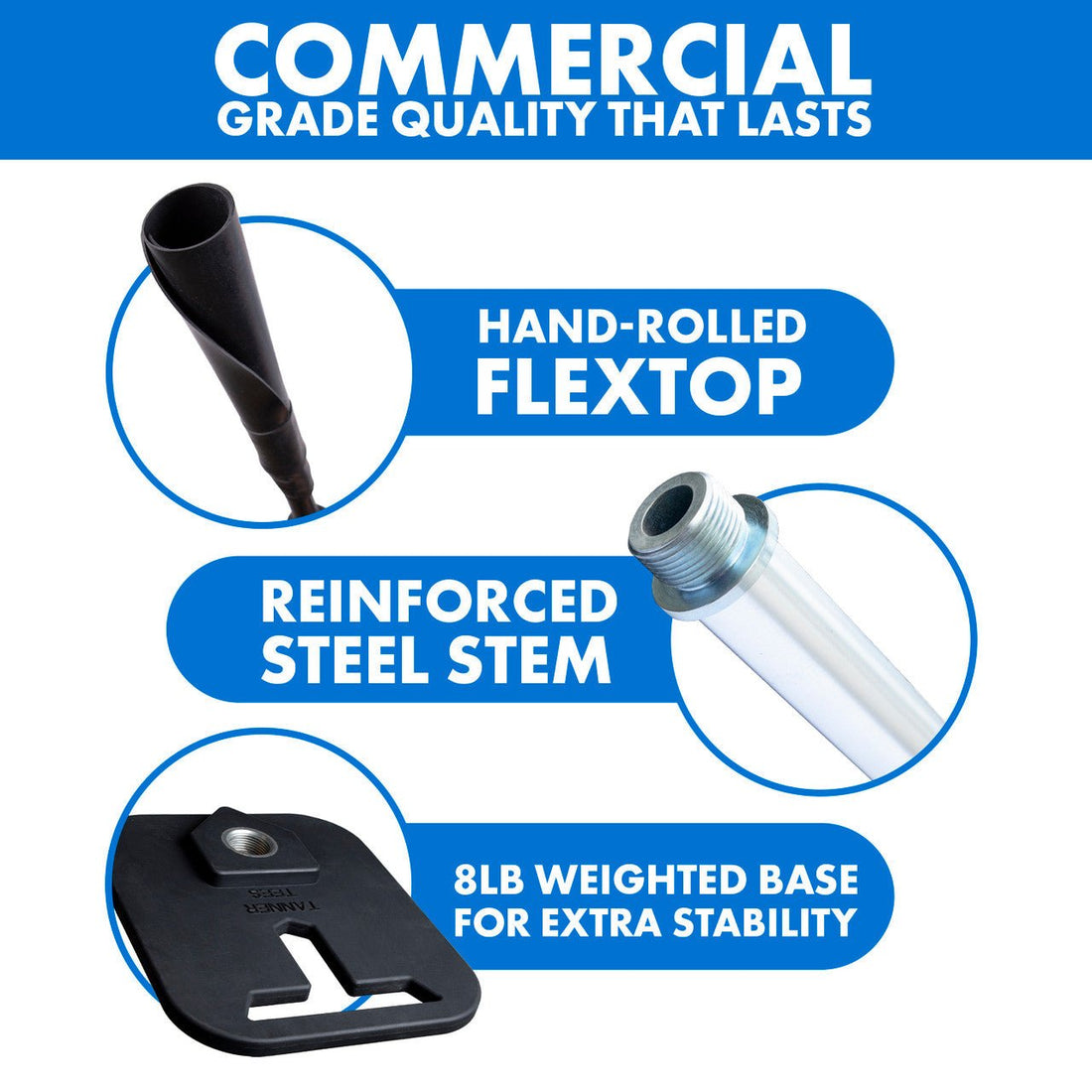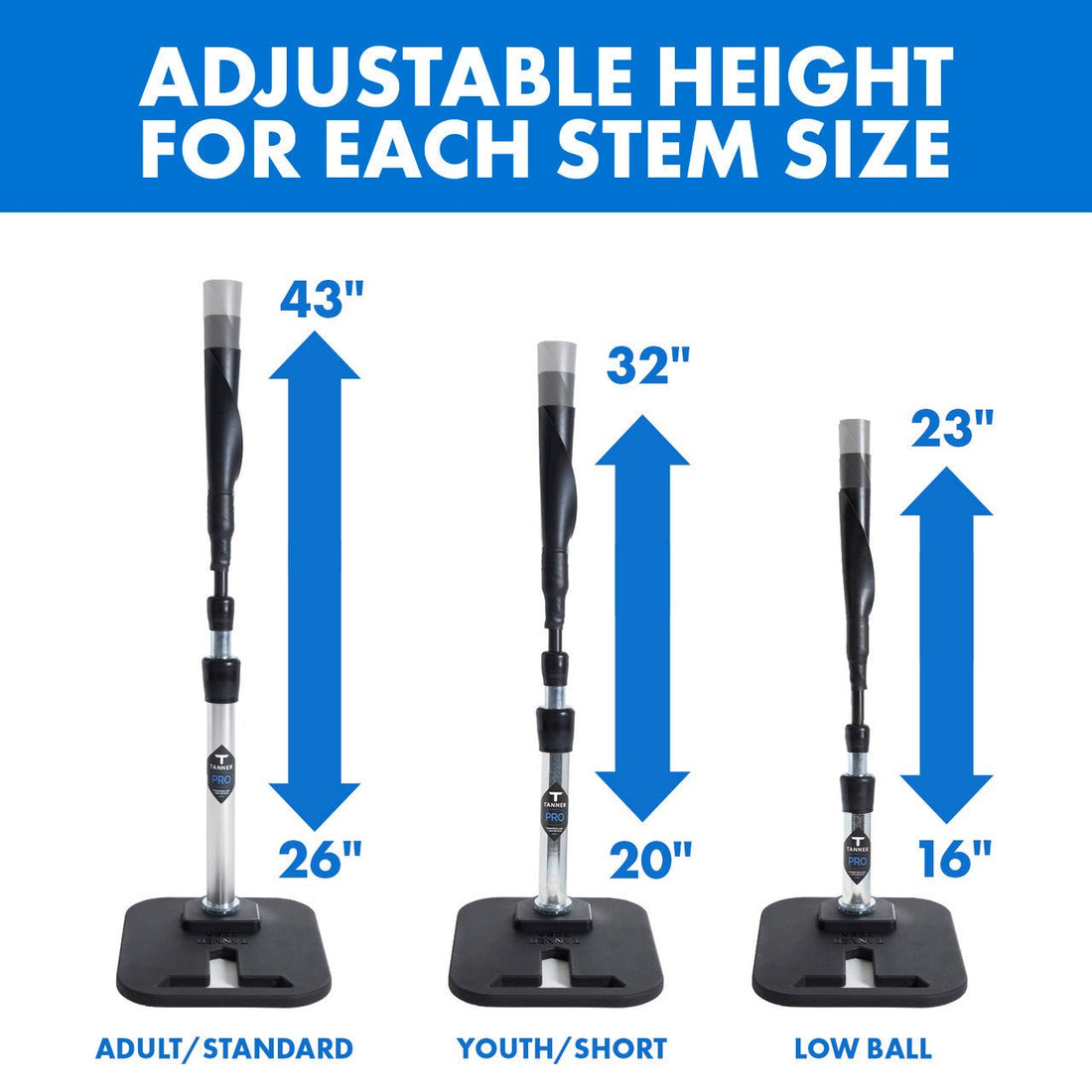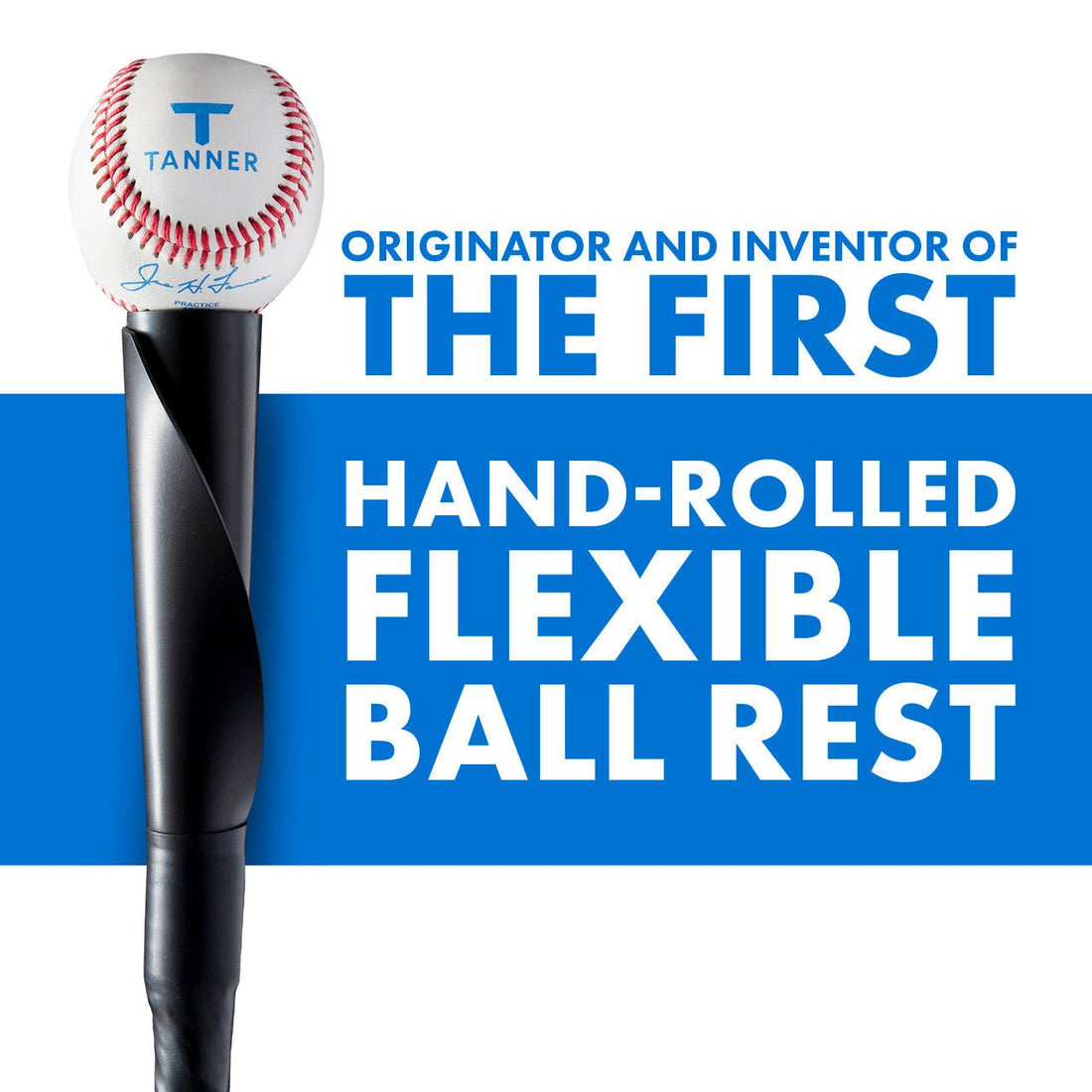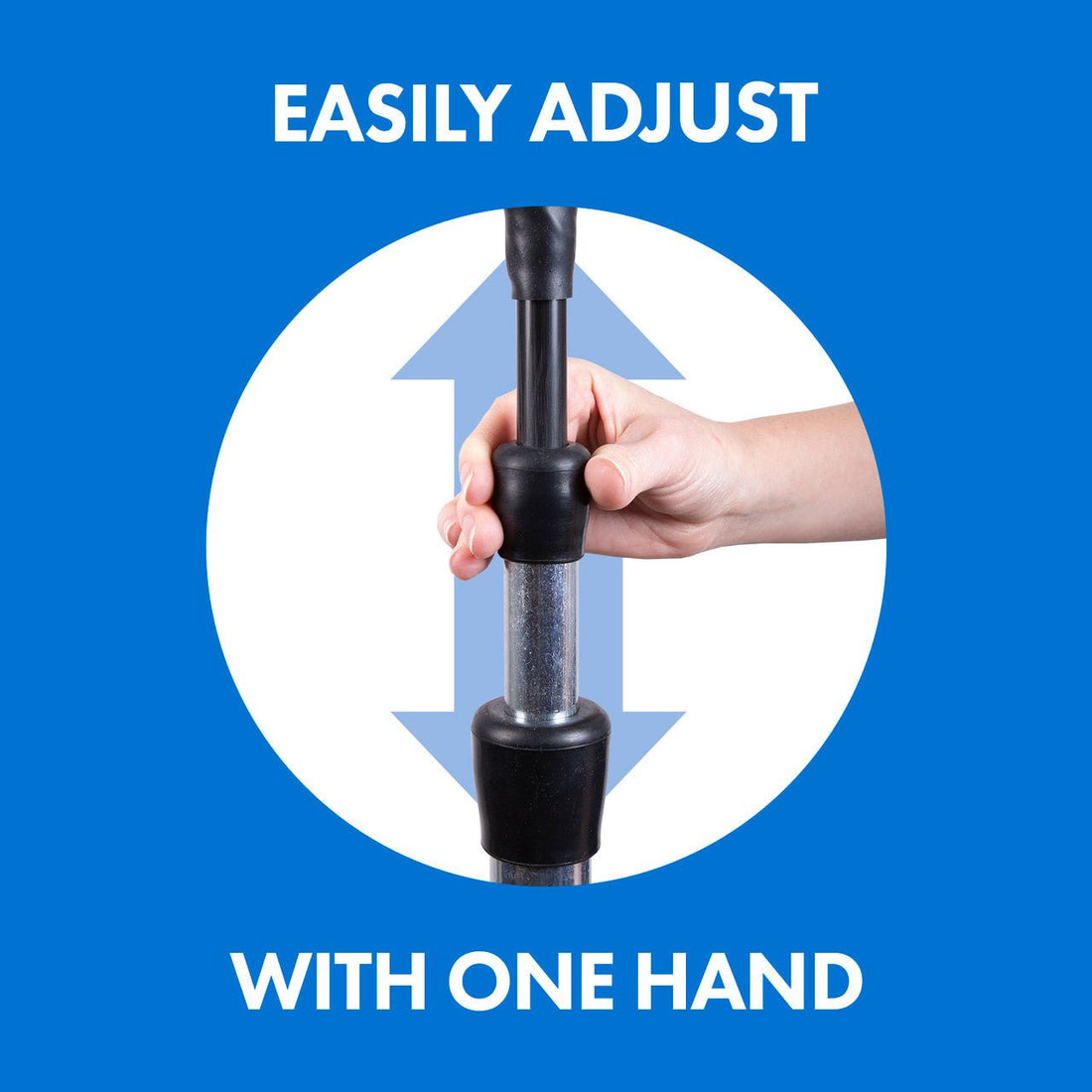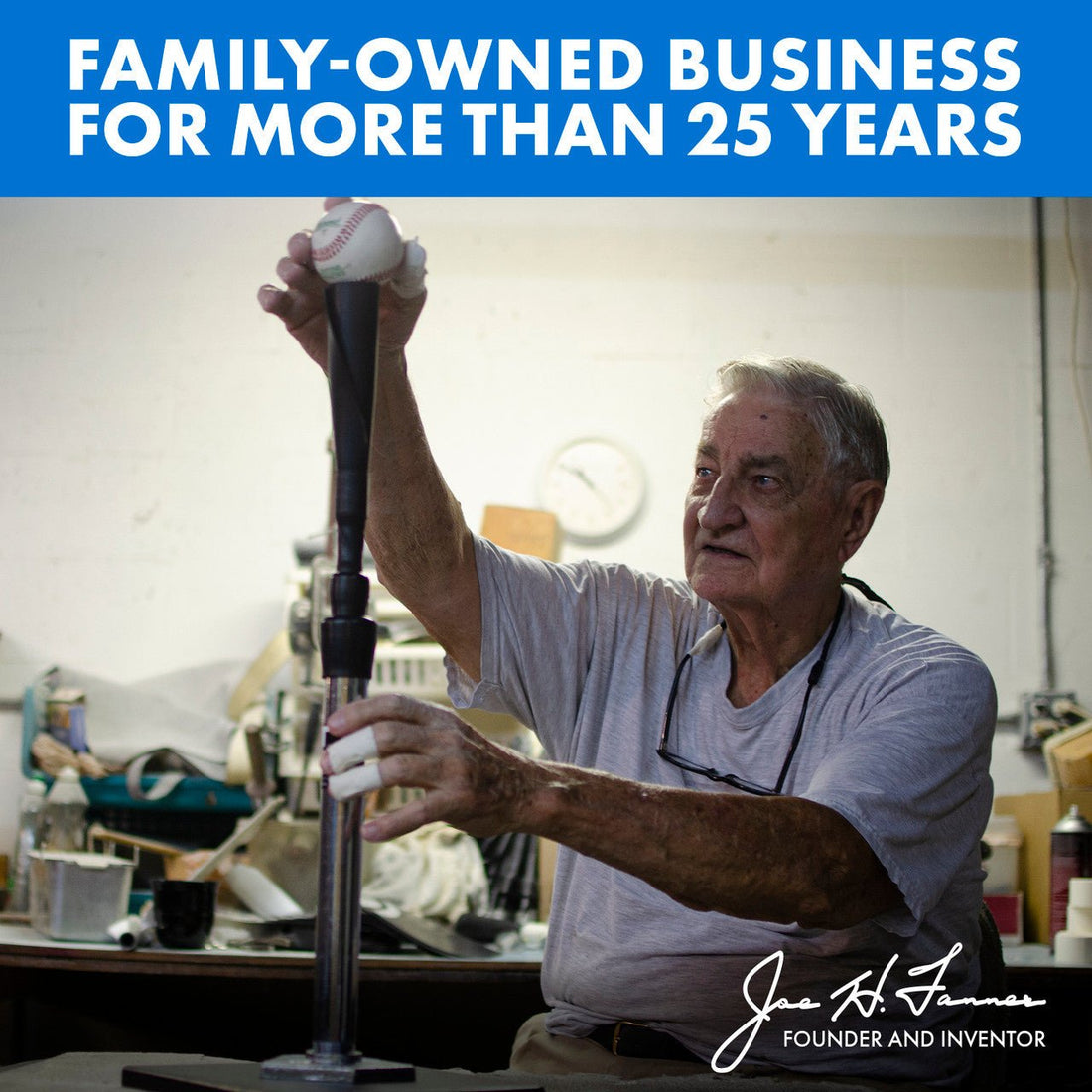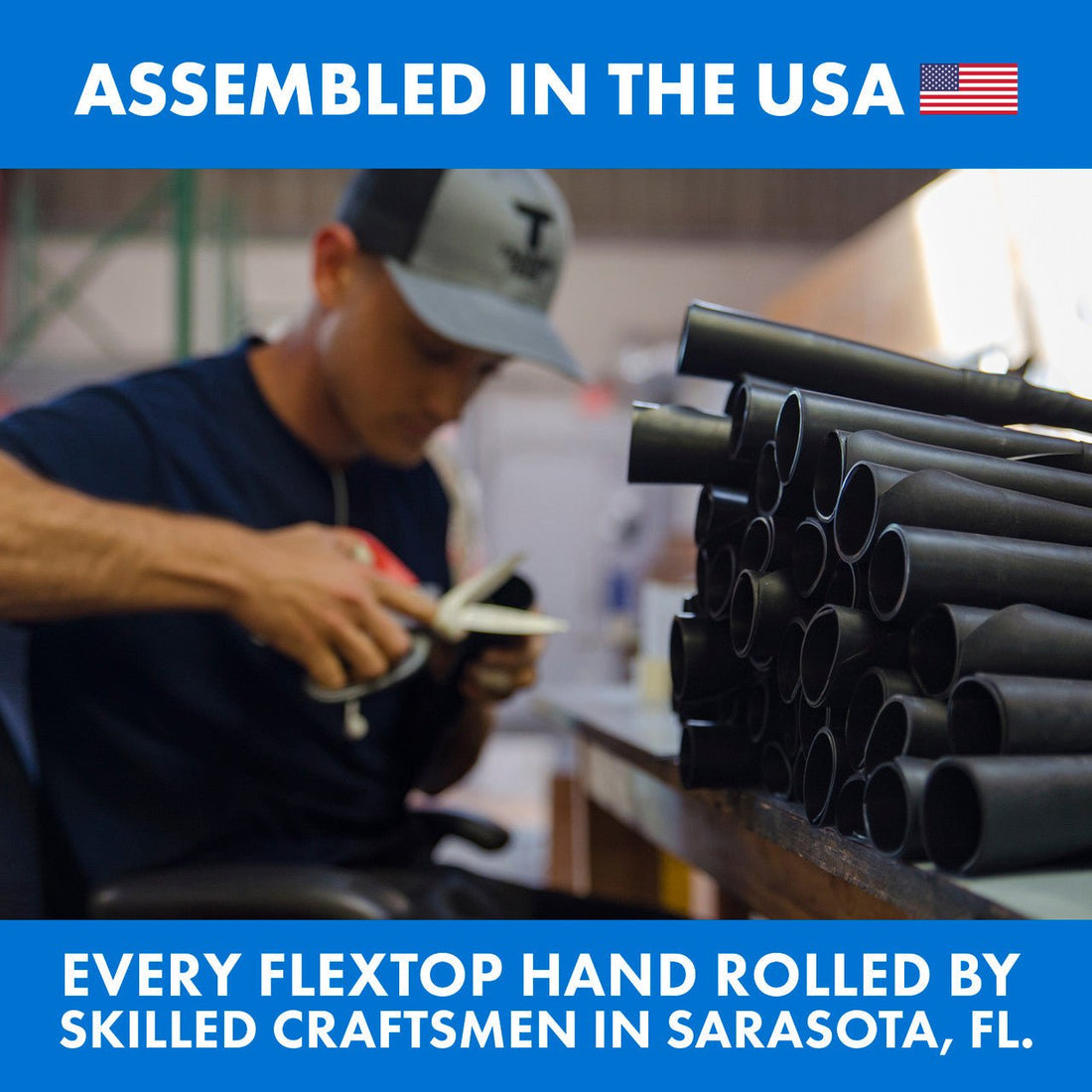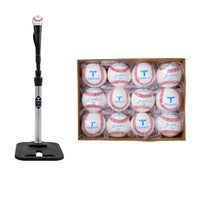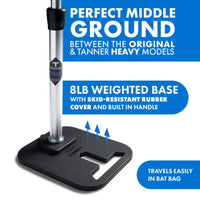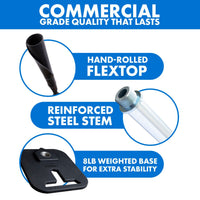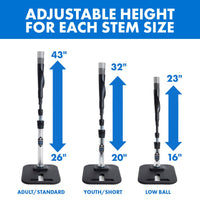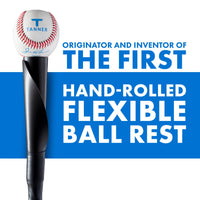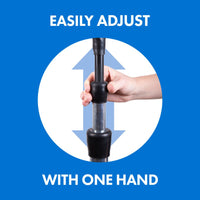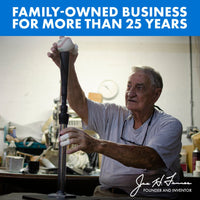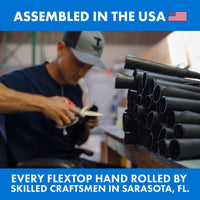 Tanner Pro Batting Tee + Practice Baseballs Set
Save $10 when you bundle one dozen practice baseballs with your Tanner Pro batting tee. 
Tanner Pro Batting Tee
The Tanner Pro batting tee features a weighted base, skid resistant rubber cover, and travels easily in a bat bag. The Tanner Pro is a premium choice for baseball, softball, professionals, coaches and beginners who want the ultimate in heavy duty construction and a heavier base than the Original batting tee. It's the perfect middle ground between the Original and Tanner Heavy models. 
One Dozen Practice Baseballs
Practice balls are cork center, dual rubber protected, 20% wool with a leather cover. Sound great and keep their shape. 
Excellent choice for a baseball hitting set and baseball gift.
FREE Coaching & Player Articles
Maximum Velocity Sports primary goal is to help coaches and athletes reach their maximum potential! Check out our coaches corner for in-depth information for playes & coaches.