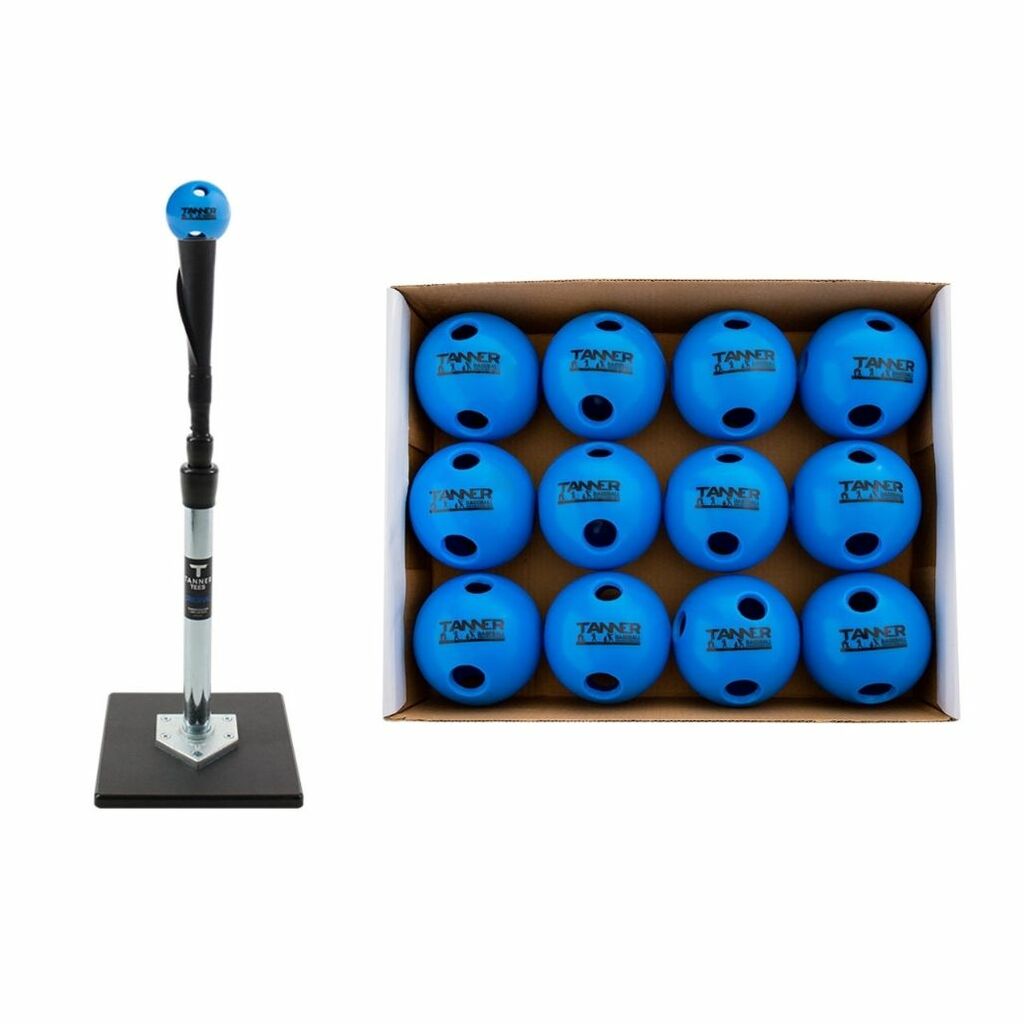 TANNER TEE the ORIGINAL + SOFT RUBBER BASEBALLS
TANNER TEE - THE ORIGINAL
TECHNOLOGY & FEATURES AND Practice Balls Bundle
One dozen (12) 2.5 oz light airflow rubber training balls used for front toss, flips, batting tee training, or teaching a young player how to catch. Airflow baseballs are limited distance baseballs, so take a full swing and don't worry about chasing balls spread out all over the field.  
USING SOFT RUBBER PRACTICE BASEBALLS TO BUILD SKILLS
Tanner Soft Rubber Training Balls are composed of a durable thermoplastic, molded into a ball just about the size of a regulation baseball. With a hollow center and holes designed in the "shell," air passes through the ball during flight degrading the distance it can travel...



Easy adjustments, metal assemblies, and hand-rolled FlexTops ensure the quality of every Tanner Tee. Model-specific features offer choices to suit your training preference.
HAND-ROLLED FLEXTOPTM
Hand-rolled rubber FlexTopTM allows you to feel the ball not the tee at contact for the most realistic hitting experience during tee work.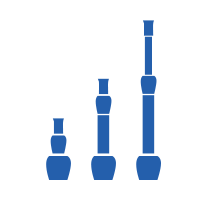 EASY HEIGHT ADJUSTMENTS
Patented friction technology provides smooth, simple adjustments to cover various training heights, from a youth baseball tee to an adult size sports tee.

BALL PRESENTATION & VISIBILITY
Baseball/Softball rests high on the FlexTopTM so hitters contact the correct portion of the ball to produce line drives, without ever feeling the tee.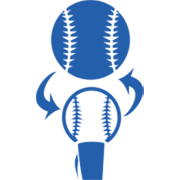 BASEBALL AND SOFTBALL
Every Tanner Tee is both a baseball and softball batting tee. Our hand-rolled FlexTop provides a professional hitting experience for every hitter.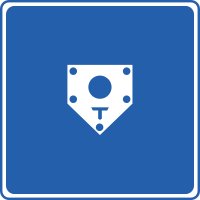 STANDARD BASE
Lightweight, easy to disassemble, and packs into any travel bag, the standard base is versatile, durable, and has been a staple for over 20 years.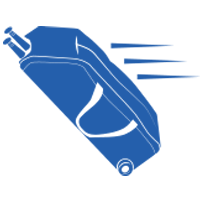 PORTABLE
Thin, square base is easy to slide into any bat bag.
Well-made and easy to adjust
Great value for how well it's made. Easy enough to adjust that my 8yo can do it.
FREE Coaching & Player Articles
Maximum Velocity Sports primary goal is to help coaches and athletes reach their maximum potential! Check out our coaches corner for in-depth information for playes & coaches.