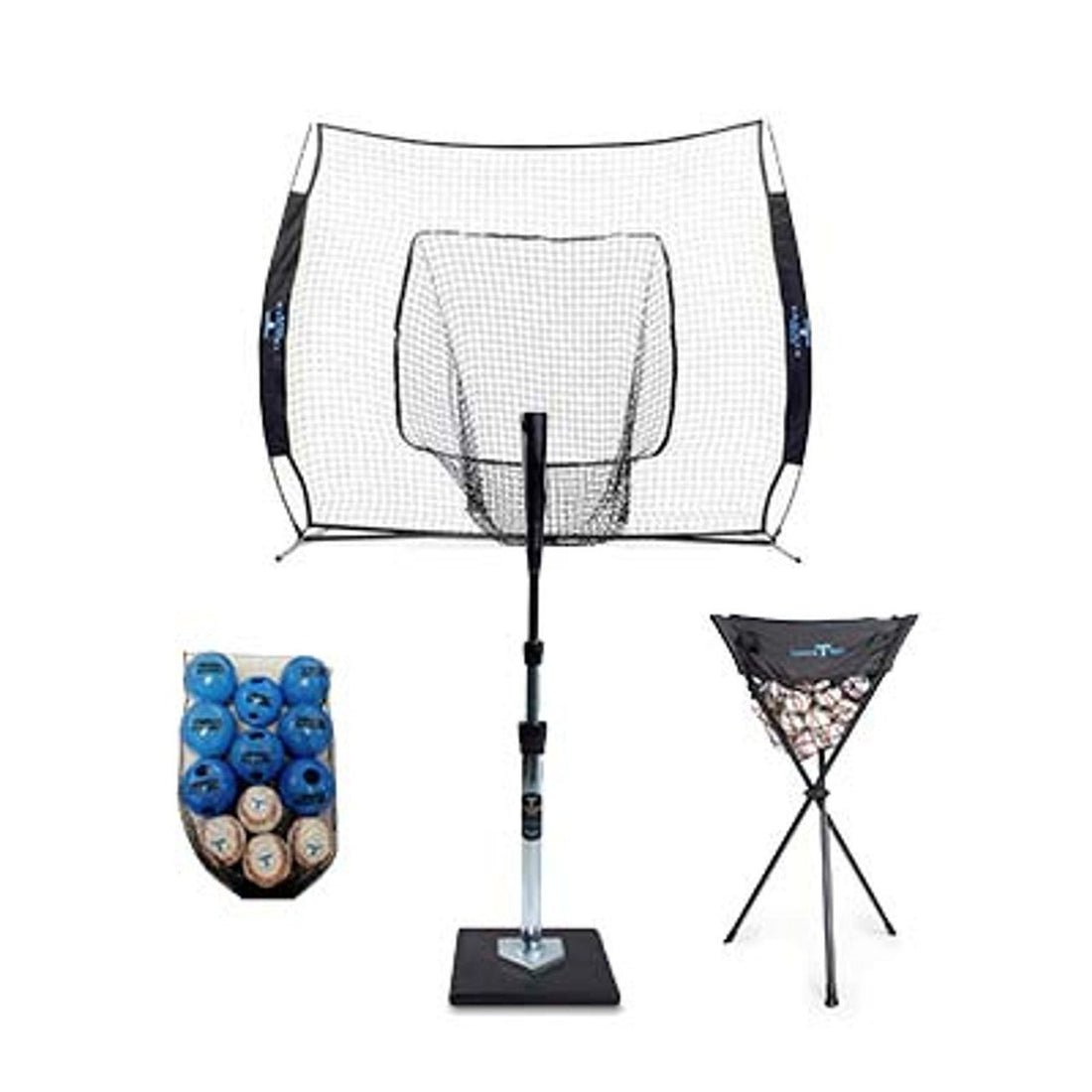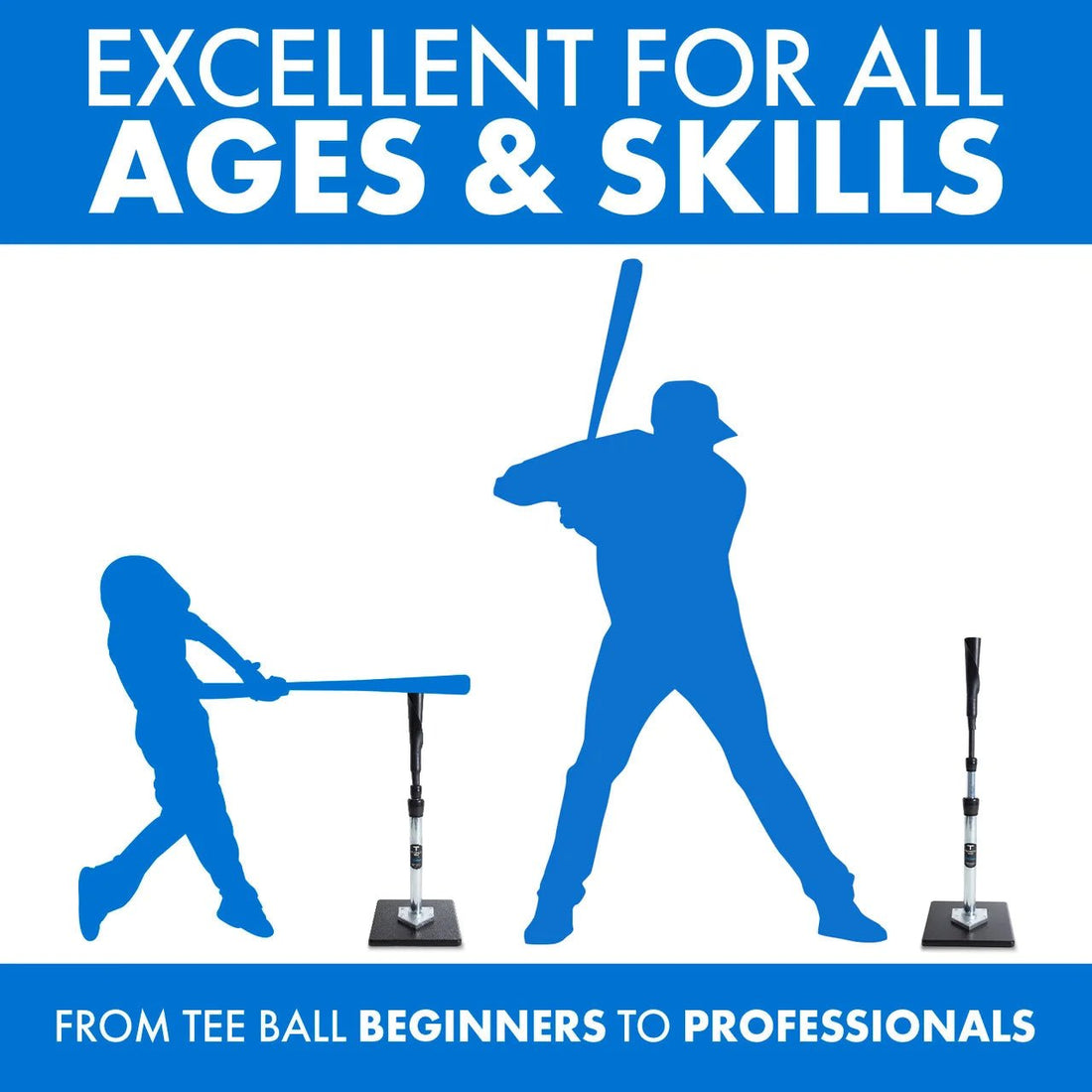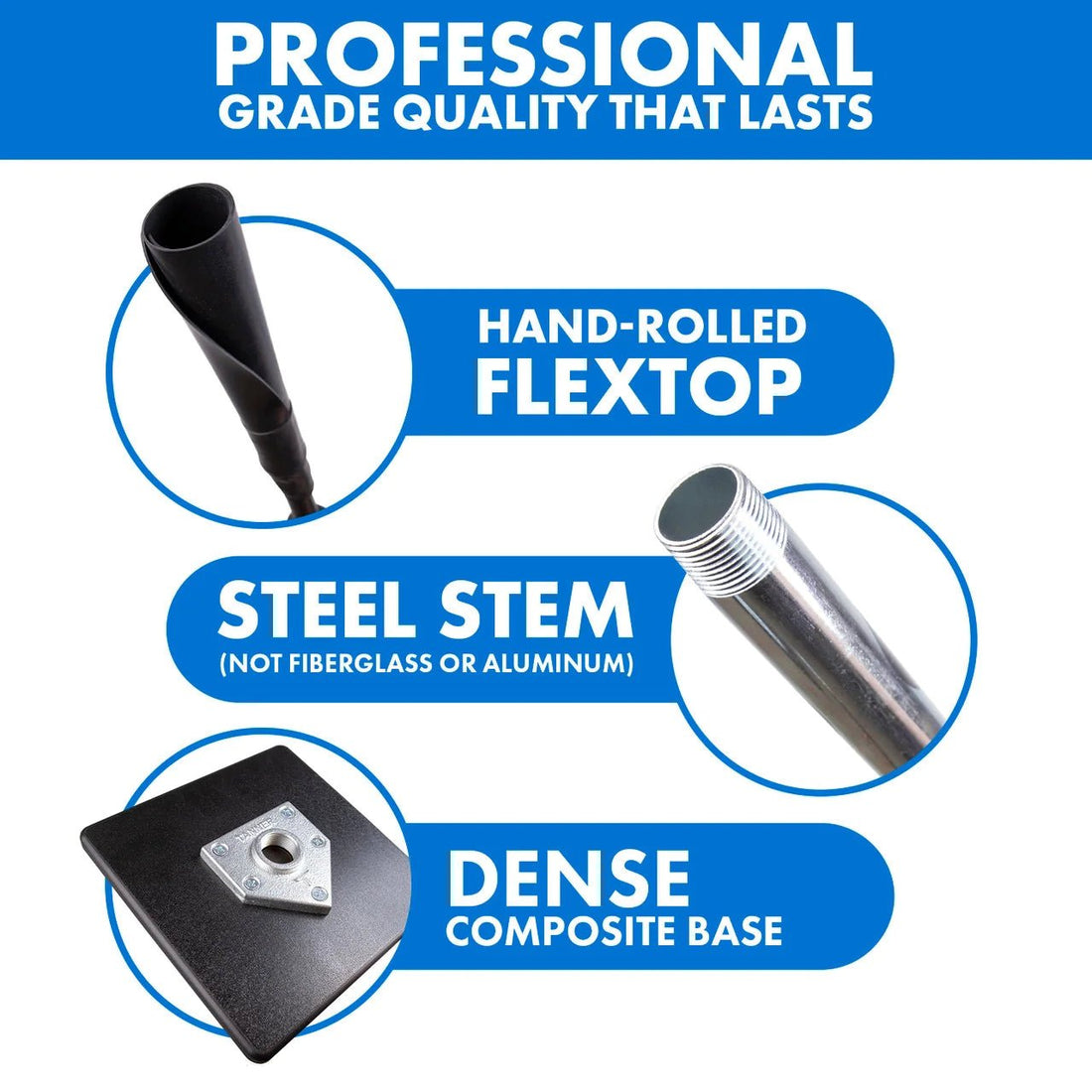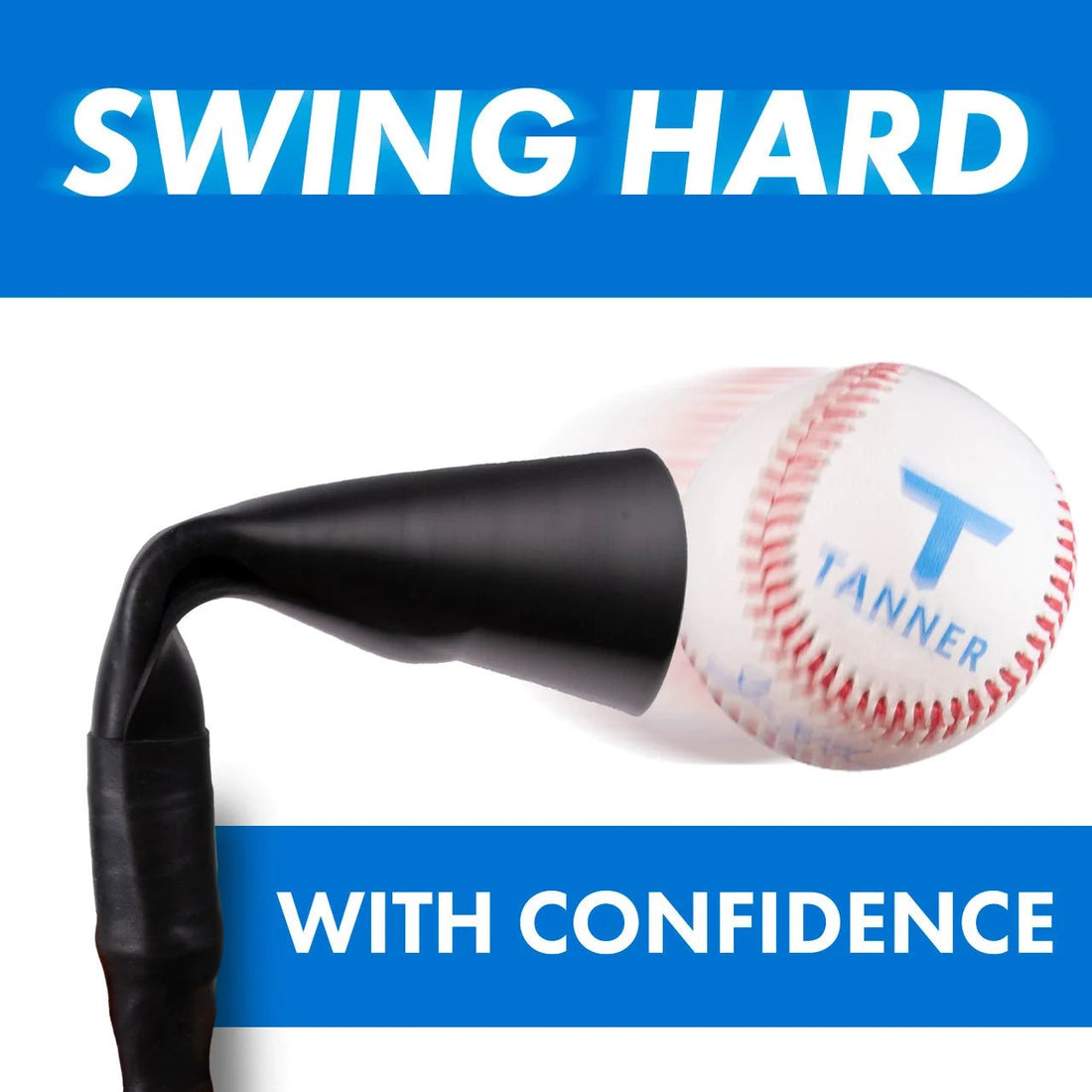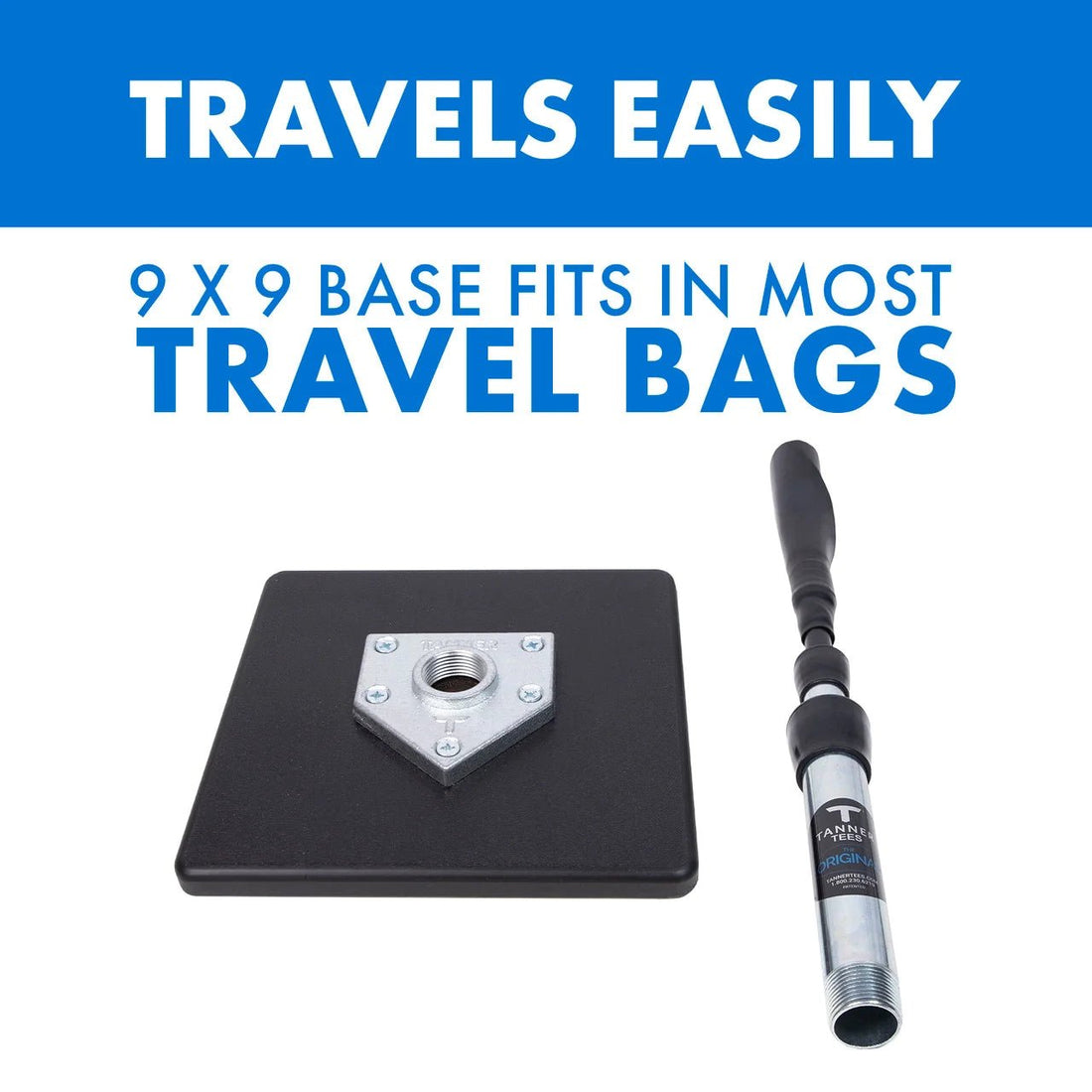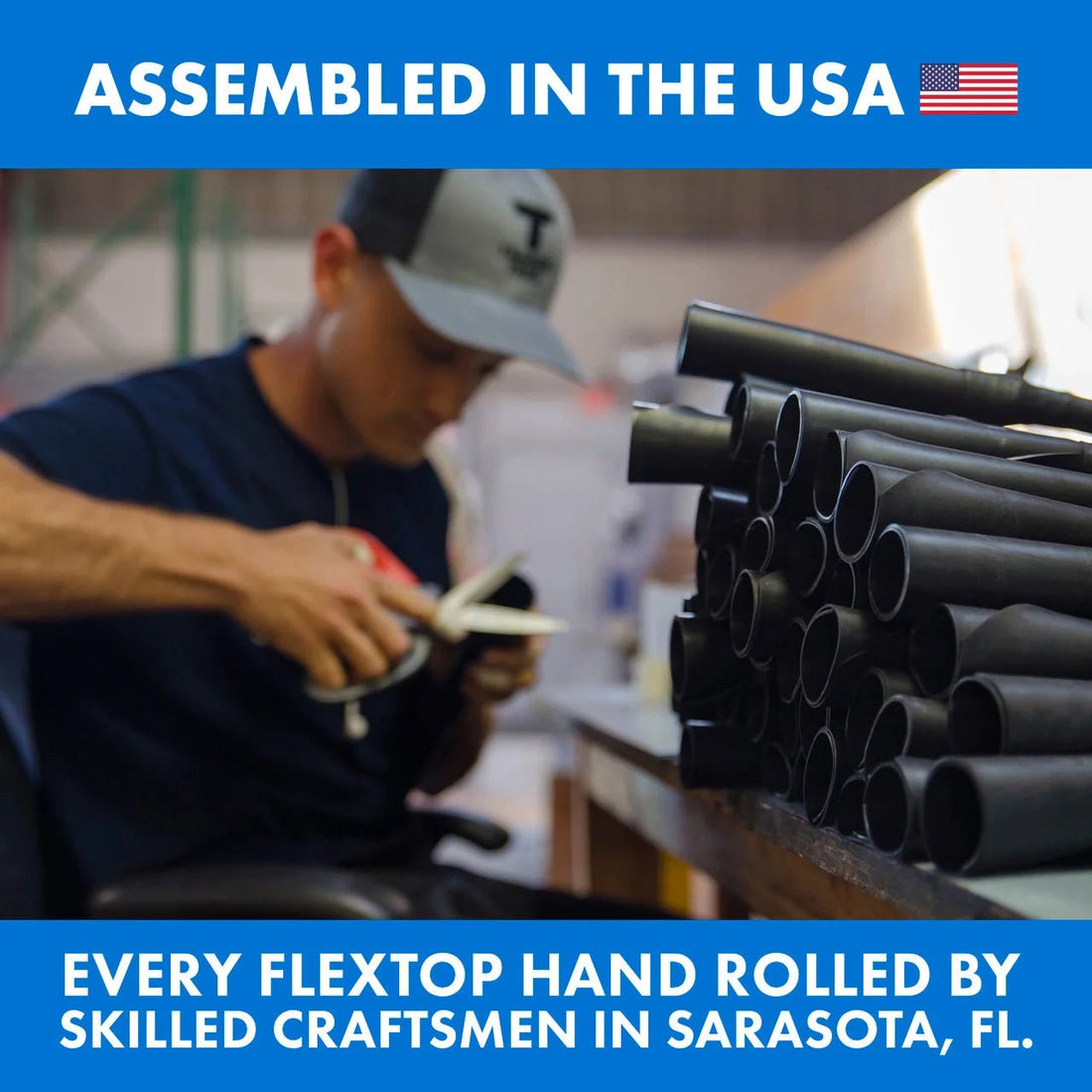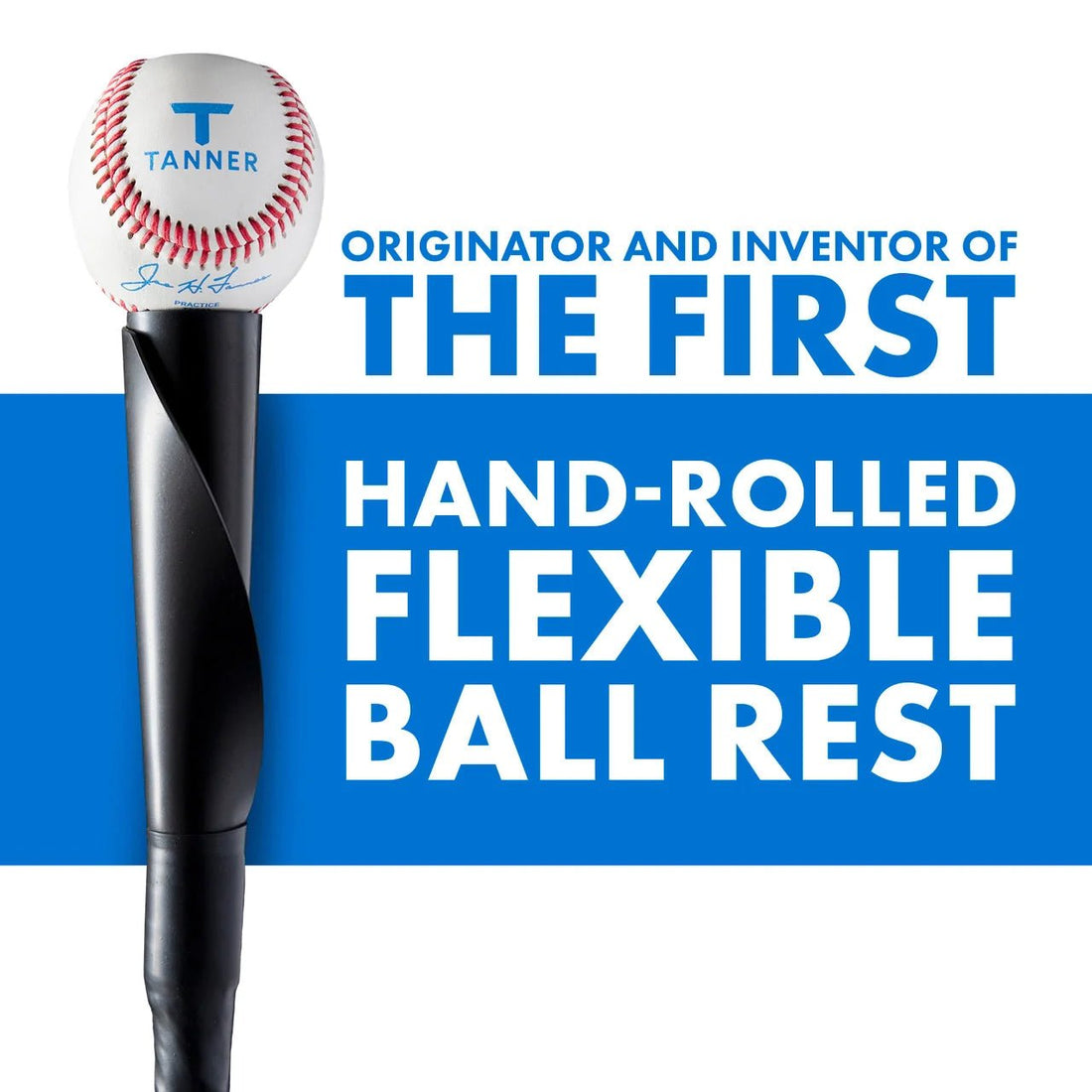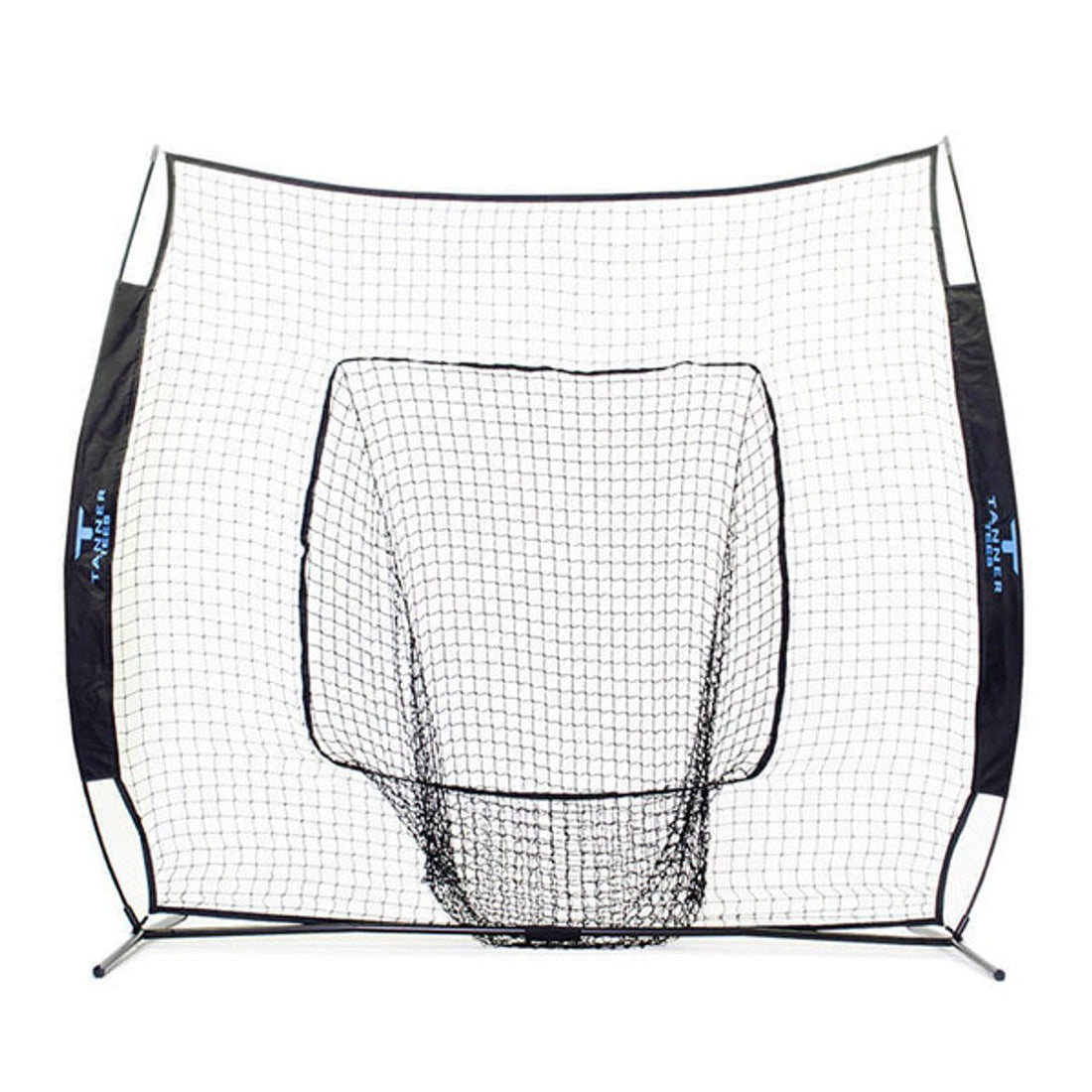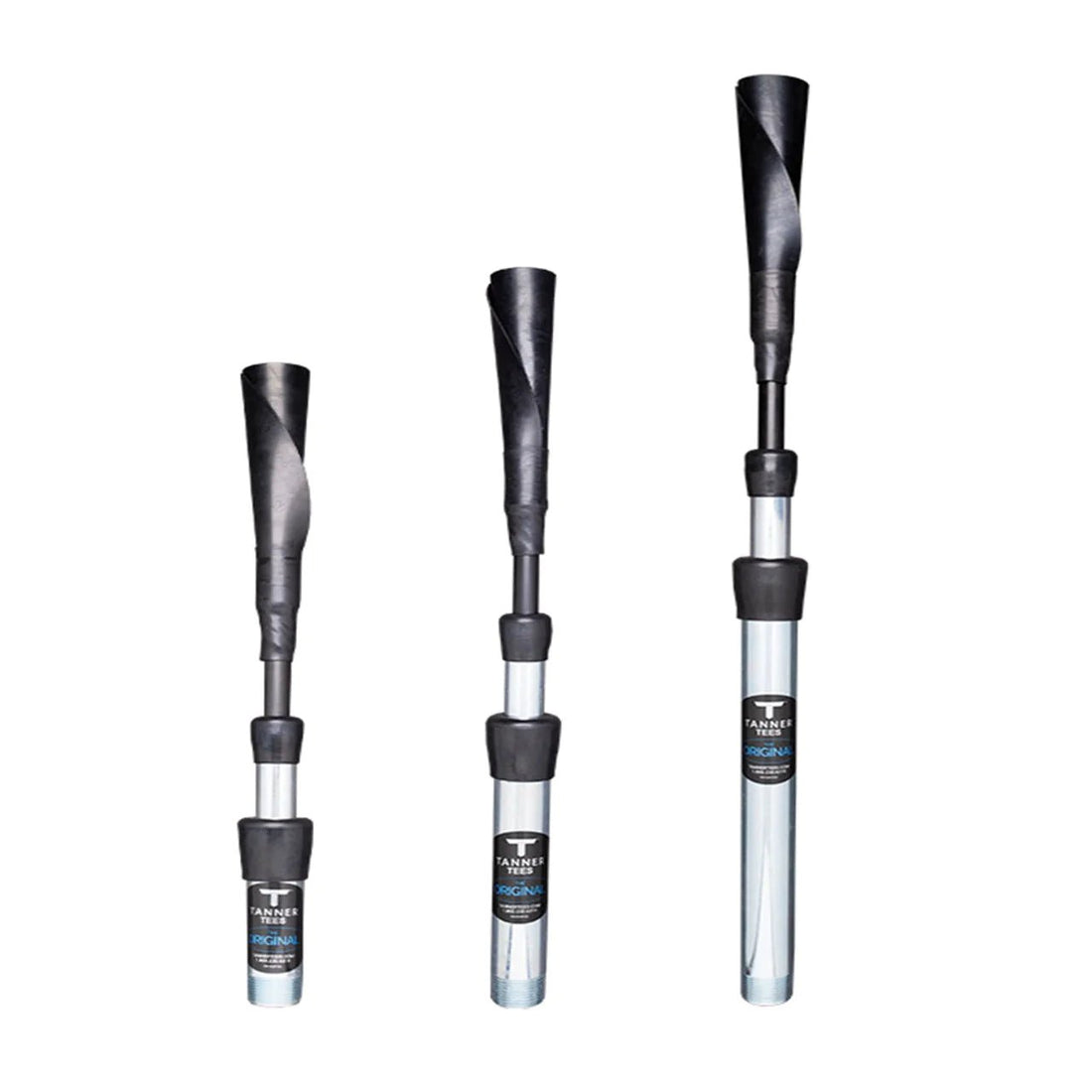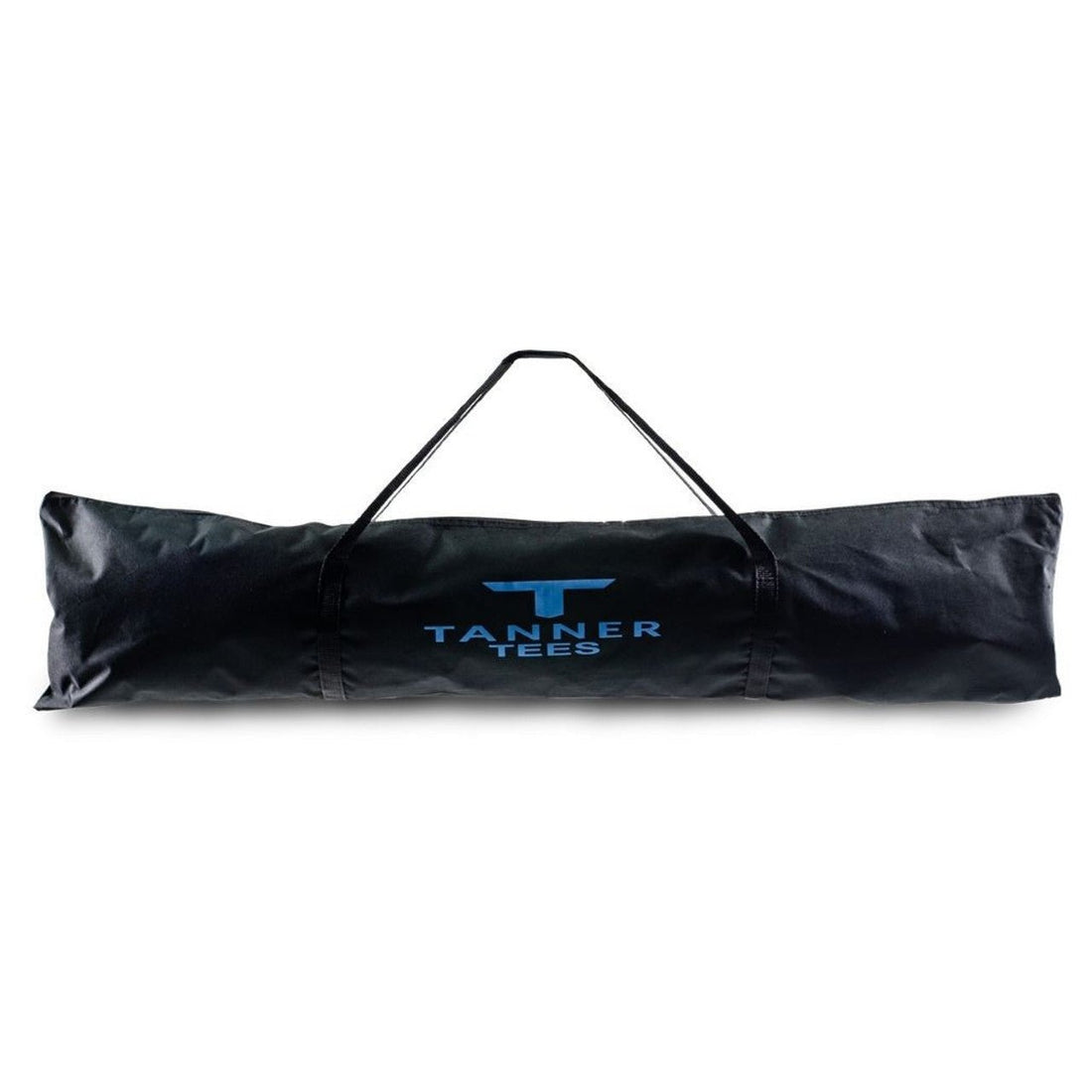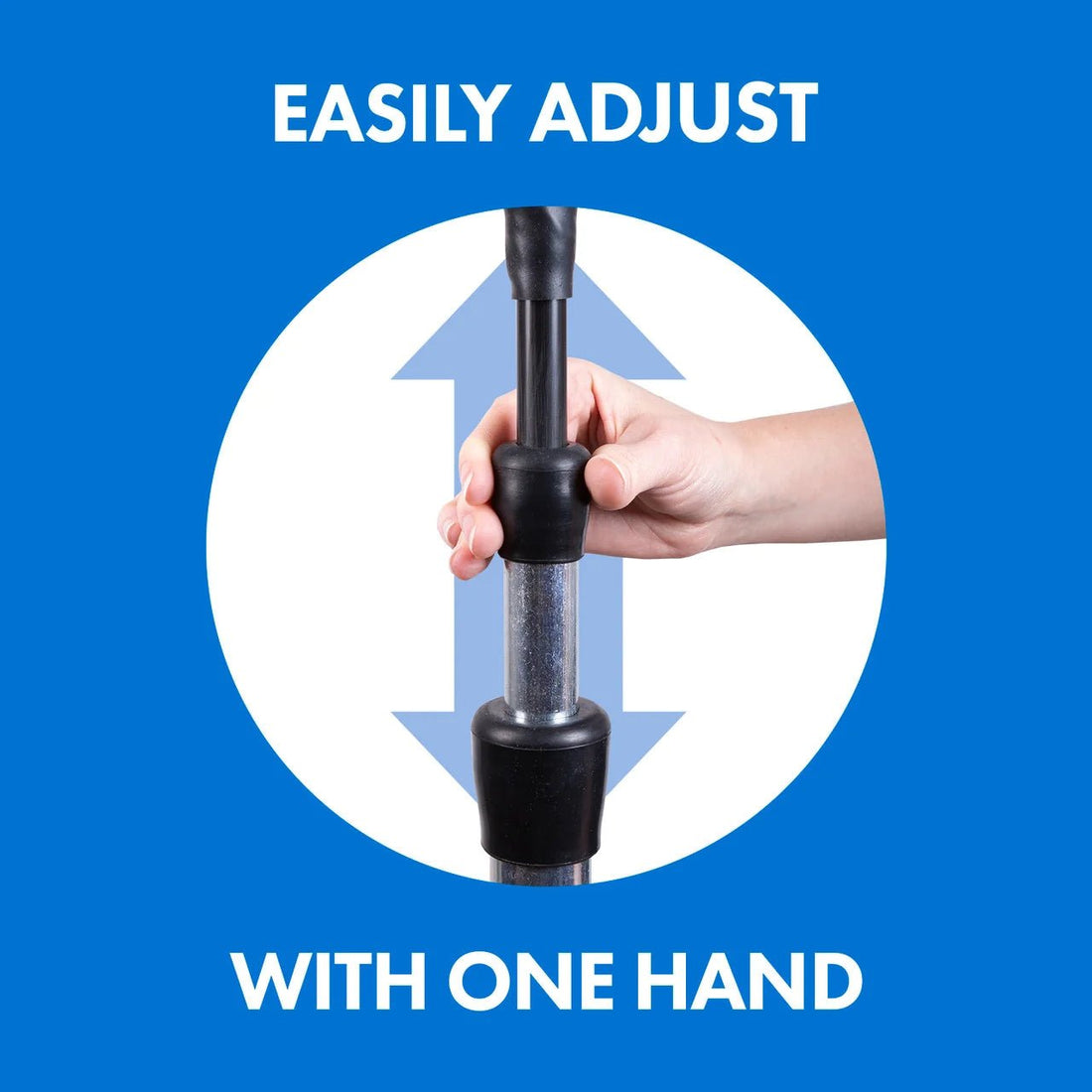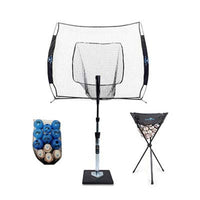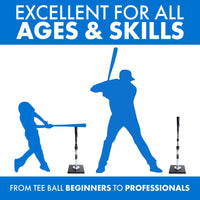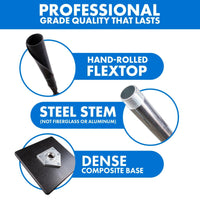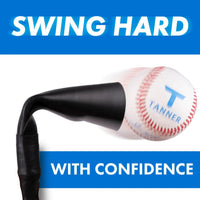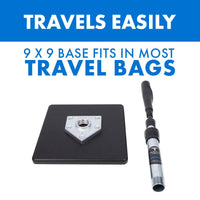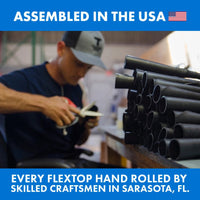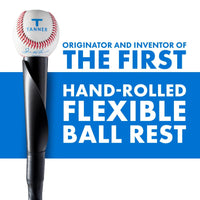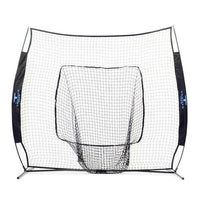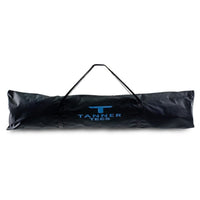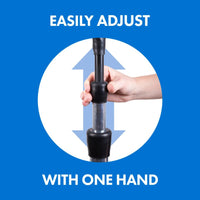 Ultimate Baseball Bundle (Tanner Tee the Original)
LIMITED TIME ONLY - Save $30 when you bundle the best selling Original Tanner tee with our baseball and softball batting net, ball caddy and baseball training ball sample pack. Great baseball gift for every hitter on your list!
Tanner Tee - the Original Batting Tee
Industry leading and our best-selling original Tanner batting tee, Tanner Tee - the Original is excellent for all ages and skill levels. Height adjustments are easy to make on this batting tee, which also features the patented hand-rolled flexible rubber top. Great for baseball, softball, professionals, enthusiasts, lesson-givers, and beginners alike. 
Tanner Net
Portable, flex-frame, 7x7 ft. quick set up  practice net for baseball and softball.  Perfect for hitting and throwing practice. Includes carrying bag with shoulder strap.
Ball Caddy
This softball and baseball ball caddy holds training balls at a convenient height for coaches who flip a lot of bp. Ultra portable, lightweight, and weather resistant. The durable nylon netting and padded vinyl cover are engineered to last and the caddy folds up to fit into the carry bag, which is included with the purchase.
Baseball Training Ball Sample Pack
Two of our favorite (and best selling) training balls that will help add complexity and variety to hitting training sessions .  This variety pack includes 6 limited flight soft rubber training baseballs great for indoor and outdoor practice as well as 7 small / mini leater baseballs designed to help develop hand eye coordination and precision hitting. Includes handy mesh carry bag to help keep your training balls organized.  
FREE Coaching & Player Articles
Maximum Velocity Sports primary goal is to help coaches and athletes reach their maximum potential! Check out our coaches corner for in-depth information for playes & coaches.