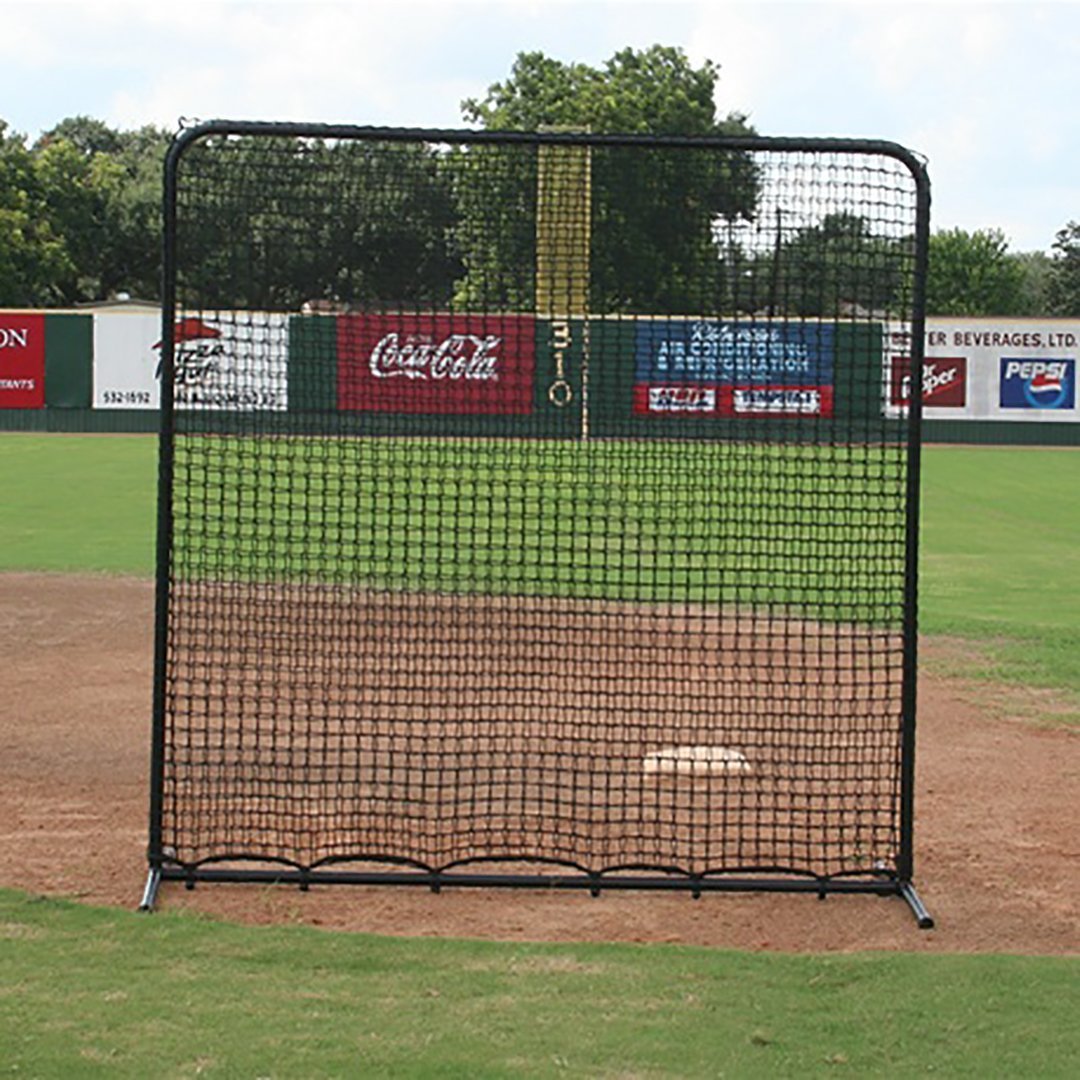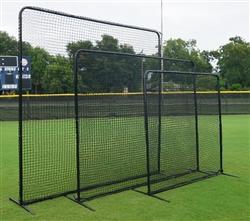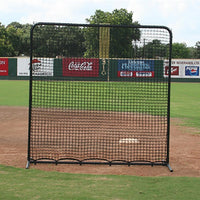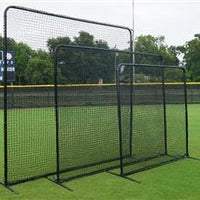 The Varsity 7x7 Field Screen is more durable than your standard screen.
Our 1.5" powder coated steel bolt together frame gives the Field Screen both stability and strength to stand up to the punishment of batting practice and fielding drills.
The UV weather treated #60 braided net slips over the frame pillow-case style to offer double protection.
The 7' H x 7' W frame offers ample space to protect fielders and coaches while working infield and outfield practice drills.
Great for baseball or softball use, the Field Screen is versatile and can be used for almost any form of protection on the field and on the sidelines. Although its primary design is to protect fielders during drills, it is also great for use as a catcher's back stop, and also to hang pitcher's targets.
FREE Coaching & Player Articles
Maximum Velocity Sports primary goal is to help coaches and athletes reach their maximum potential! Check out our coaches corner for in-depth information for playes & coaches.