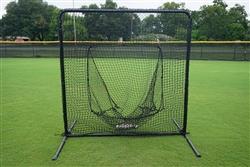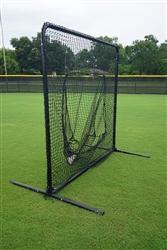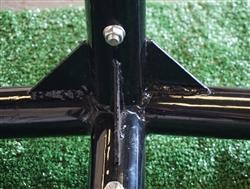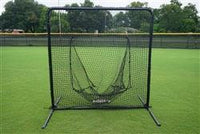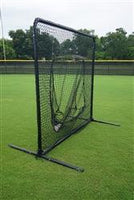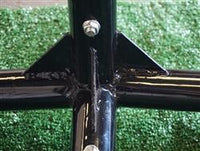 Varsity 7x7 Sock Net | Free Shipping
The Varsity Sock Net is more durable than your standard screen. Our 1.5" powder-coated steel, compression bolt-together frame gives the Sock net both stability and strength to stand up to the punishment of batting practice. The UV weather-treated #60 knotted net slips over the frame pillow-case style. The hitting target area measures 53" wide and 49" high.

Wheel kit is available. Lastly, gussets on each leg ensure durability and longevity.

FREE Coaching & Player Articles
Maximum Velocity Sports primary goal is to help coaches and athletes reach their maximum potential! Check out our coaches corner for in-depth information for playes & coaches.