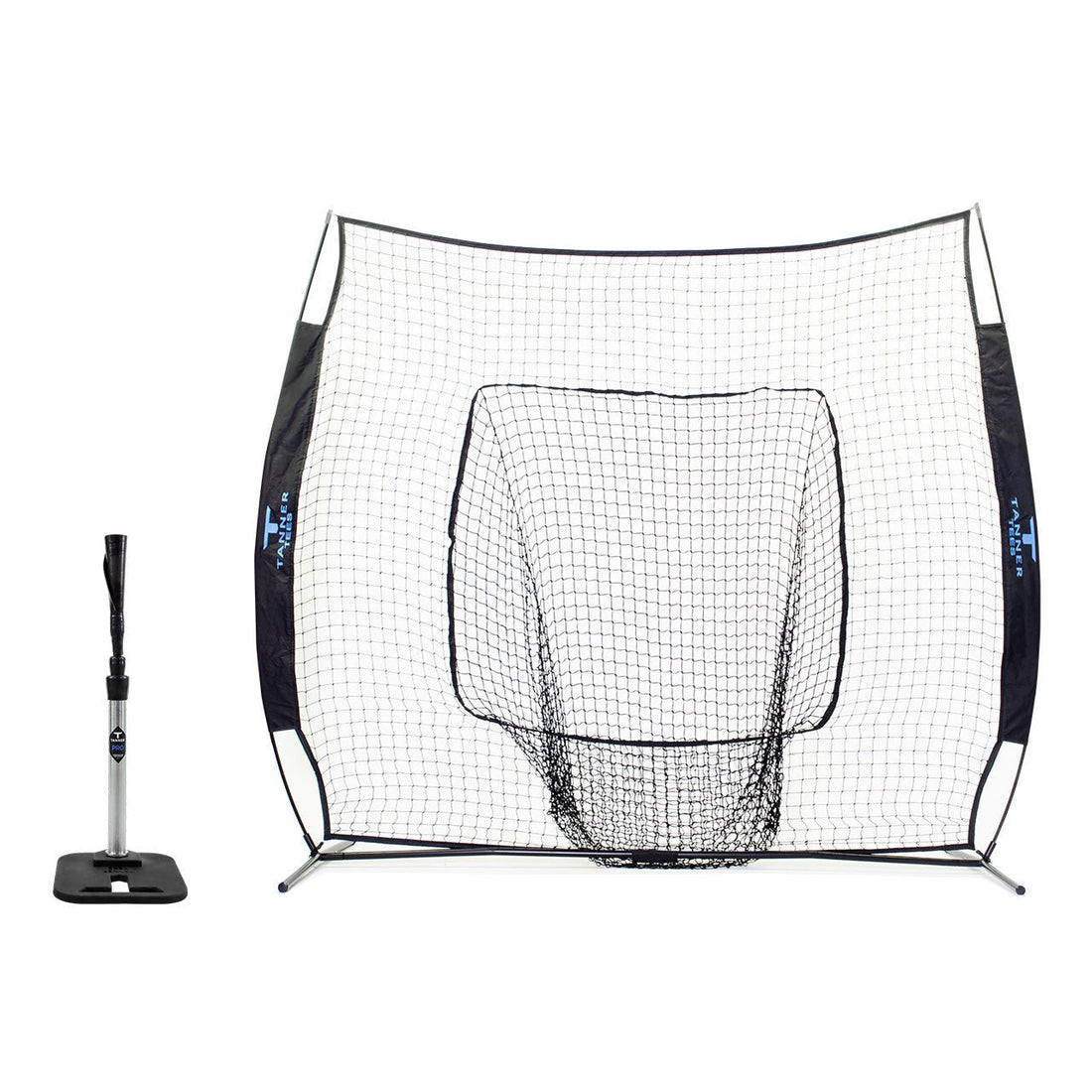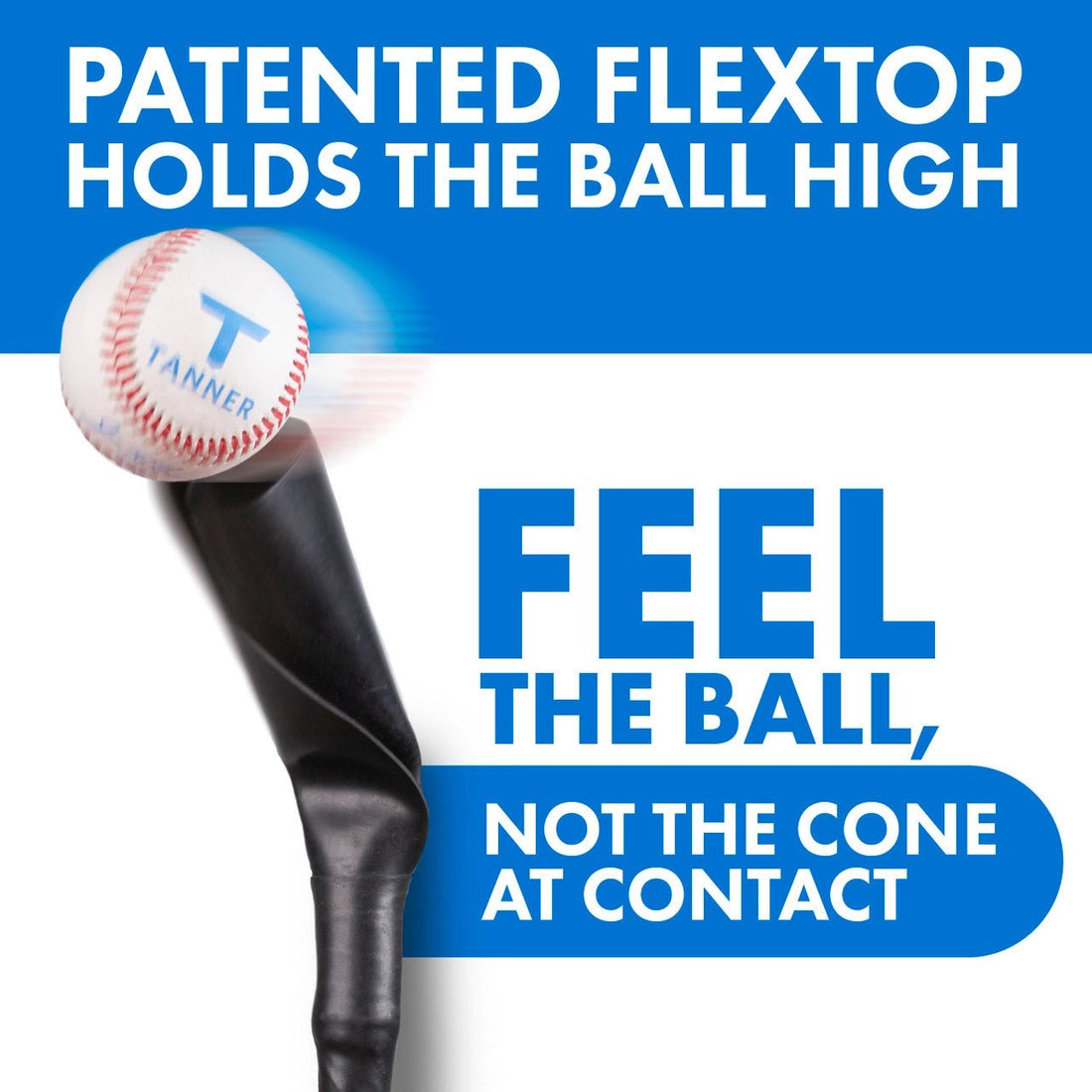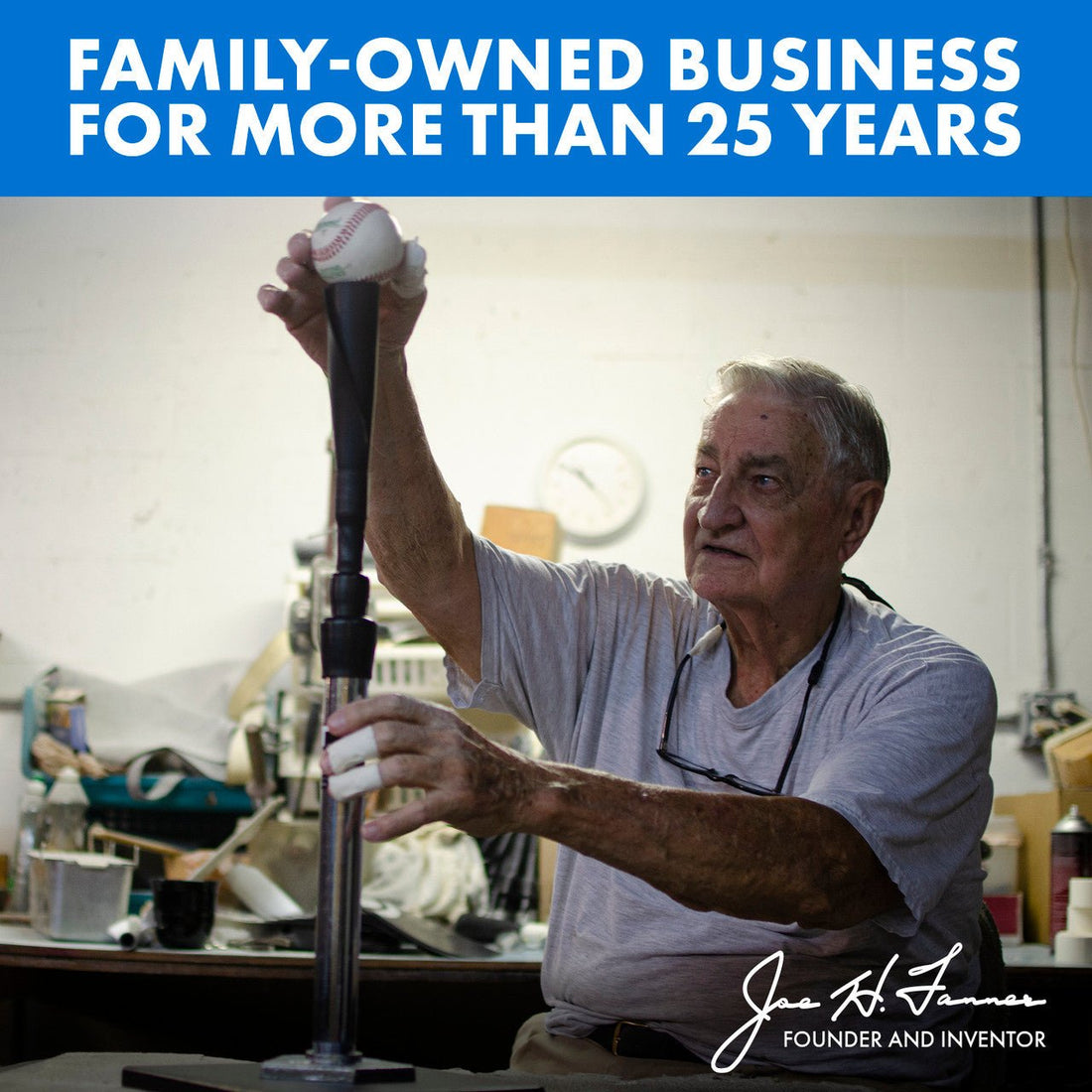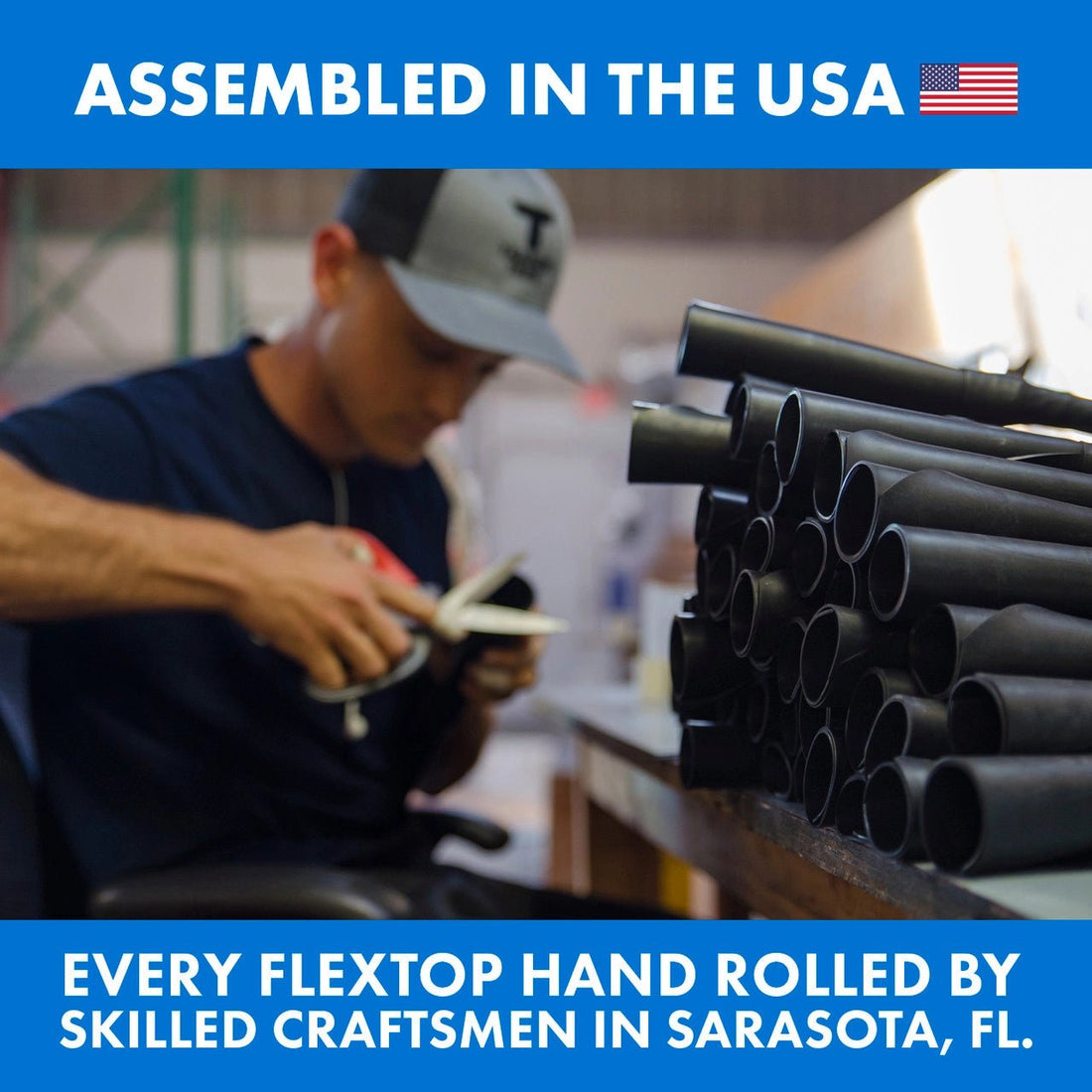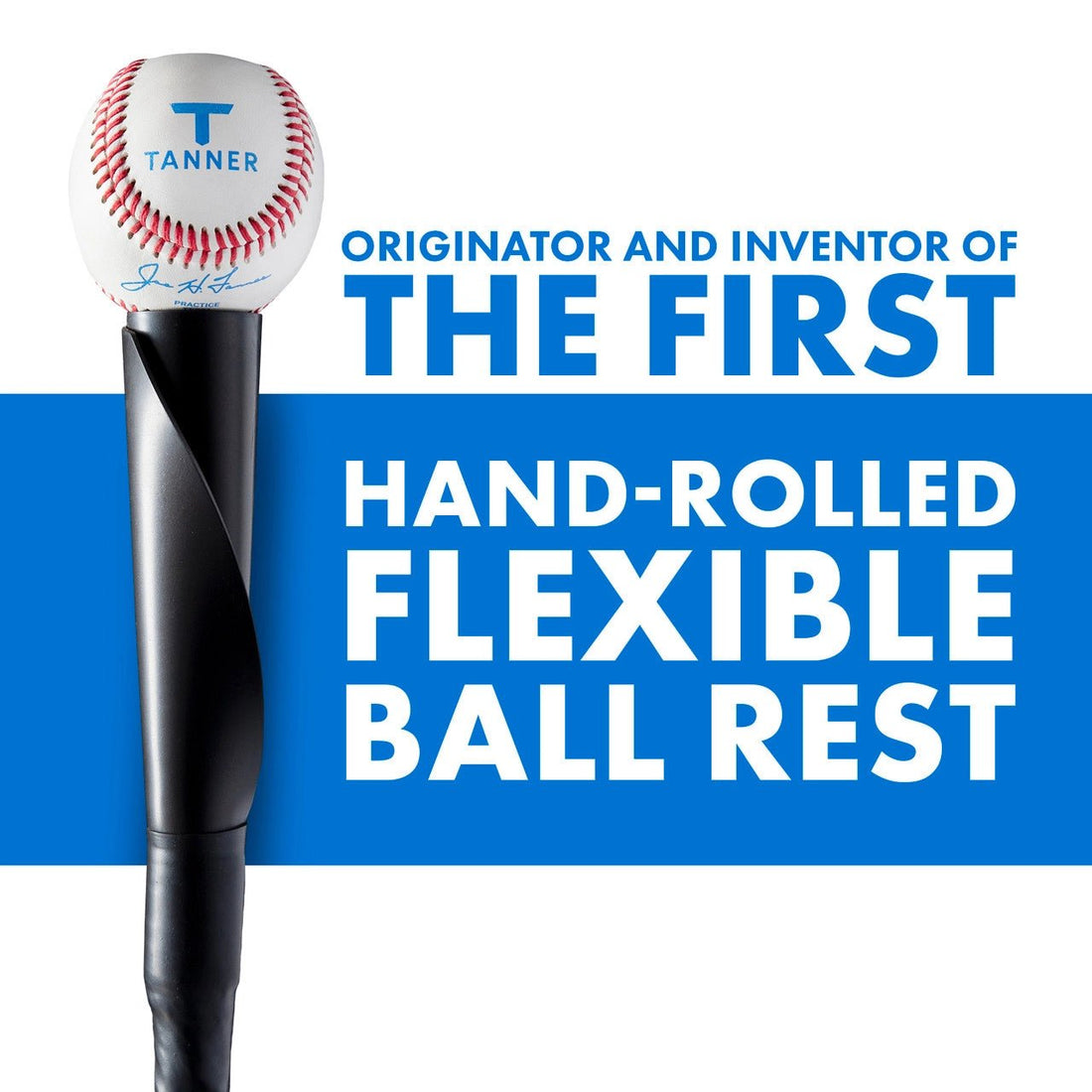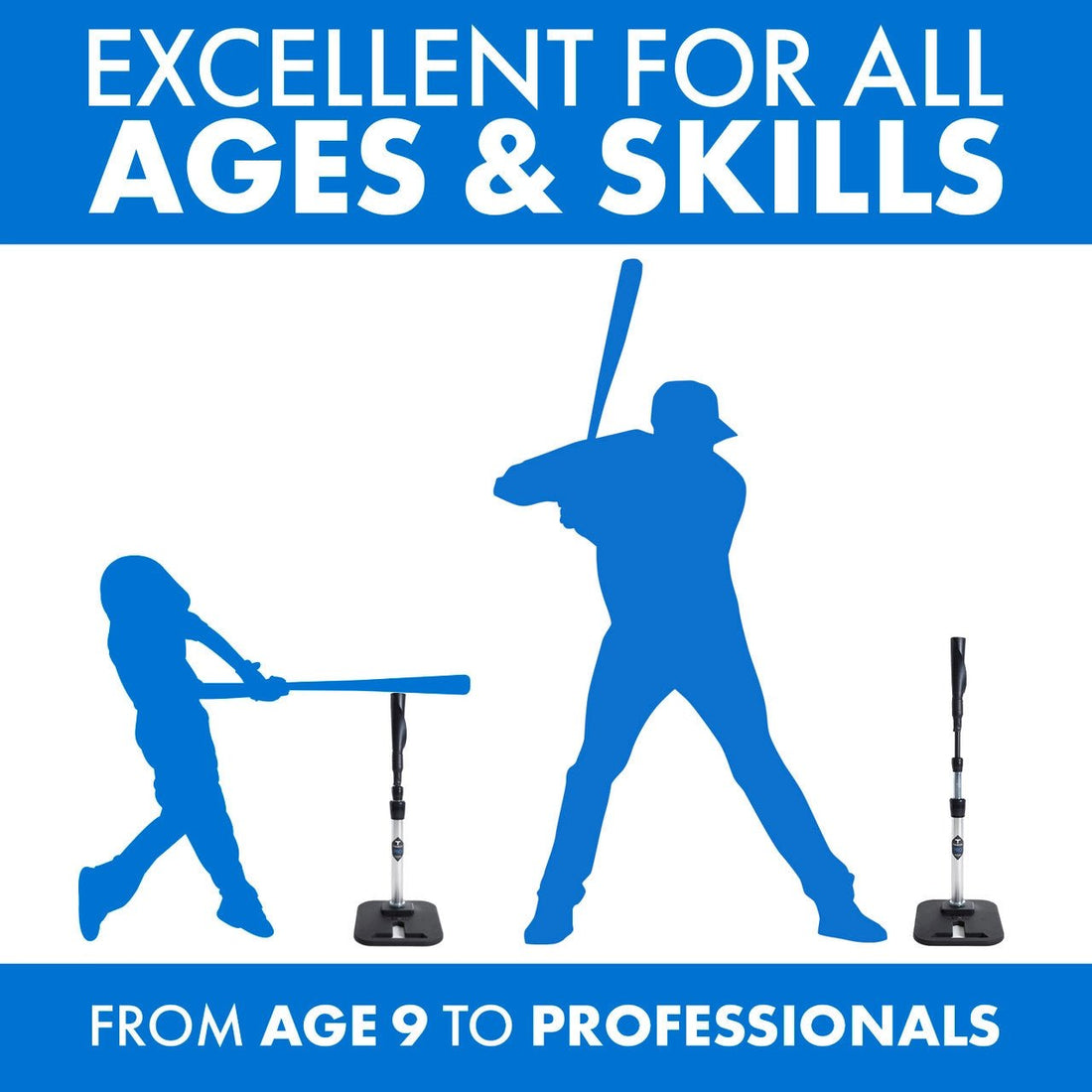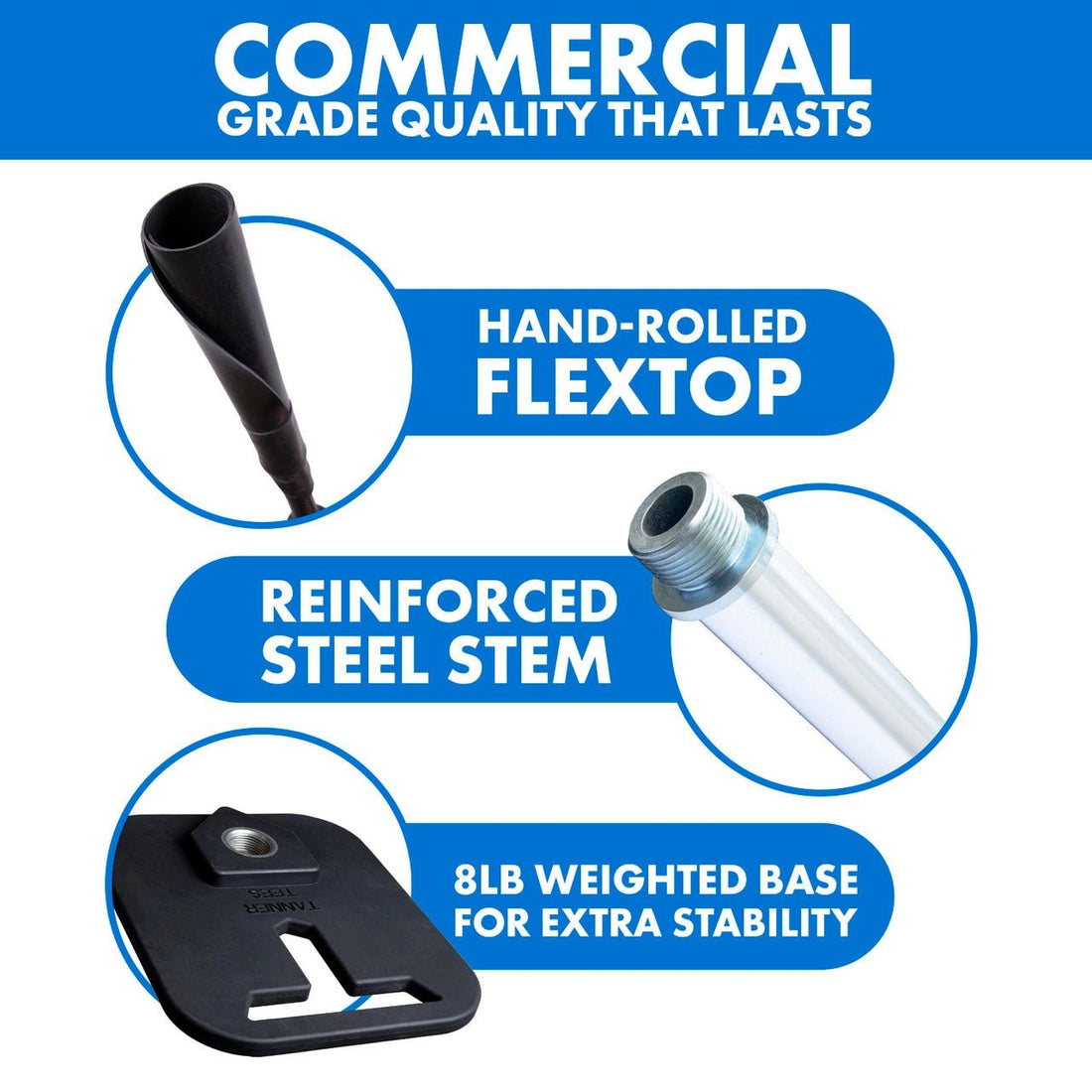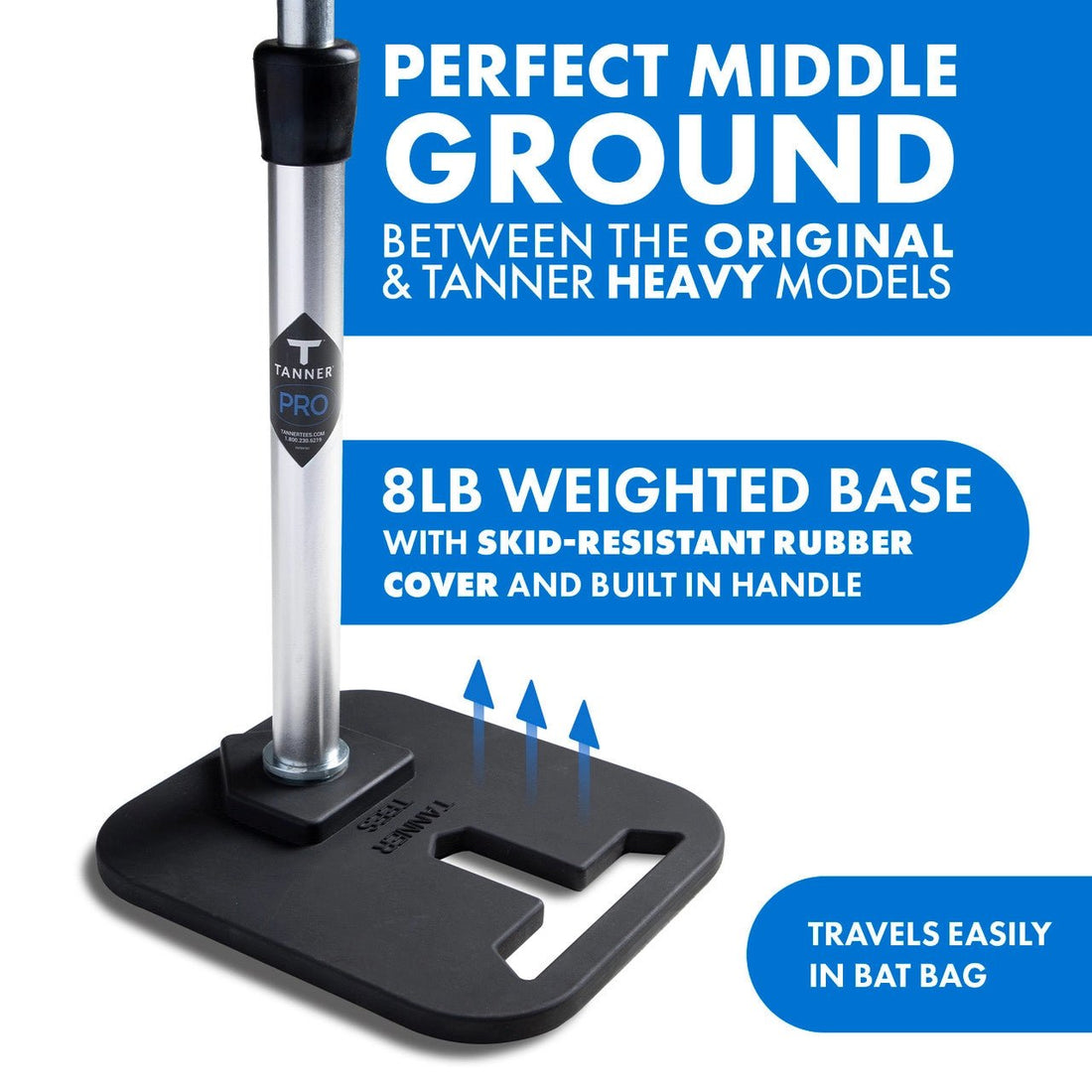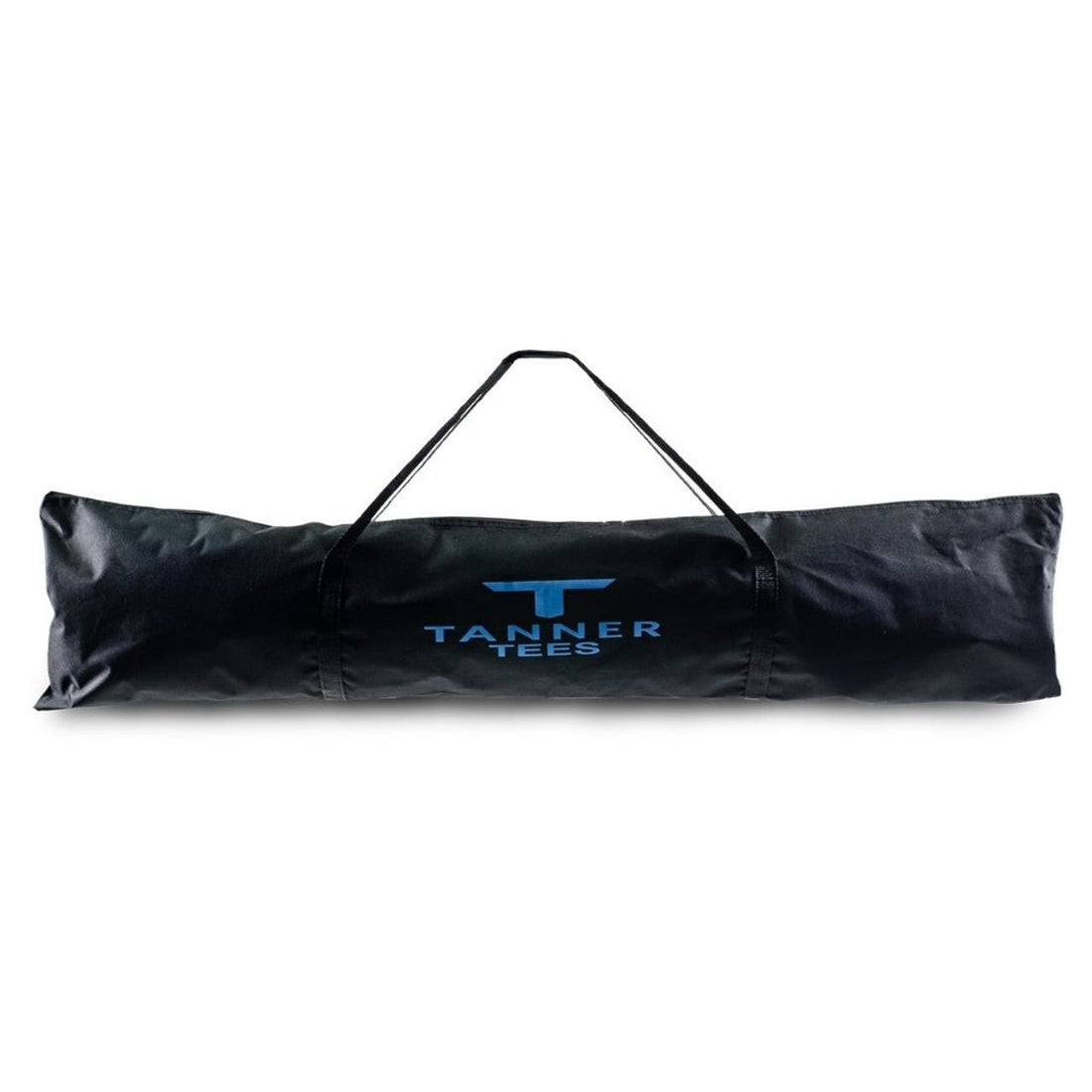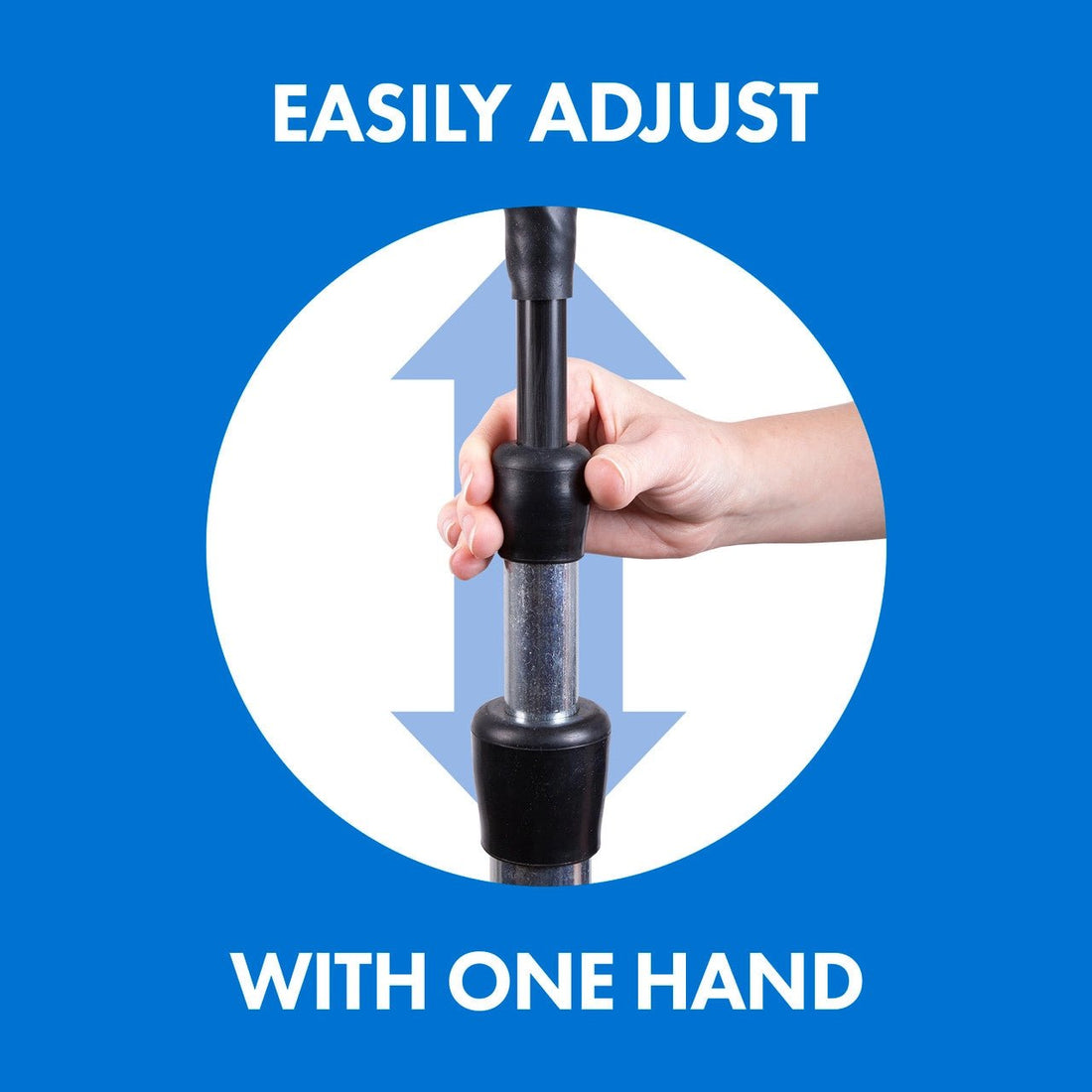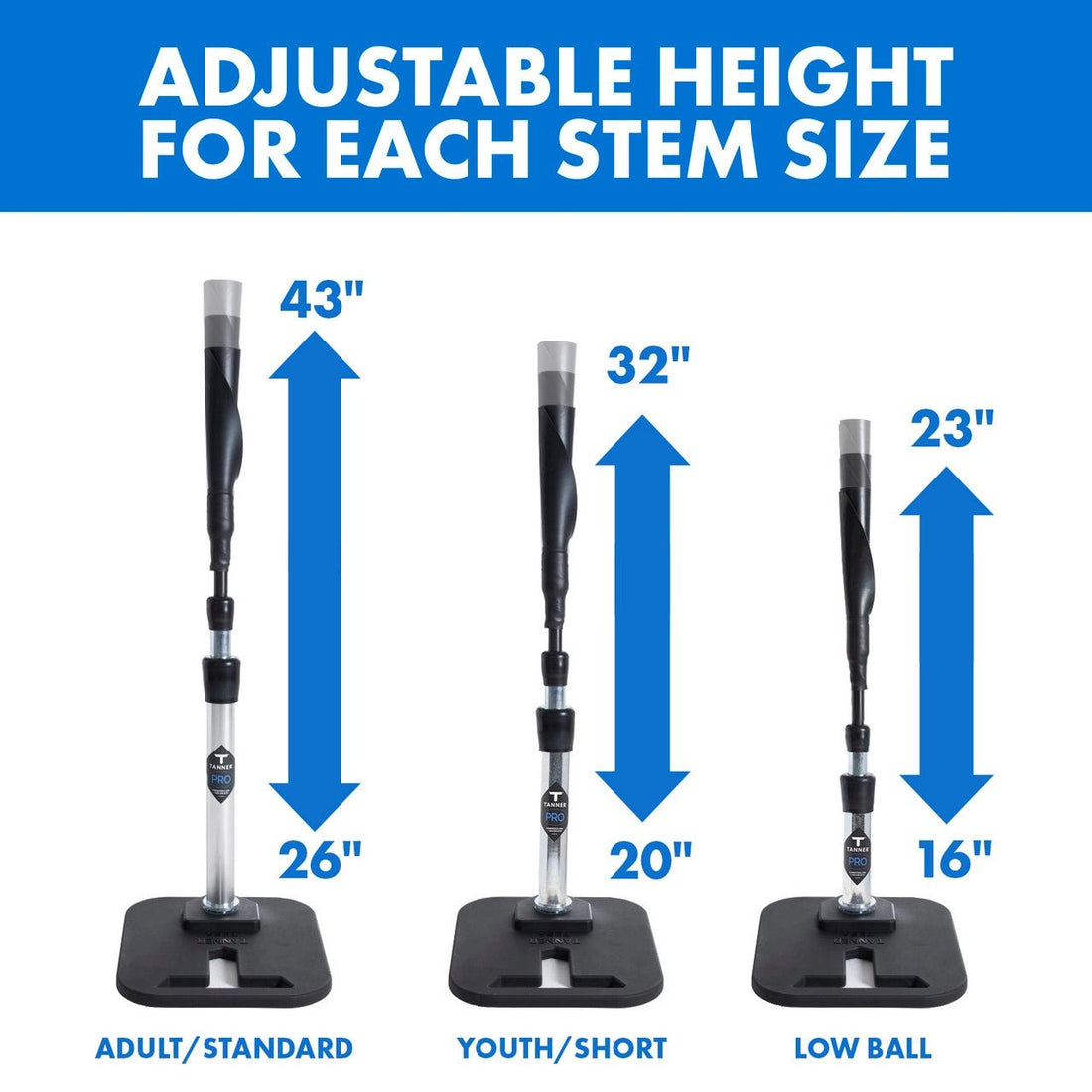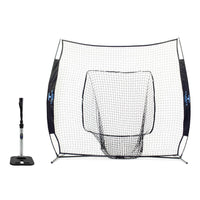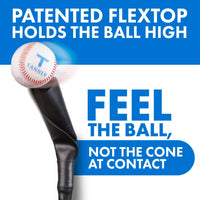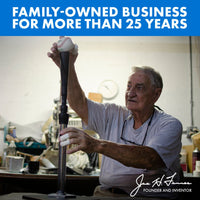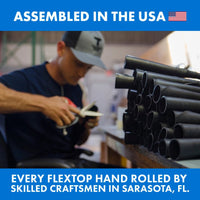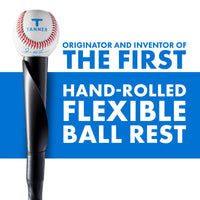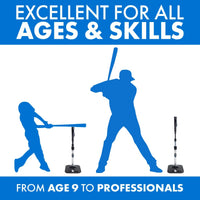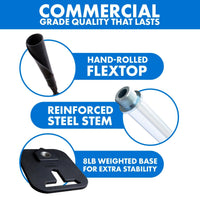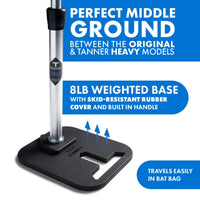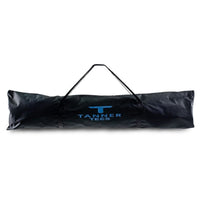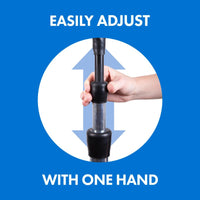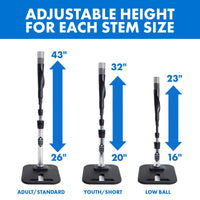 Tanner Pro Batting Tee + Batting Net Bundle
Save $10 when you bundle the Tanner Pro Batting Tee and Tanner Practice Net
Tanner Pro Batting Tee
The Tanner Pro batting tee features a weighted base, skid resistant rubber cover, and travels easily in a bat bag. The Tanner Pro is a premium choice for baseball, softball, professionals, coaches and beginners who want the ultimate in heavy duty construction and a heavier base than the Original batting tee. It's the perfect middle ground between the Original and Tanner Heavy models.
Tanner Batting Net
Portable, flex-frame, 7x7 ft. quick set up  practice net for baseball and softball.  Perfect for hitting and throwing practice. Includes carrying bag with shoulder strap.
FREE Coaching & Player Articles
Maximum Velocity Sports primary goal is to help coaches and athletes reach their maximum potential! Check out our coaches corner for in-depth information for playes & coaches.