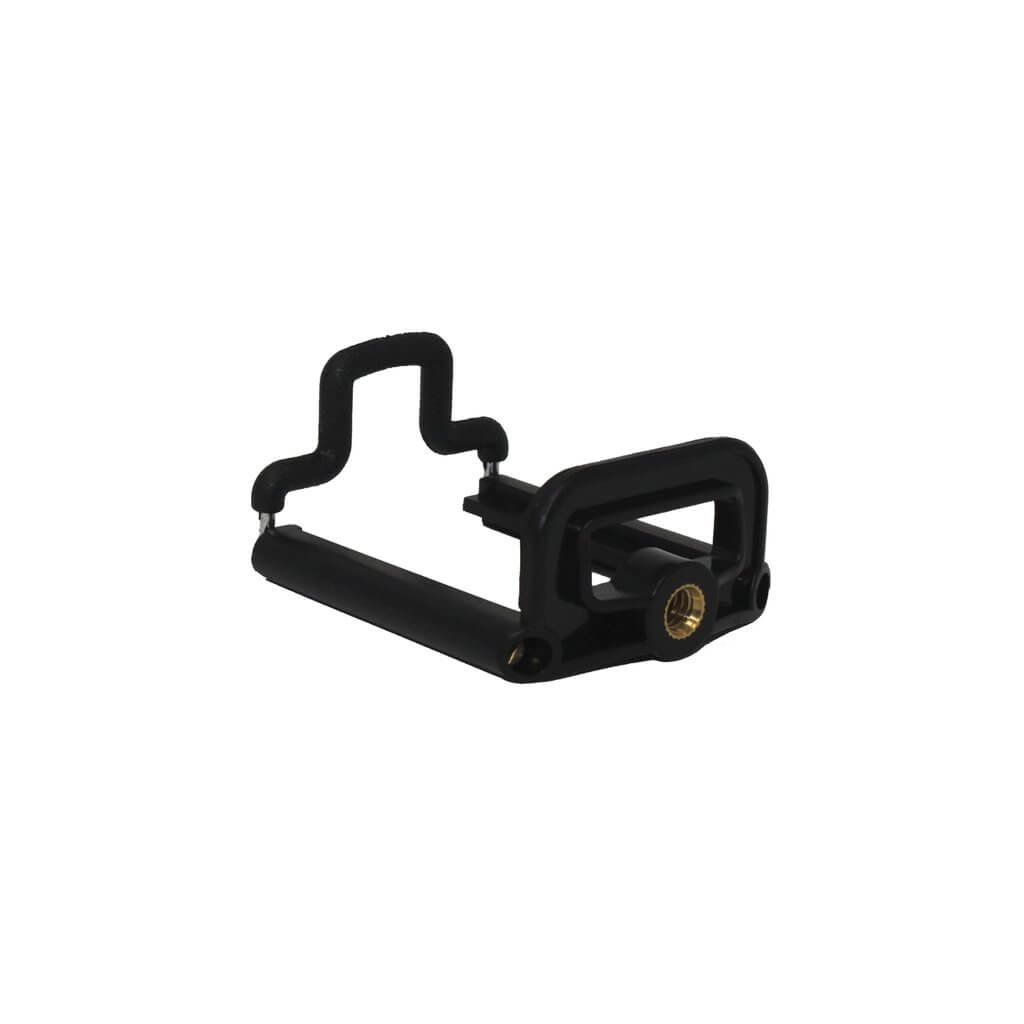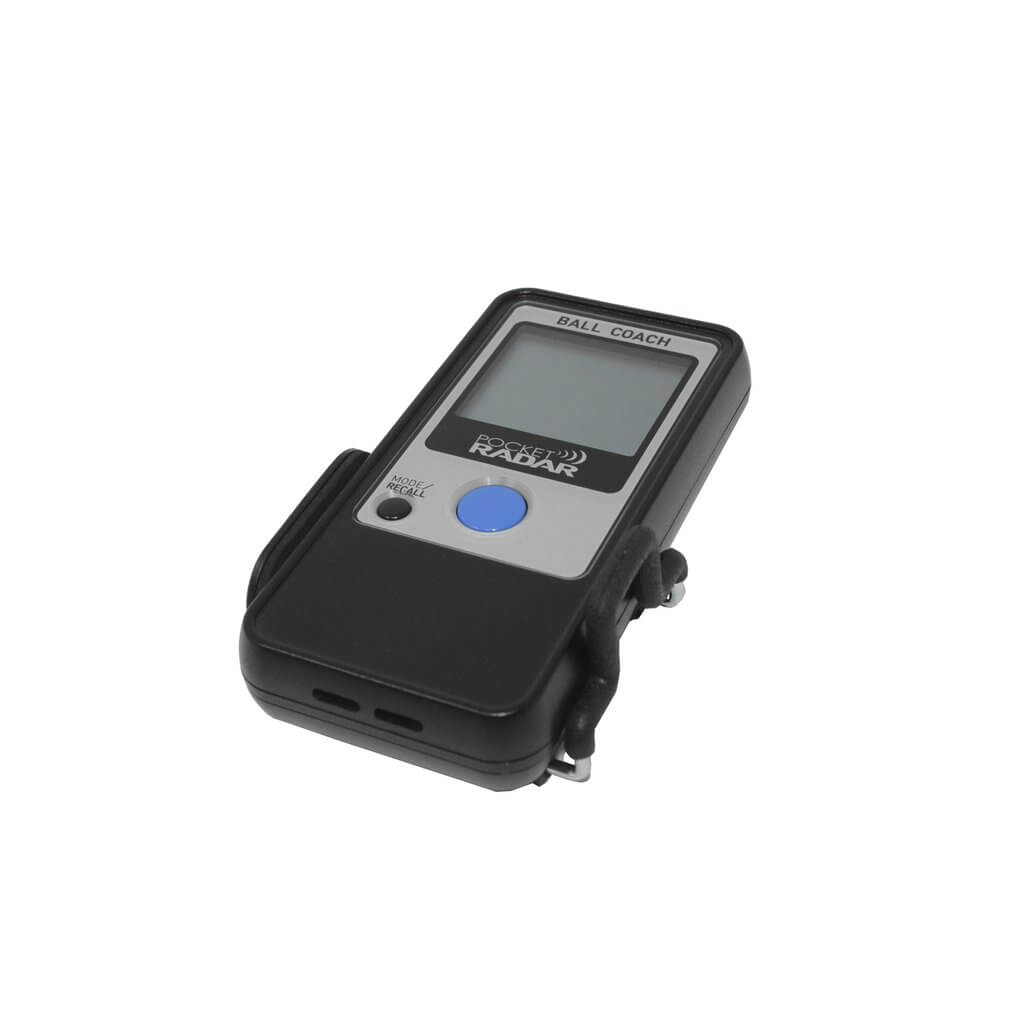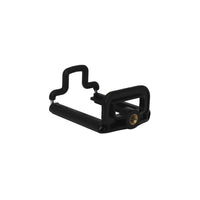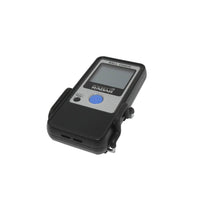 TRIPOD MOUNT FOR SPORTS RADARS
The Tripod Mount is a radar accessory for use with the Smart Coach Radar (with Companion App) and the Ball Coach Radar.
Features of the tripod mount are:


Allows full utilization of the Ball Coach Radar or Smart Coach Radar with a tripod for hands free use
Tripod mount two sides stretch and clamp down tightly to fit around the radar.
A perfect companion to the Flexible Mini Tripod or Deluxe Tripod
Tripod mount works with most standard tripods and smartphones
FREE Coaching & Player Articles
Maximum Velocity Sports primary goal is to help coaches and athletes reach their maximum potential! Check out our coaches corner for in-depth information for playes & coaches.