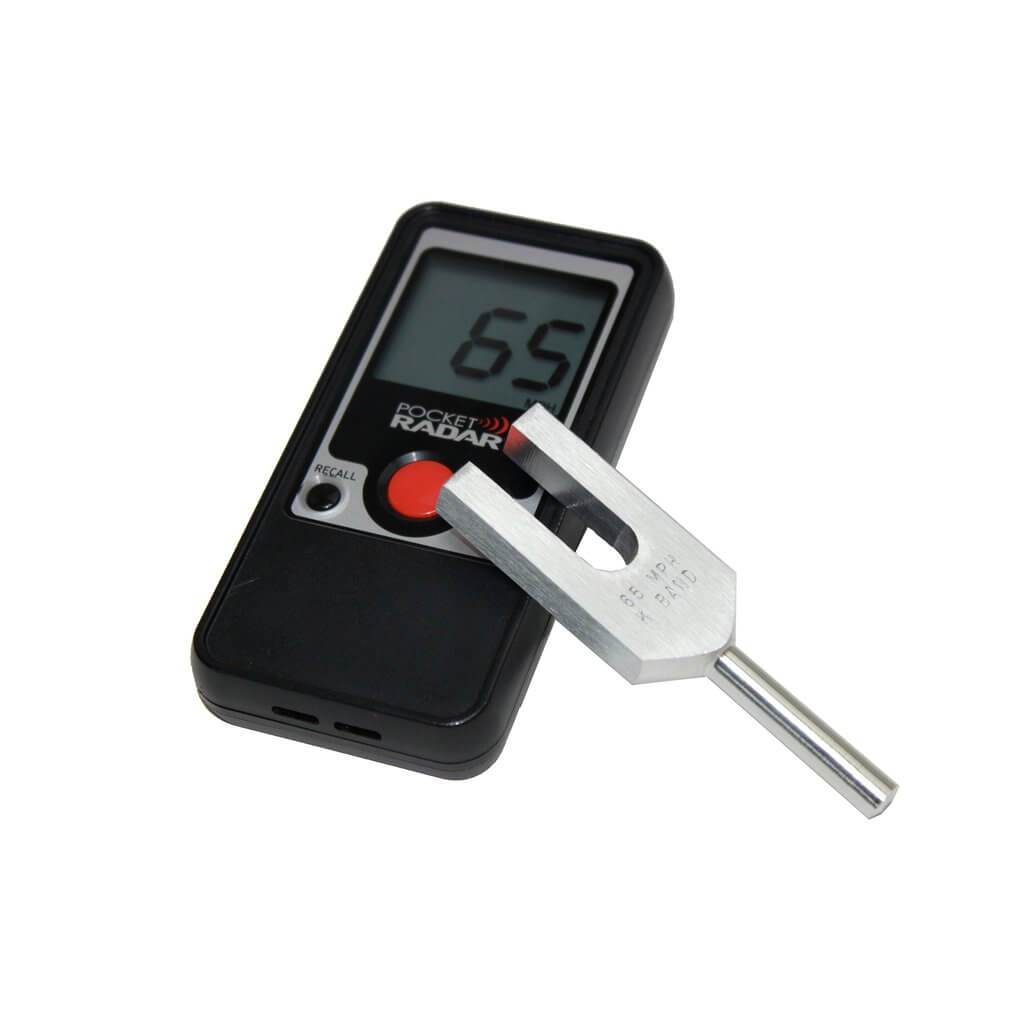 CALIBRATED TUNING FORK FOR ACCURACY VERIFICATION
Calibrated 65 MPH (105 KPH) tuning fork specifically tuned for use in verifying the accuracy of all Pocket Radar brand K-Band radar guns.
May be used with any model in the Pocket Radar product line. 
FREE Coaching & Player Articles
Maximum Velocity Sports primary goal is to help coaches and athletes reach their maximum potential! Check out our coaches corner for in-depth information for playes & coaches.