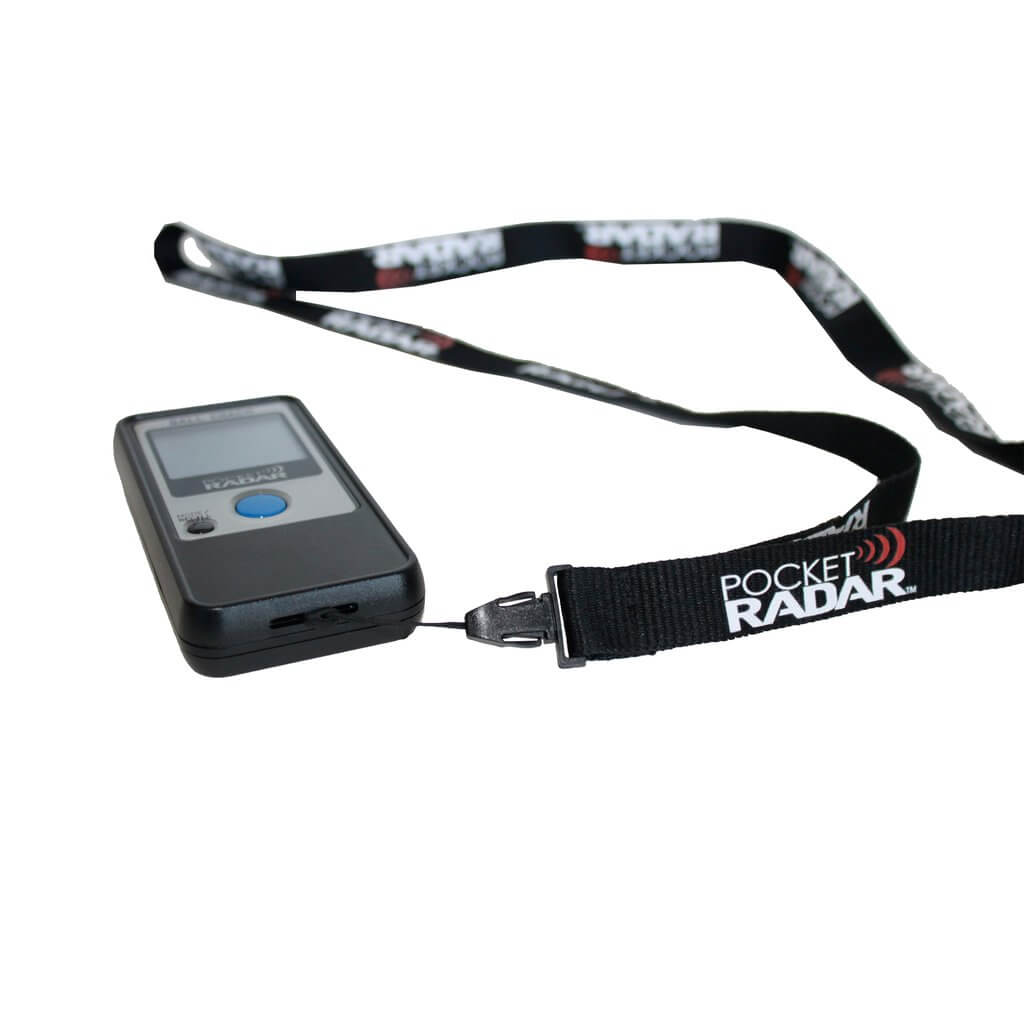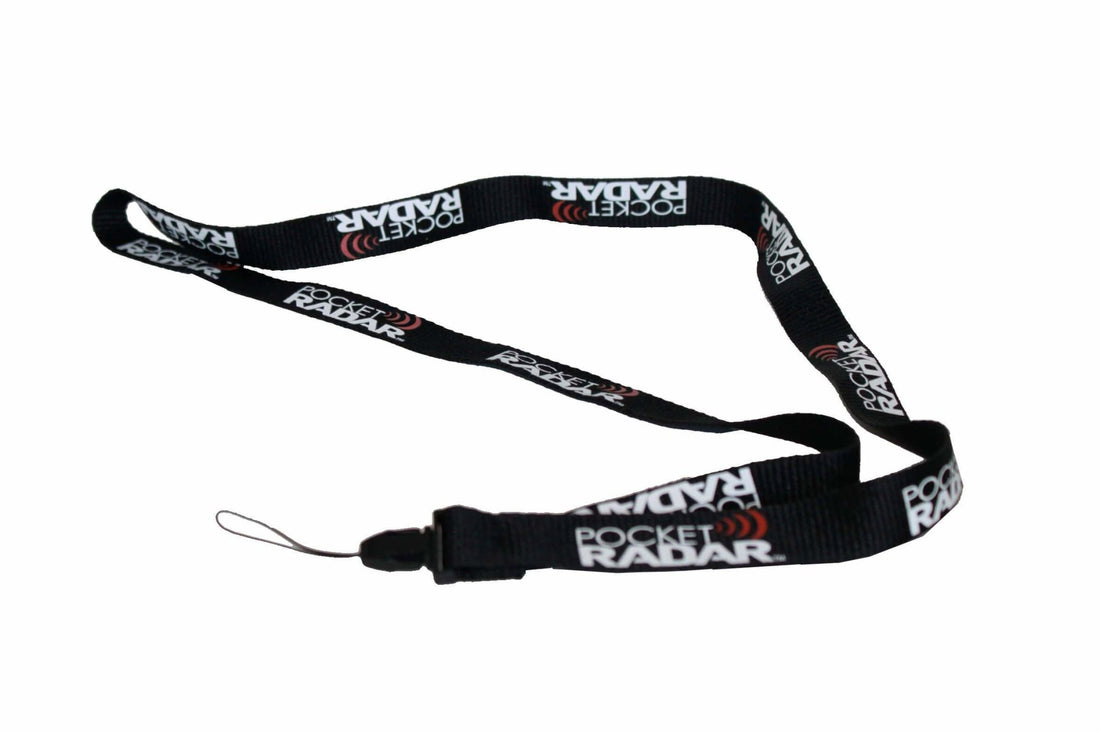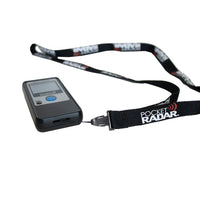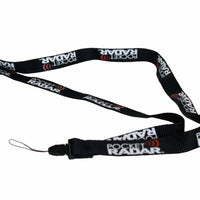 CUSTOM LANYARD FOR ALL POCKET SIZED RADARS
Make sure you never miss a speed.  The Pocket Radar Custom Lanyard was designed for easy use and convenience for every application. Training uses of the lanyard are:
Great for on-field training and other training uses (including catching and picking up speeds at the same time).
Longer in length than most standard lanyards, easier to get readings while carried around your neck
Includes quick disconnect latch to easily hand off the radar
Lanyard attaches directly to the bottom of handheld Pocket Radar models (See photos detailing where lanyard attaches)
Radar Lanyard
Lanyard is as advertised. Works well with Pocket Radar.
FREE Coaching & Player Articles
Maximum Velocity Sports primary goal is to help coaches and athletes reach their maximum potential! Check out our coaches corner for in-depth information for playes & coaches.