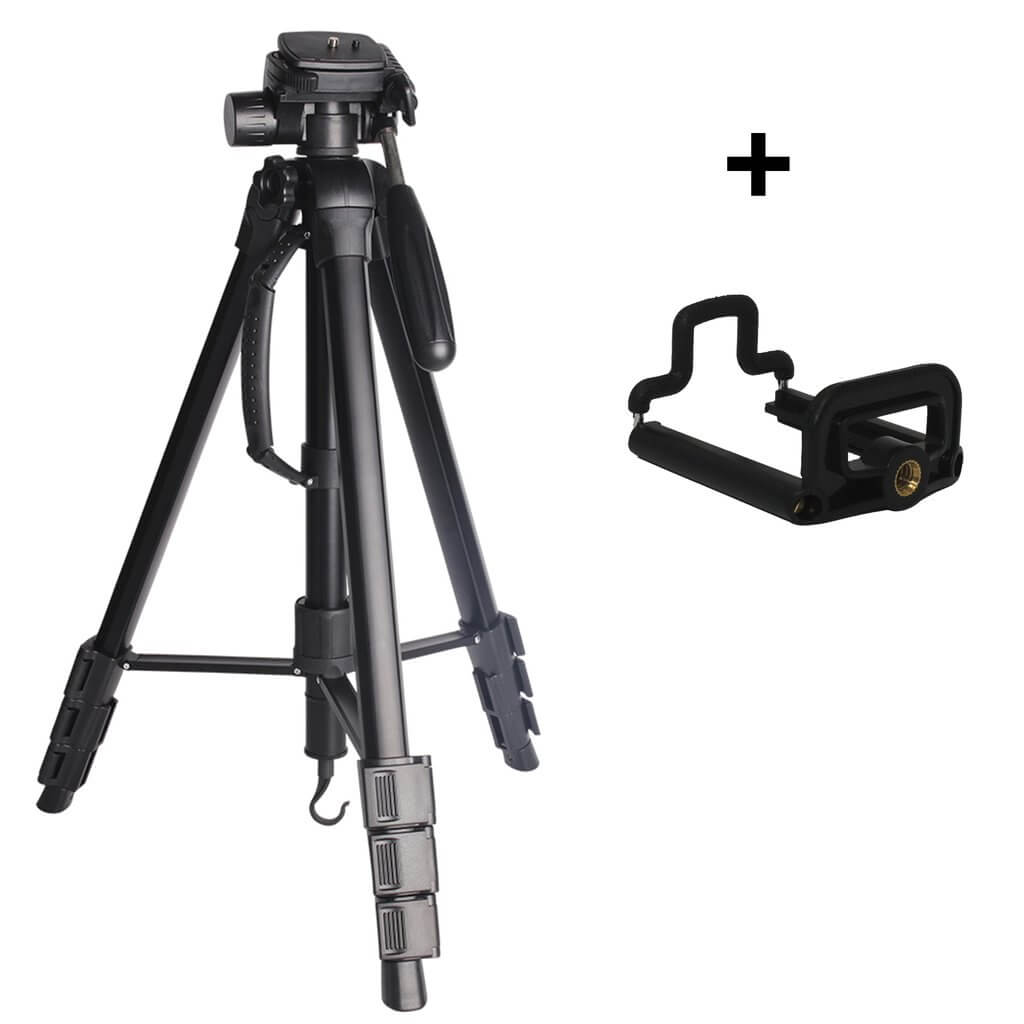 DELUXE TRIPOD AND TRIPOD MOUNT BUNDLE
The Deluxe Tripod and Tripod Mount Bundle is the perfect accessory for the Smart Coach Radar or Ball Coach Radar. Features of the tripod and tripod mount are:
Portable and ultra-rugged design for outdoor and indoor use
Tripod top (shoe) attaches directly to the tripod mount accessory to attach to either sports radar
Tripod head tilts up to hold the radar vertical
Tripod center detaches for mobile operation as a mono-pod
Tripod Folded height is 22.5 inches (about 2 feet)
Tripod Maximum height is 69.5 inches (about 6 feet)
Tripod Includes a carrying case for storage and transport
Tripod mount expands to fit around the radar or smartphone
FREE Coaching & Player Articles
Maximum Velocity Sports primary goal is to help coaches and athletes reach their maximum potential! Check out our coaches corner for in-depth information for playes & coaches.