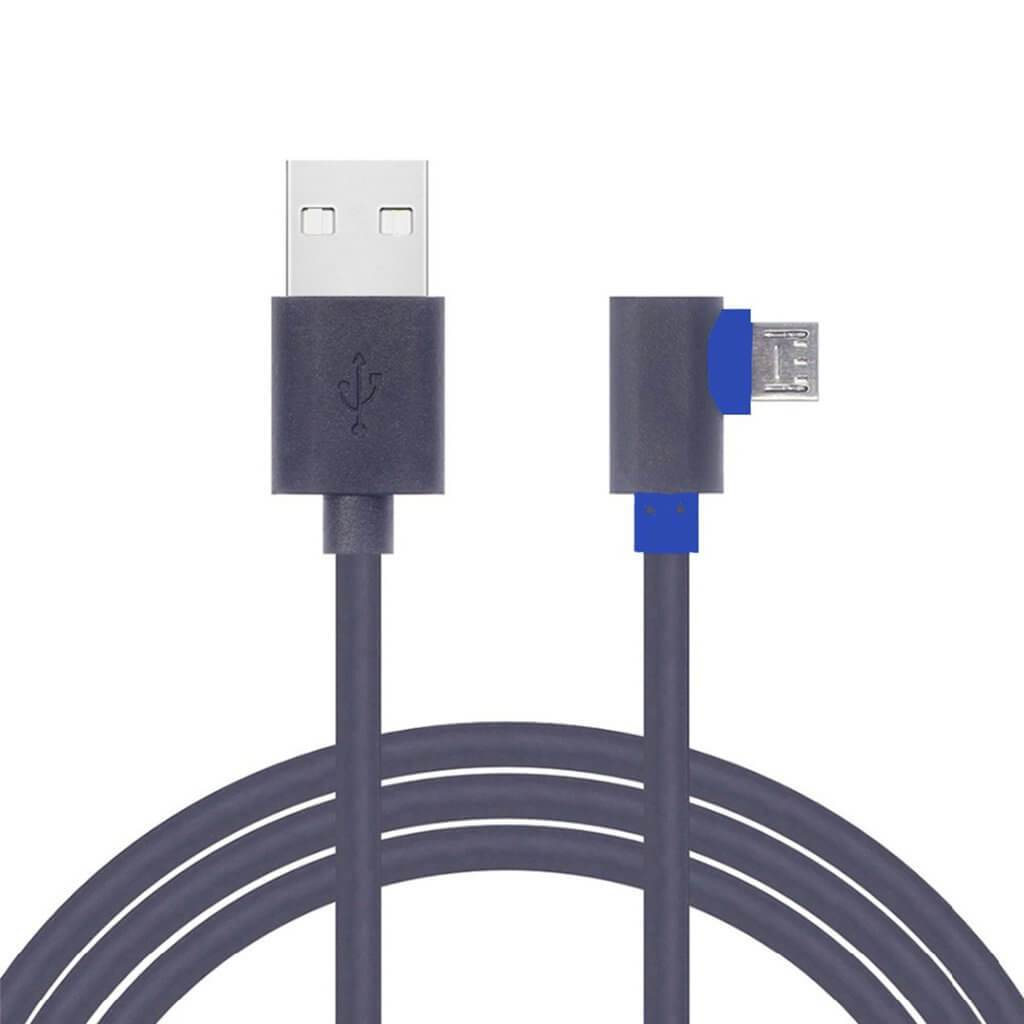 RIGHT ANGLED USB CABLE (2M) FOR SMART COACH RADAR
The Right Angled USB Cable to Micro-USB connector is for use with Smart Coach Radar. Use this to:
Connect the Smart Coach Radar to a USB power pack as an alternative source of power.  This solution replaces the need for the internal batteries and provides longer use of the radar depending on the size of the power pack.  NOTE:This DOES NOT charge the radar, it is a power source only.
Connect the Smart Coach Radar to the Smart Display
FREE Coaching & Player Articles
Maximum Velocity Sports primary goal is to help coaches and athletes reach their maximum potential! Check out our coaches corner for in-depth information for playes & coaches.