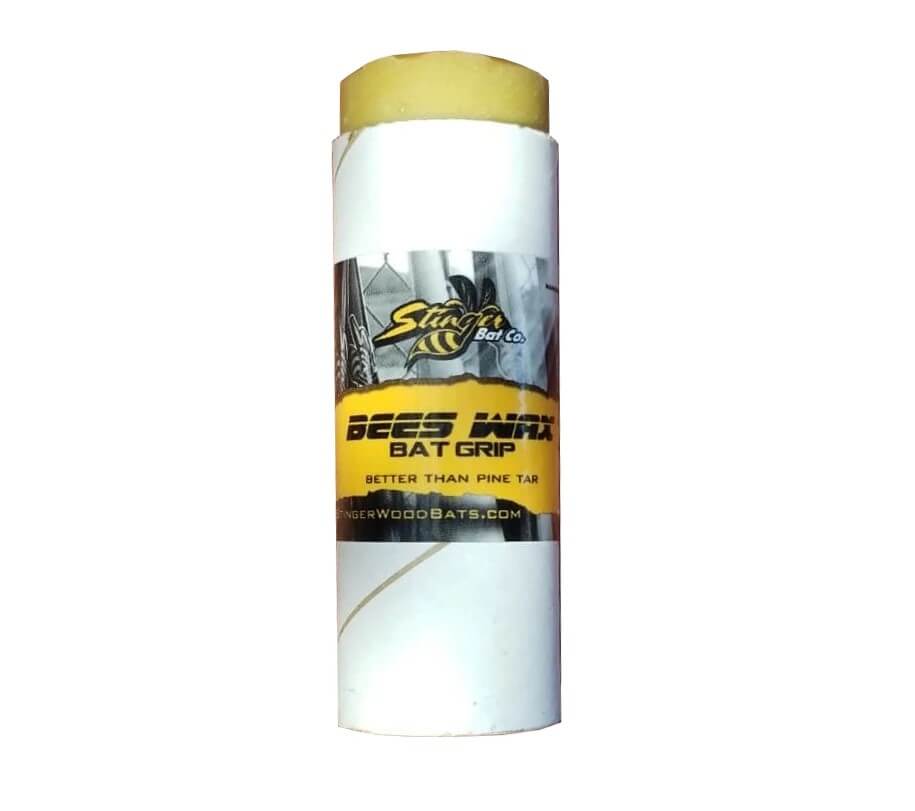 BEES WAX Bat Grip (Better Than Pine Tar) 100% All Natural
 BEES WAX 
is a 100% natural wax-based alternative to pine tar.  Our new and improved formula and biodegradable container 
offers a better and longer-lasting grip to your bat than any pine tar on the market. It a
lso has a great scent that will freshen your equipment bag on the way to and from your games and practices.
FREE Coaching & Player Articles
Maximum Velocity Sports primary goal is to help coaches and athletes reach their maximum potential! Check out our coaches corner for in-depth information for playes & coaches.